My Auntie's Sparkle and Firefox went for a hike at our Auntie Lynn's house. Mom and Grand-paw came with us and we had fun! Can't you tell?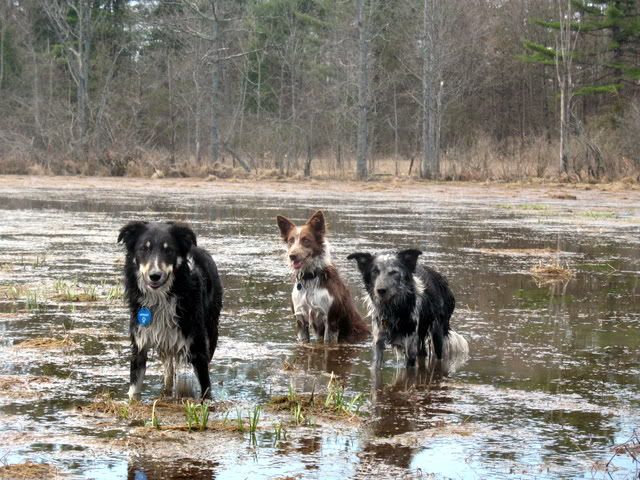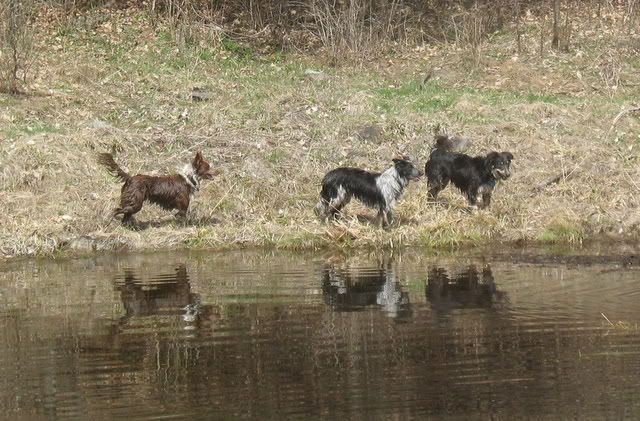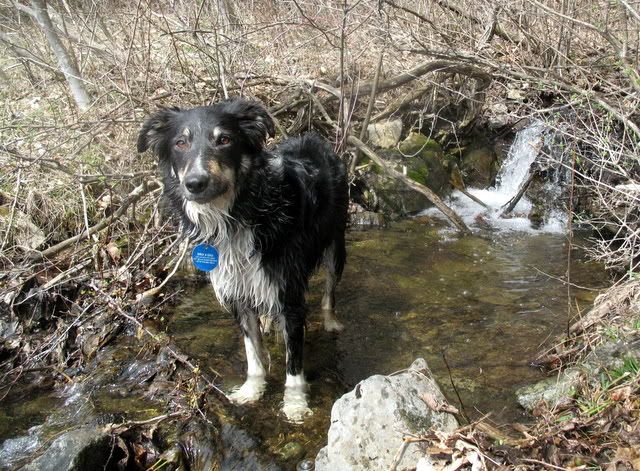 Mom says, aren't I just the handsomest fellow *ever* in this pic?!


Wheeeeeeeee!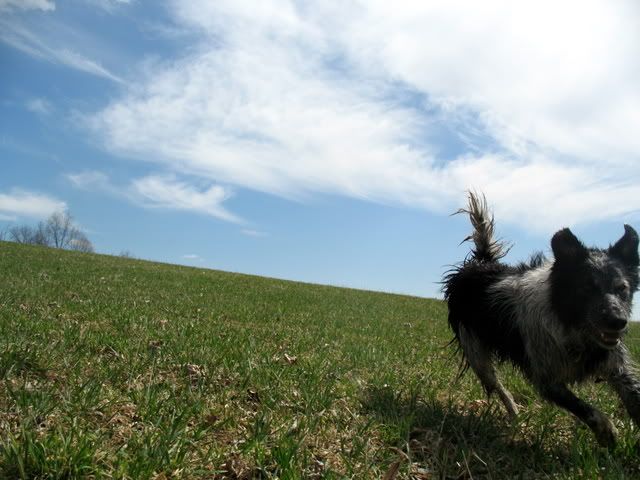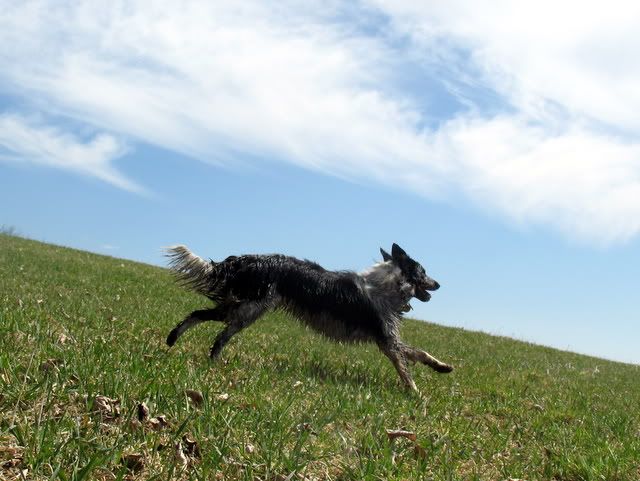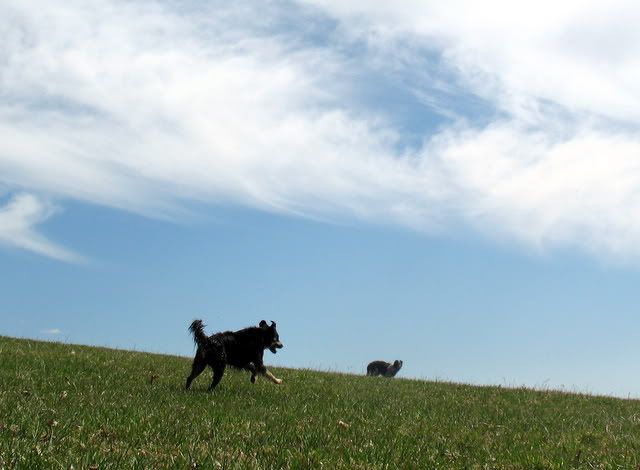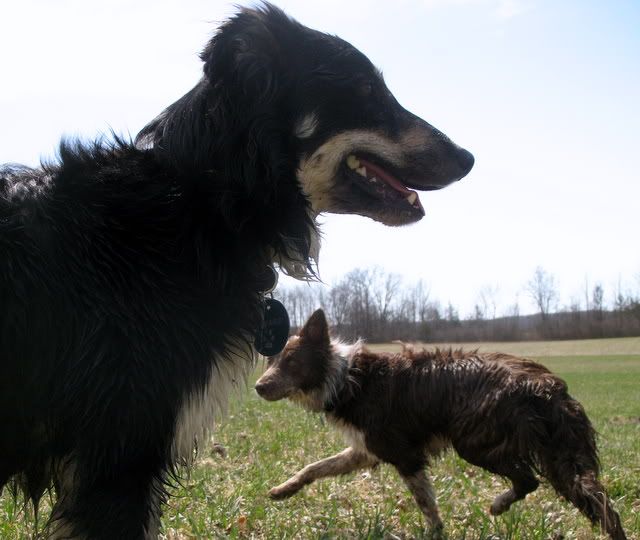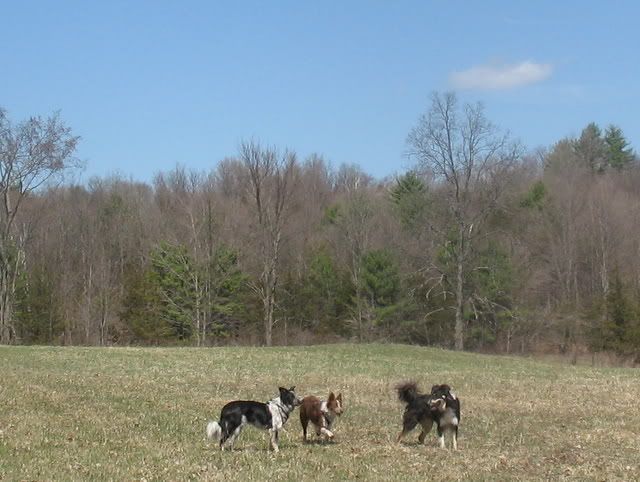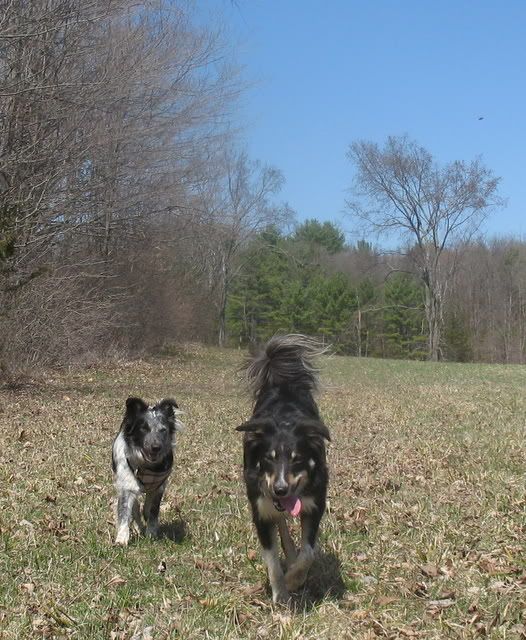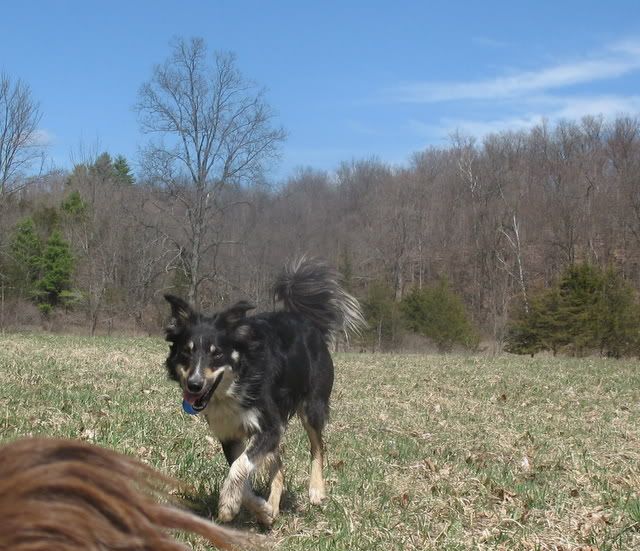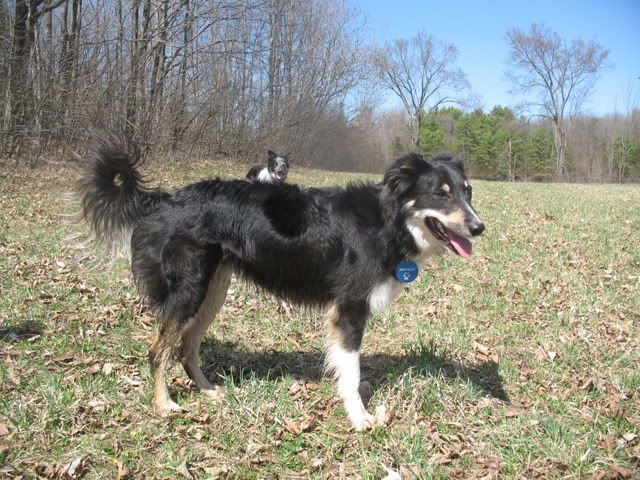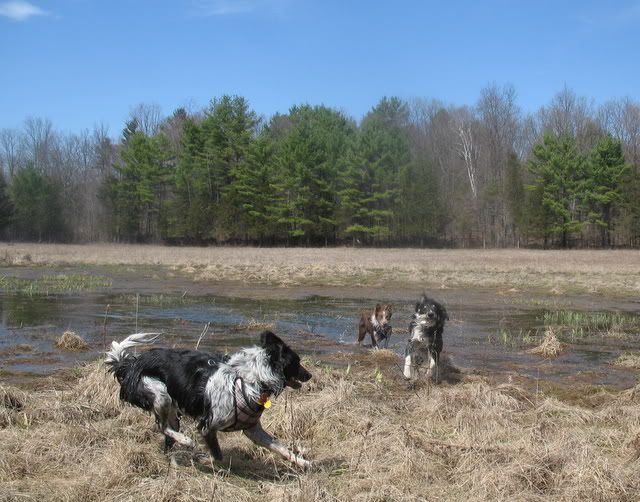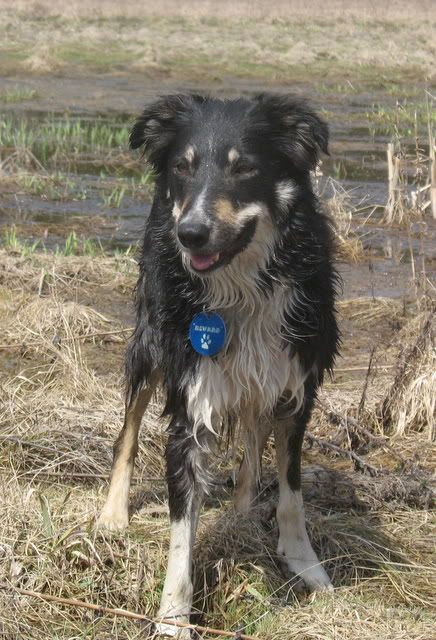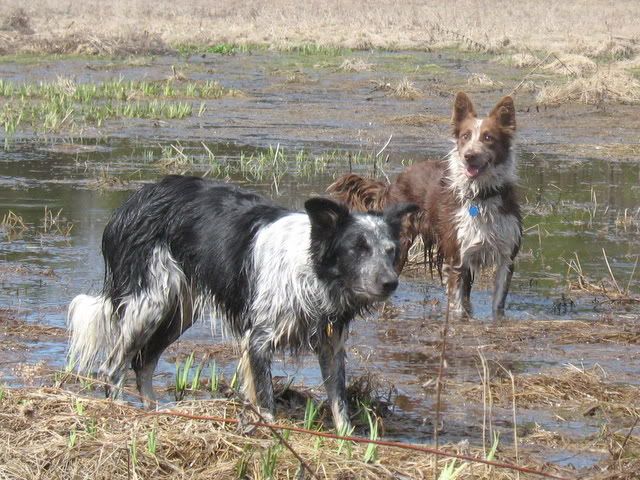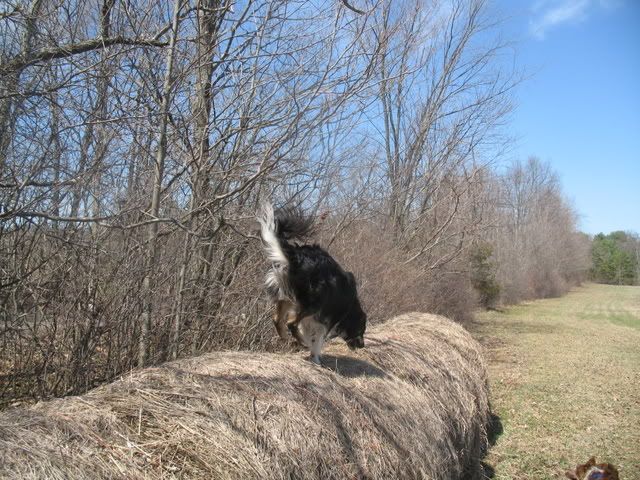 Maybe you will join us next time - hope so!
WOOF!
ArthurGOOD!