Tuesday, November 10, 2009
What could be better than BABY PICTURES!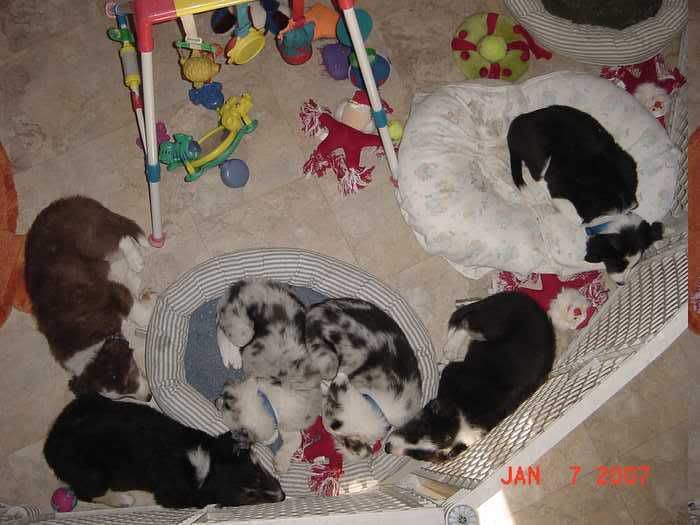 Arthur, Dune, Flirt, Bz, Tek, Gael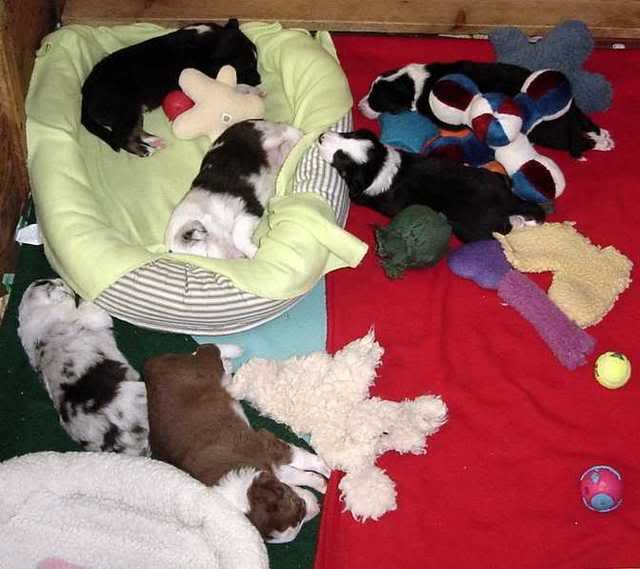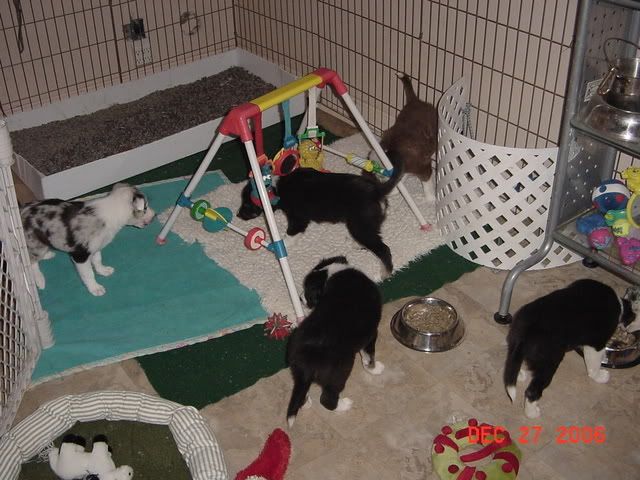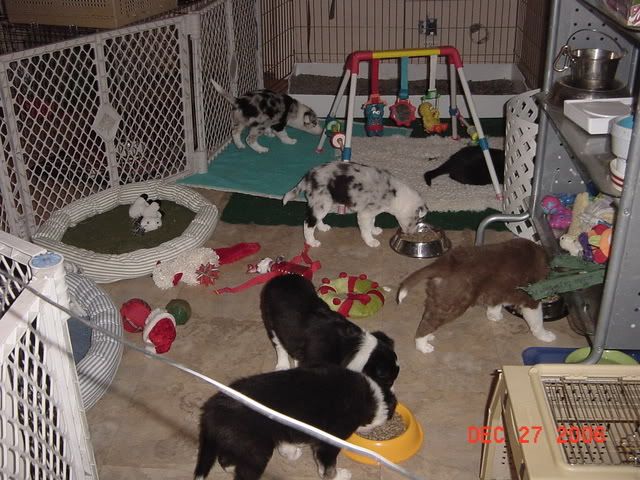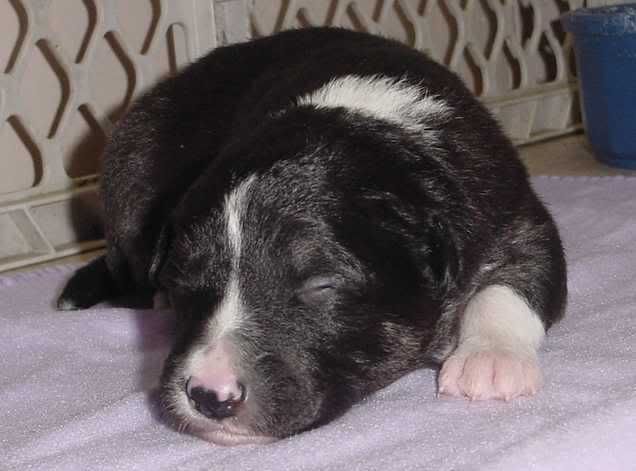 Awwwwww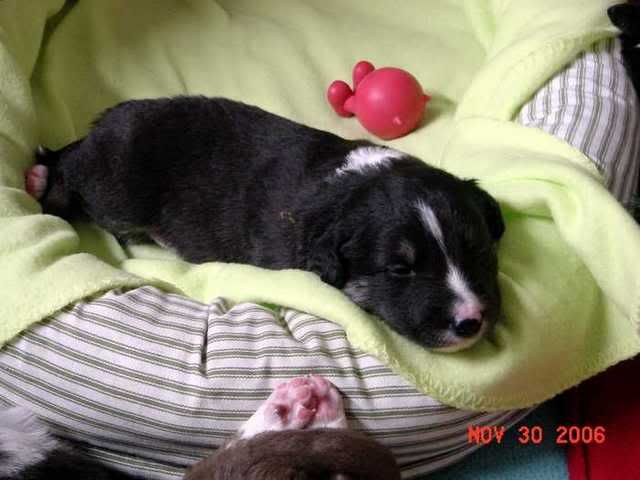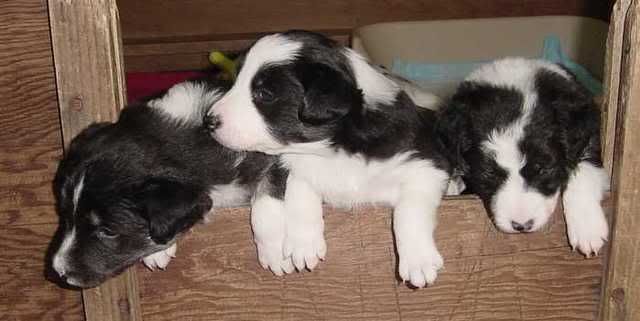 The three black tri's: Arthur, Gael, and Tek
Posted by

Amy
at 11:54 PM
1 comment:

Hey everybody, my mum has something cool to tell you!
ArthurGOOD!!
~~~~~~~~~~~~~~~~~~~~~~~~~~~~~~~~~~~~~~
6 amazing lives were welcomed into the world. Born to a throwaway mom, who arrived in rescue in time to ensure a wonderful life for herself and her pups.
HAPPY BIRTHDAY, BABYDOGS!
Please enjoy a quick slideshow of their infant photos. :~)
Gael (fna: Black Ice) born Nov. 10th, 10:10 pm, 288 grams

Bz (fna: Blizzard) born Nov. 10th, 10:30 pm, female, 298 grams
Dune (fna: Winter Storm)
born Nov. 10th, 10:43 pm, male, 268 grams
Flirt (fna: Snowflake) b
orn Nov. 10th, 11:00 pm, female, 264 grams
Arthur (fna: Midnight Frost) b
orn Nov. 10th, 11:54 pm, male, 320 grams

Hi Tek (fna: Nor'easter) b
orn Nov. 11th, 1:02 am, male, 326 grams
Posted by

Amy
at 1:30 AM
No comments:

Sunday, November 1, 2009
Hey everybody, go here and then pass the word to your friends, too! Maybe my foster brother can find his real forever home soon!
Help Chip find a home for the holidays!!
Thanks everyone!
Woof!!
ArthurGOOD!
Posted by

Amy
at 5:20 PM
No comments: