Today mom was very excited because she said it was Dahlia's first snow! I was excited too because I love snow! Plus mom took me and Dahlia across the street to the cemetery to play! Look how much fun we had!
Well, the first two are in our yard. :)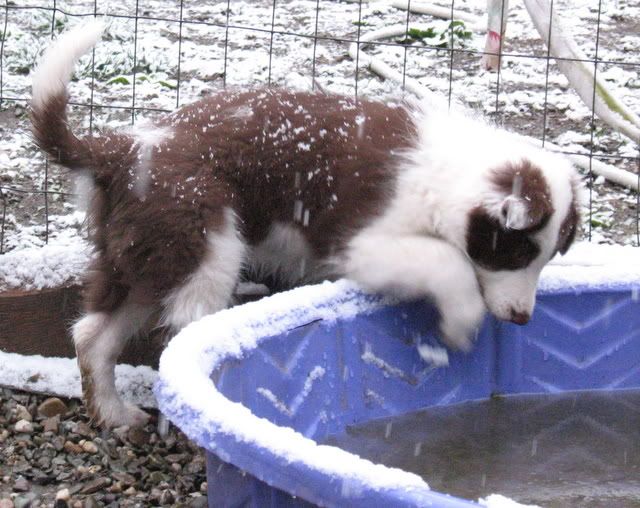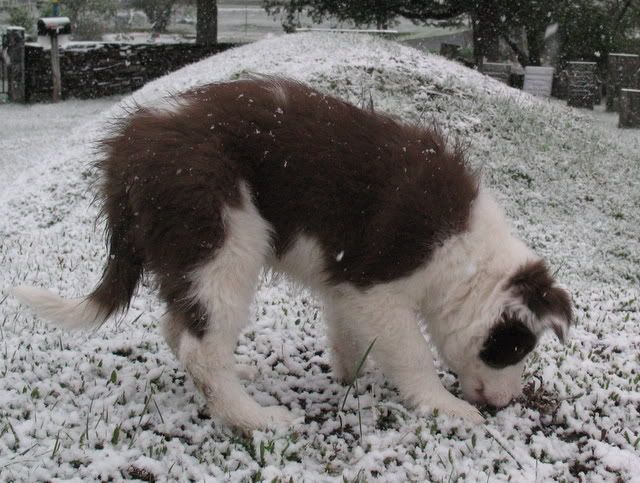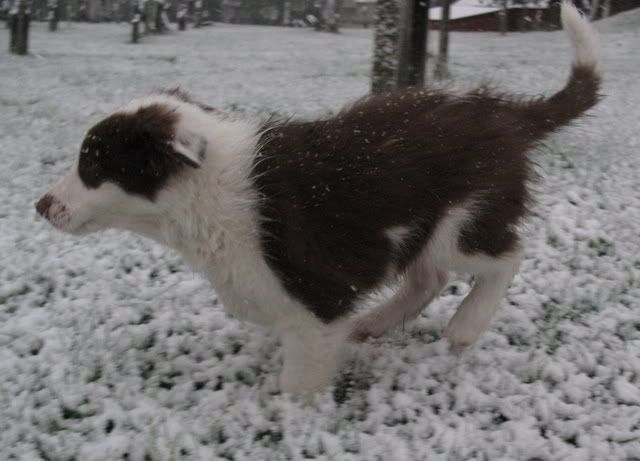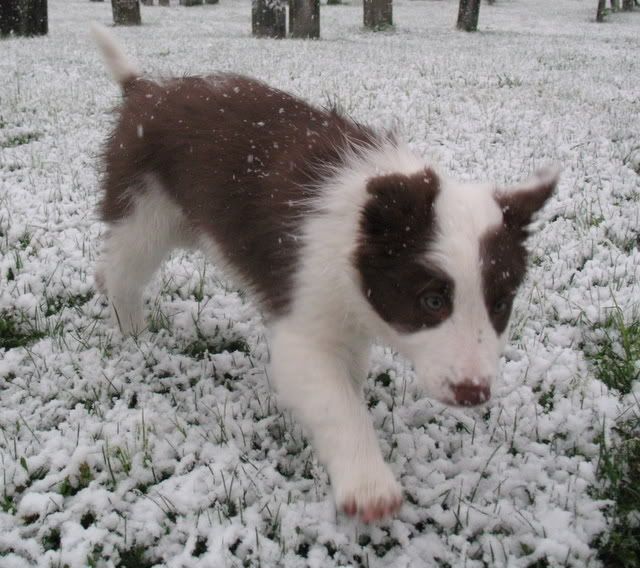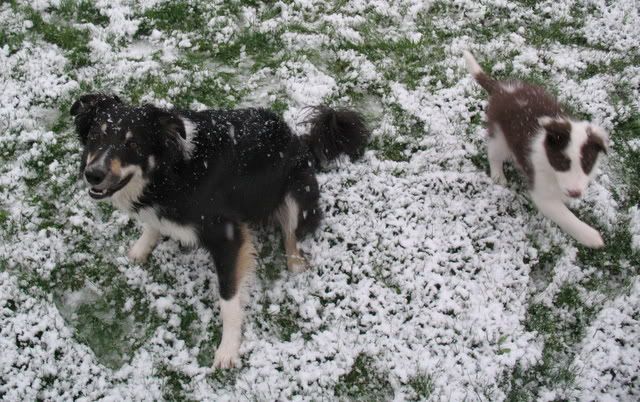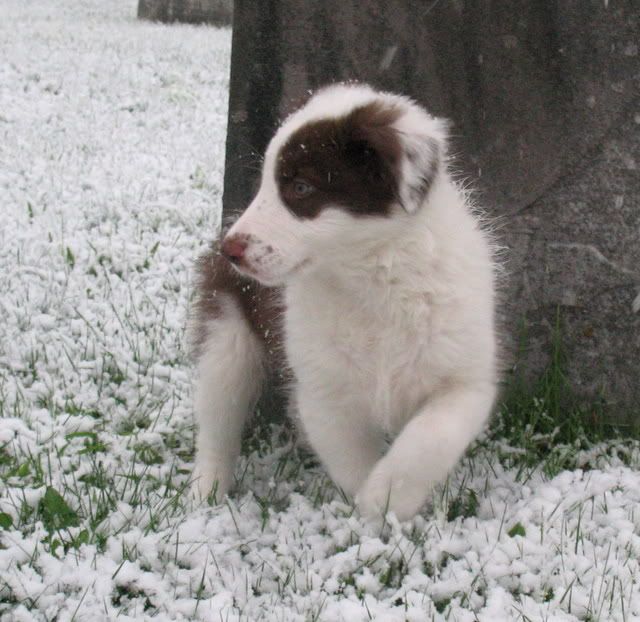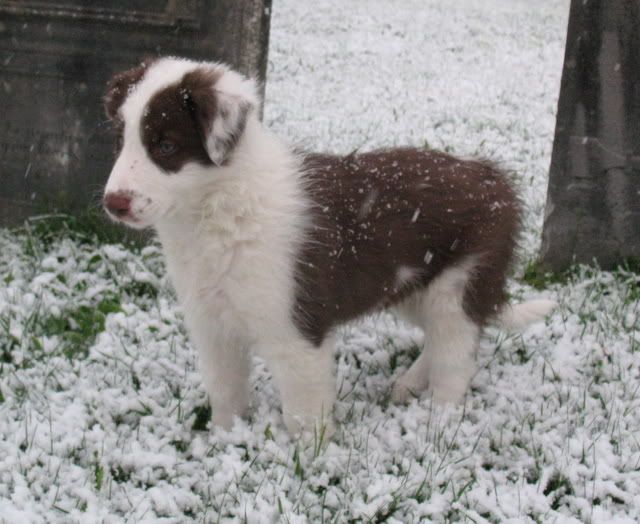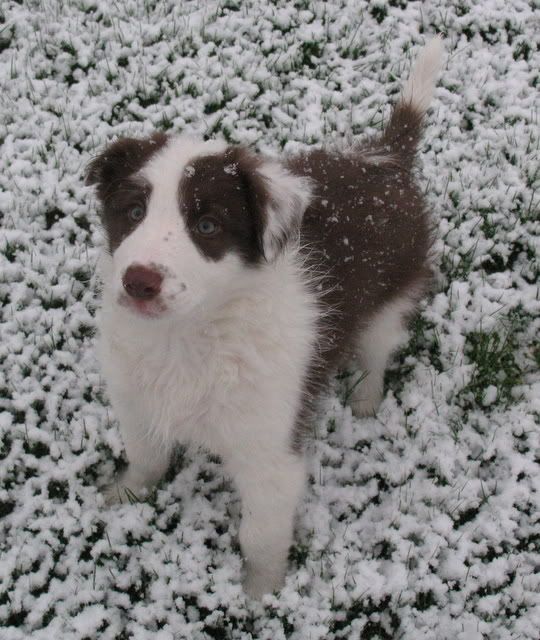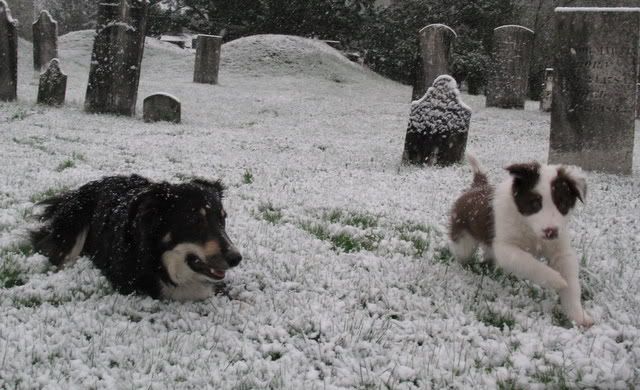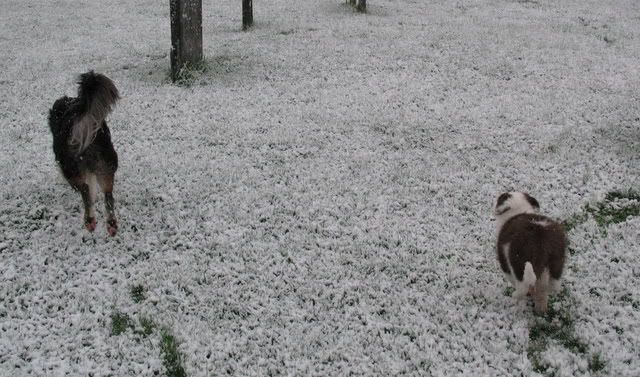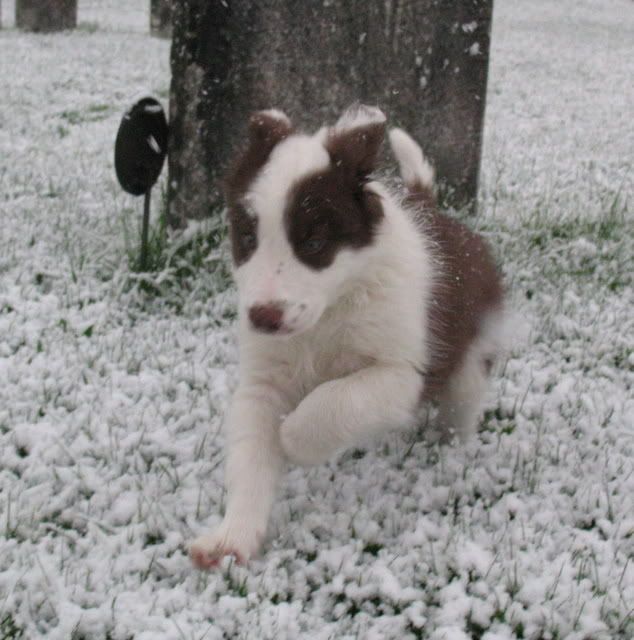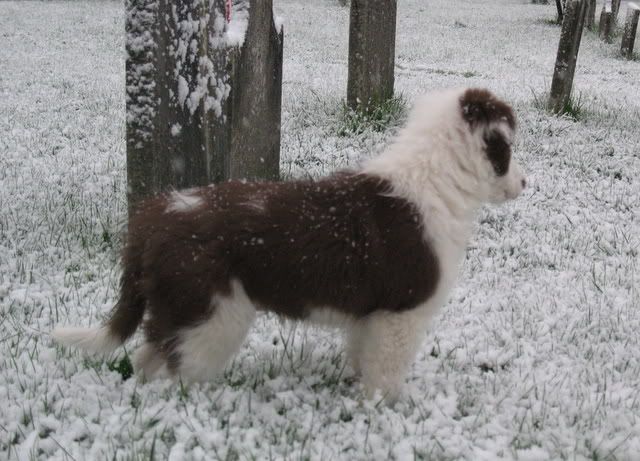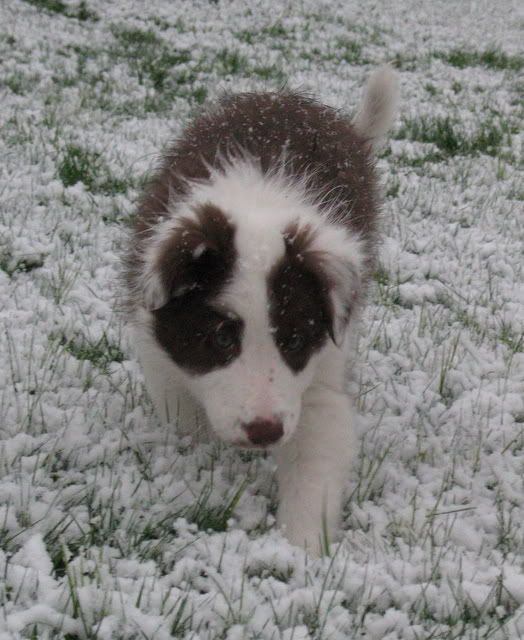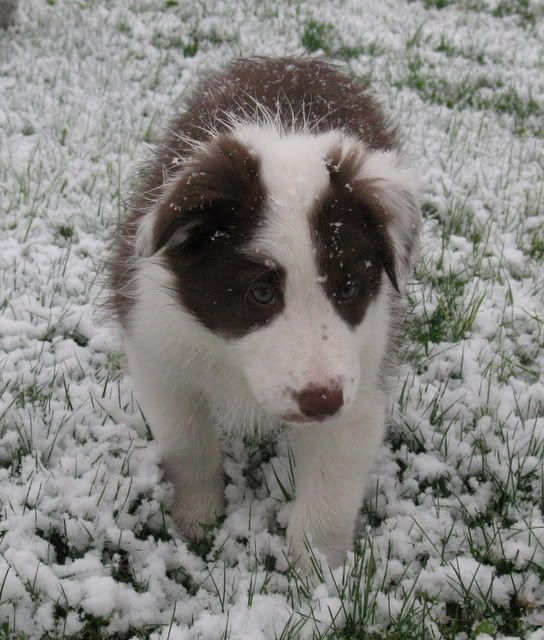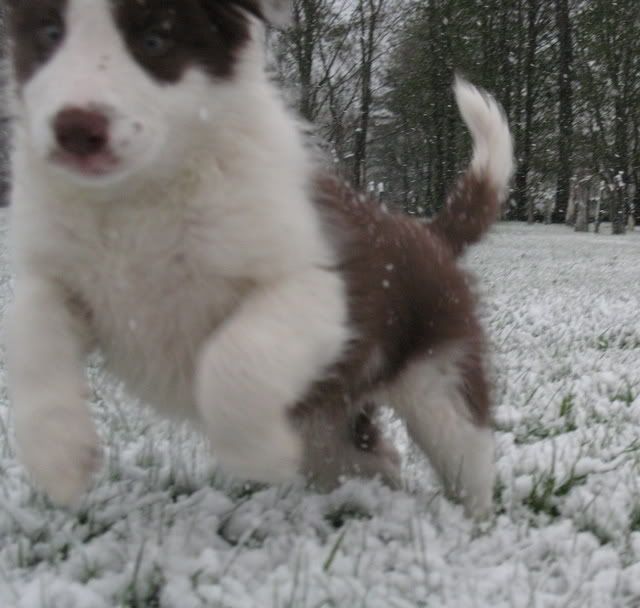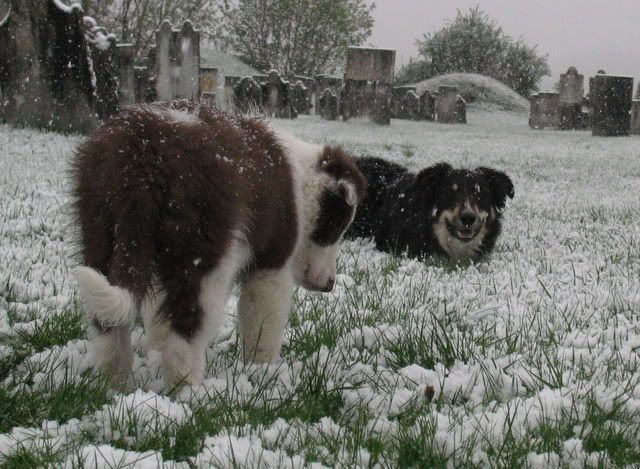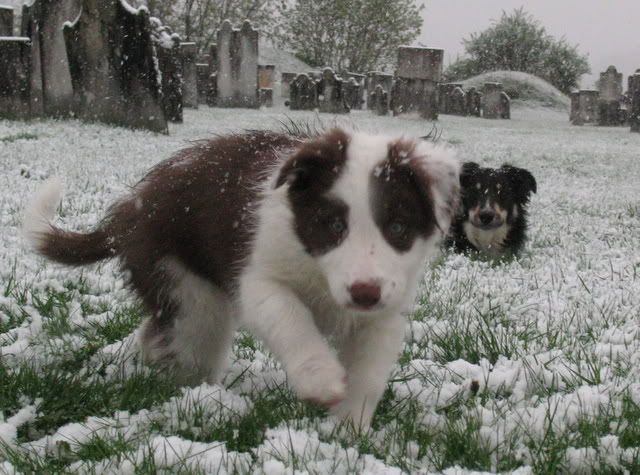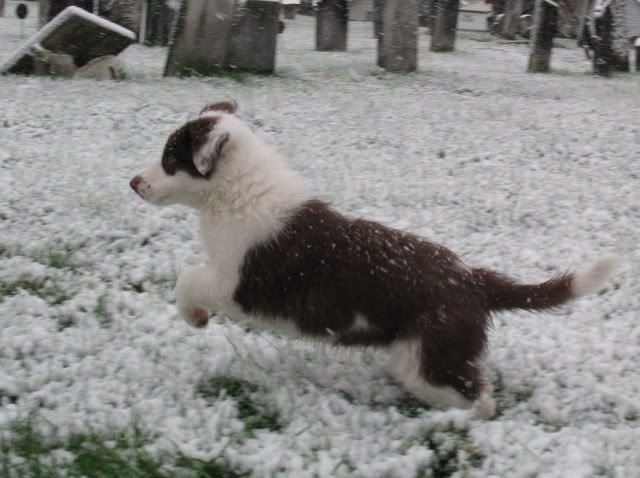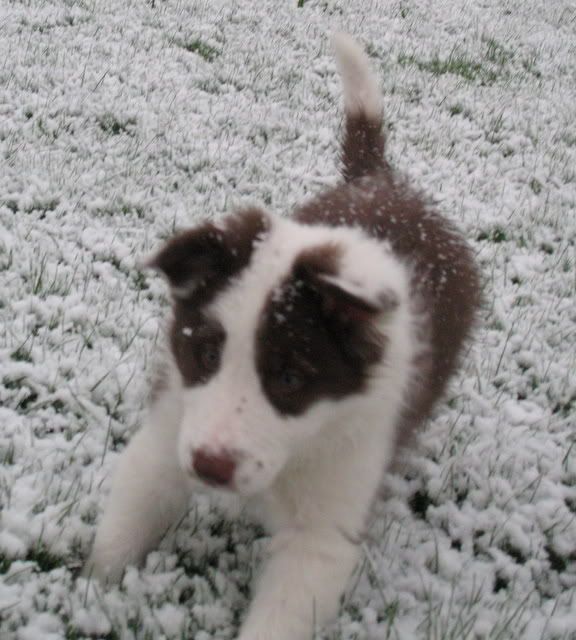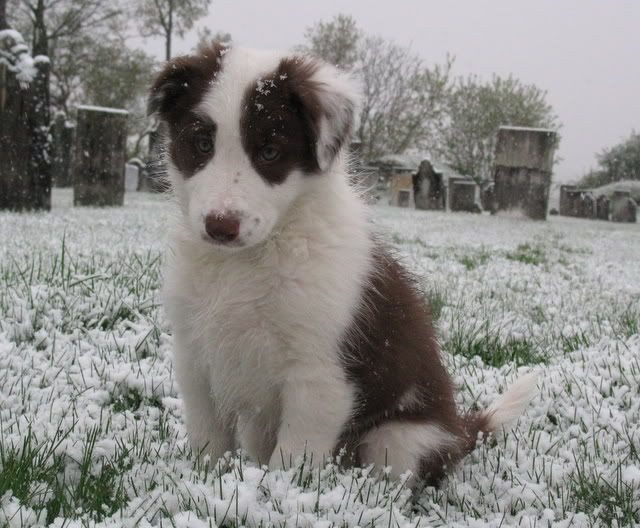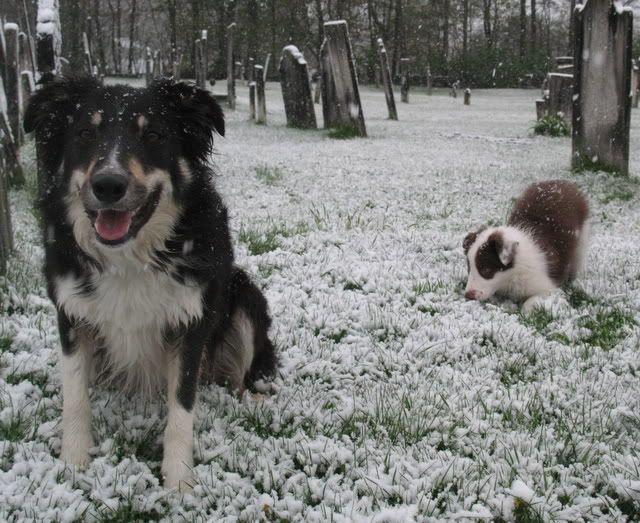 Mom says I look SOOO handsome here!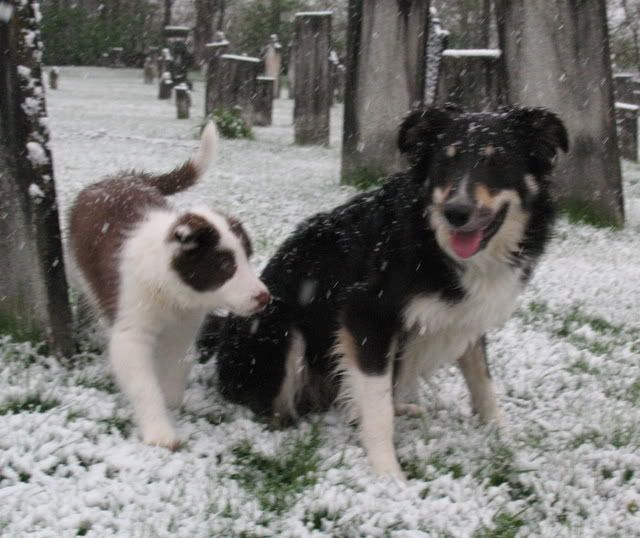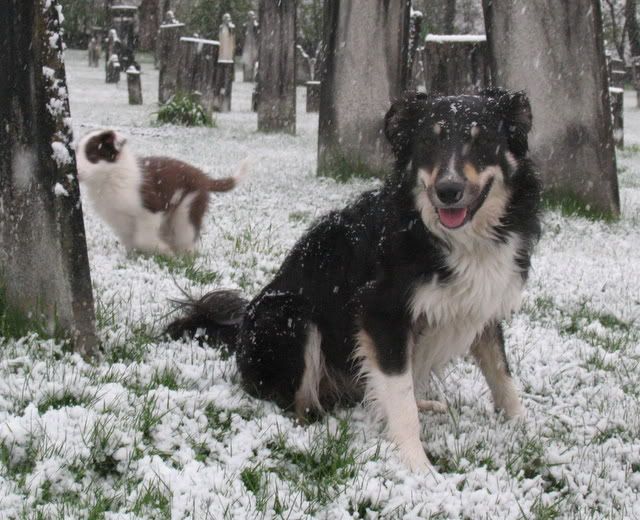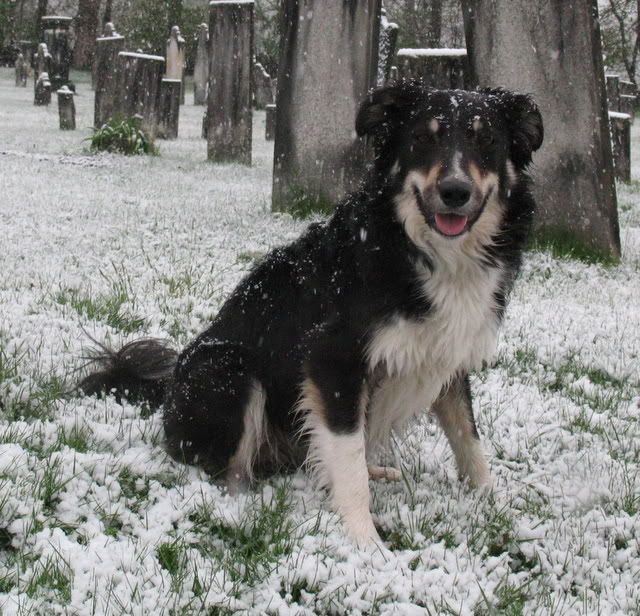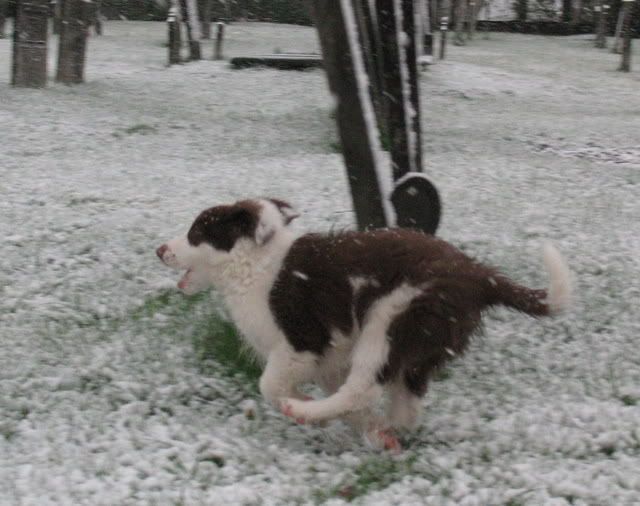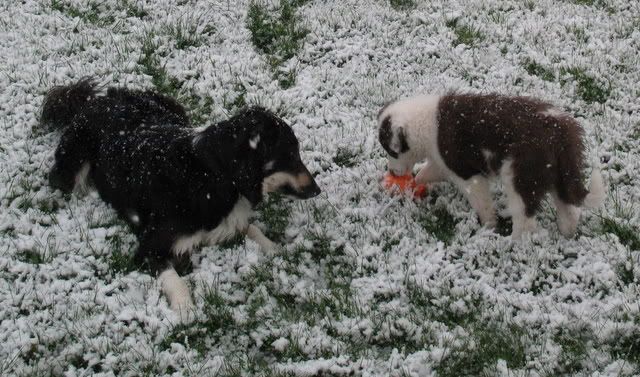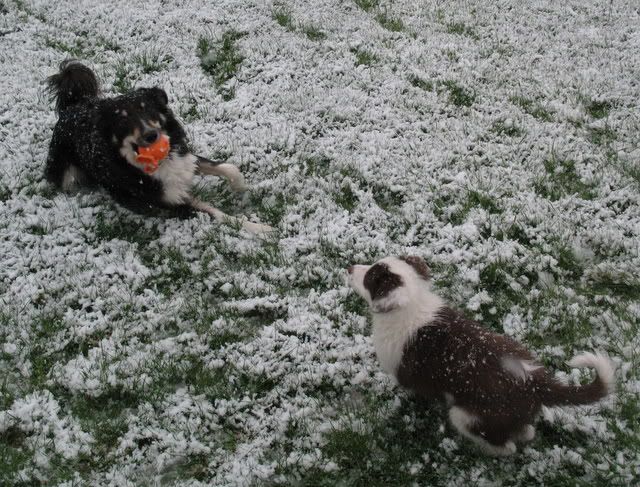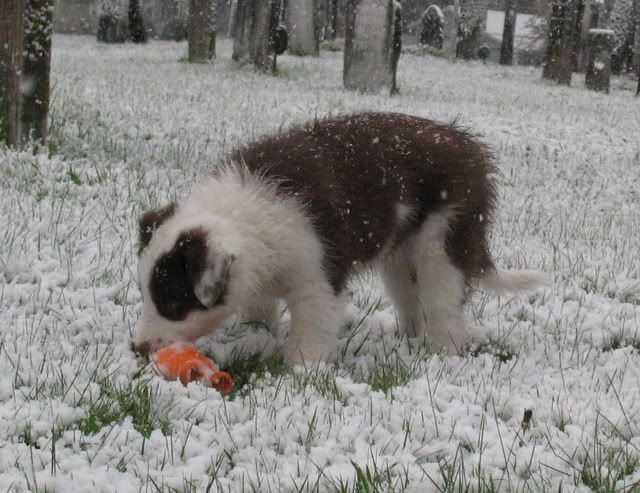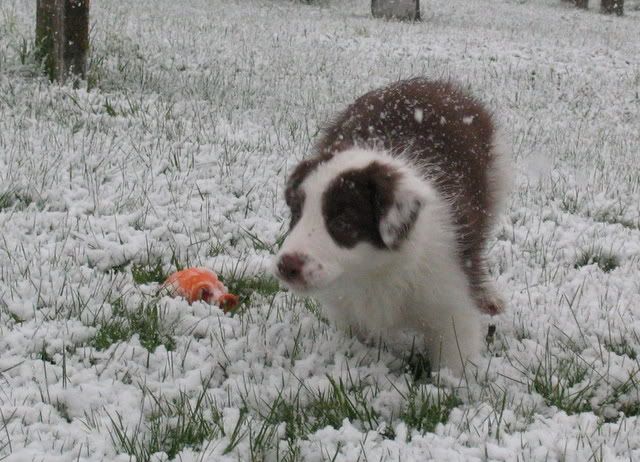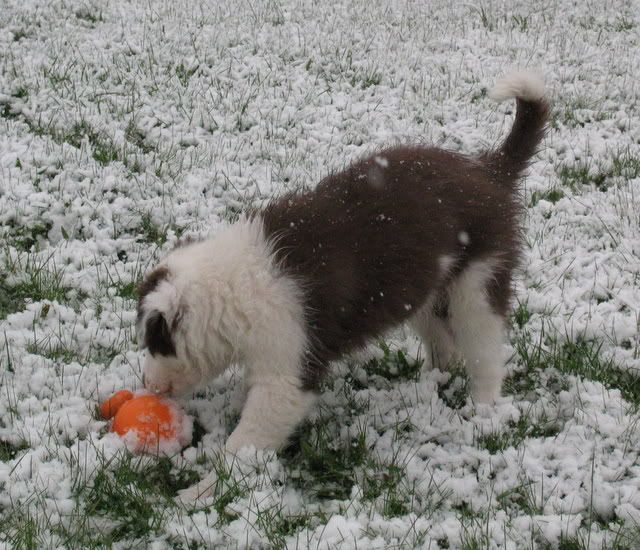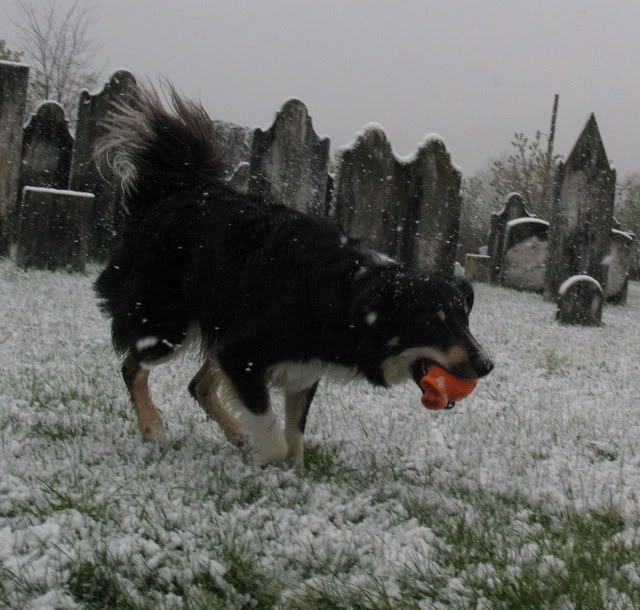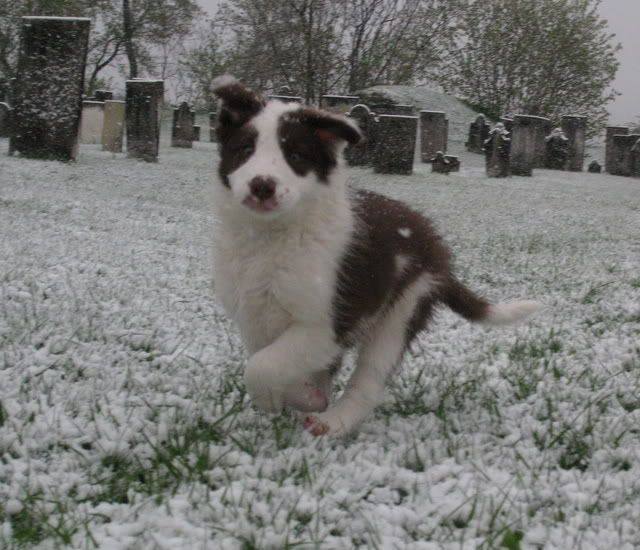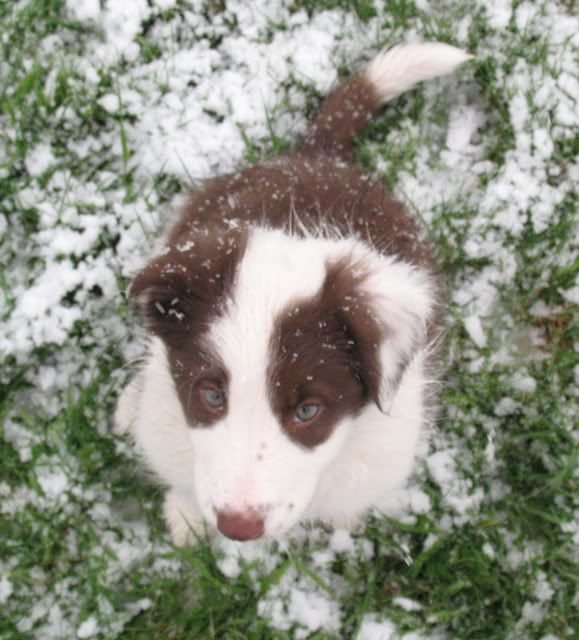 I suppose she is a rather cute pup . . . for a pup, anyway!
Movies!
Well, we had a lot of fun! Now the pup is napping and so am I!
WOOF!
For the Daily Dahlia, this is ArthurGOOD! signing out!