Hmmm, remember me? My name is ArthurGOOD! and I am the author of this here blog! However, you will have to make do with your memory since there are no photos nor videos of me to share today. That
s because my mother has been neglecting me!!!!
There are, however, a number of videos and a bunch of photos of the silly puppy, and friends.
Enjoy!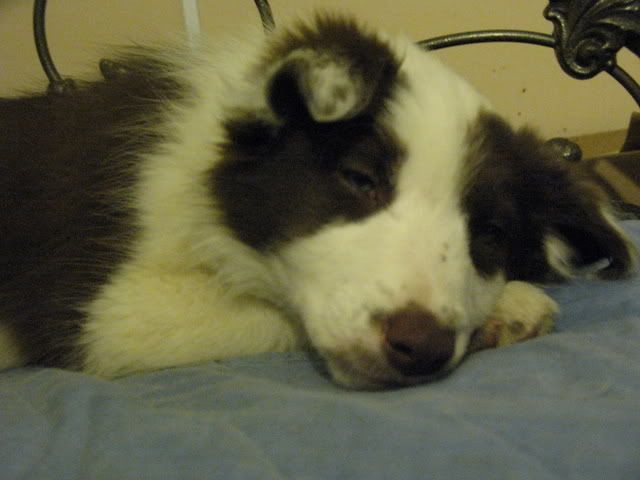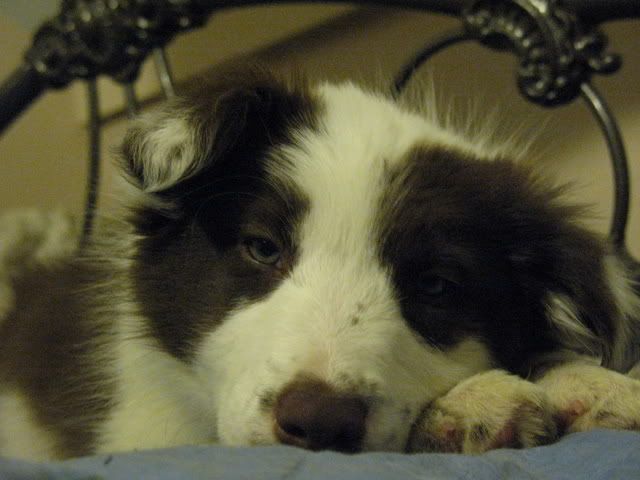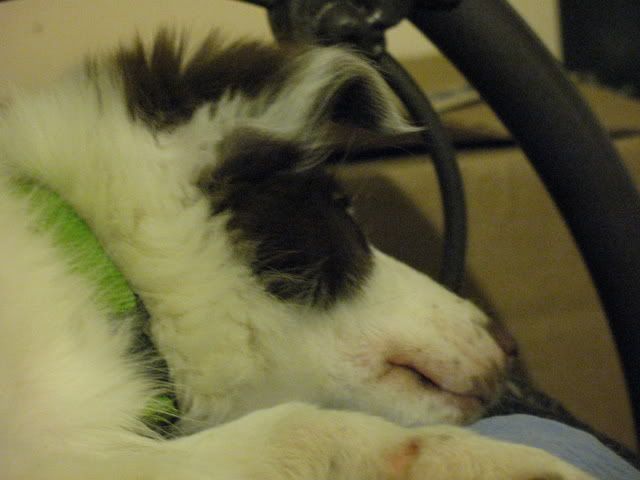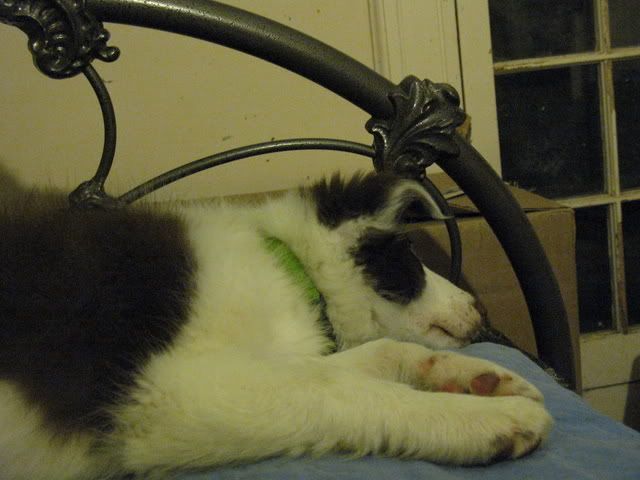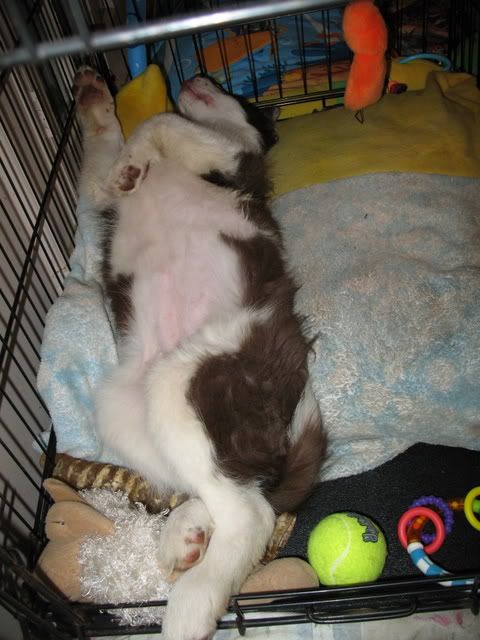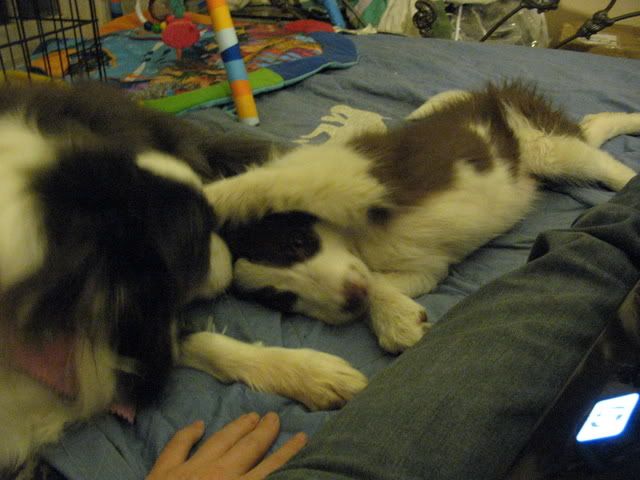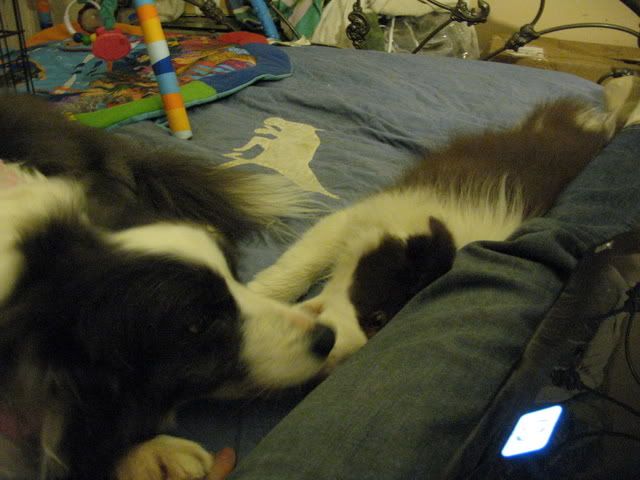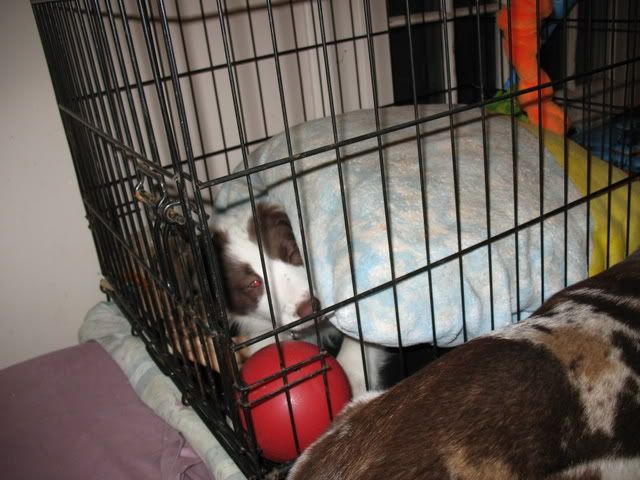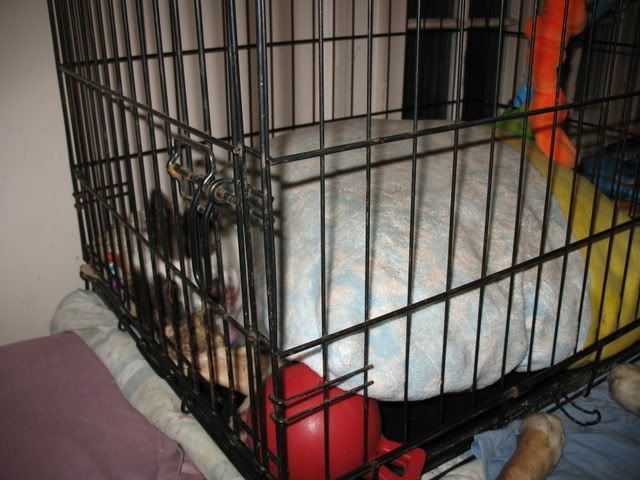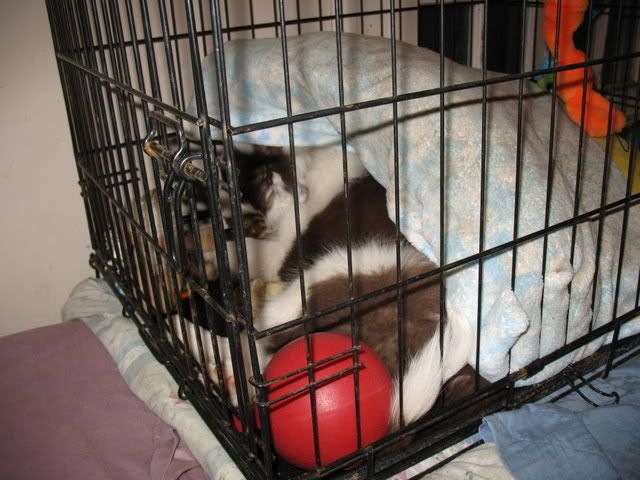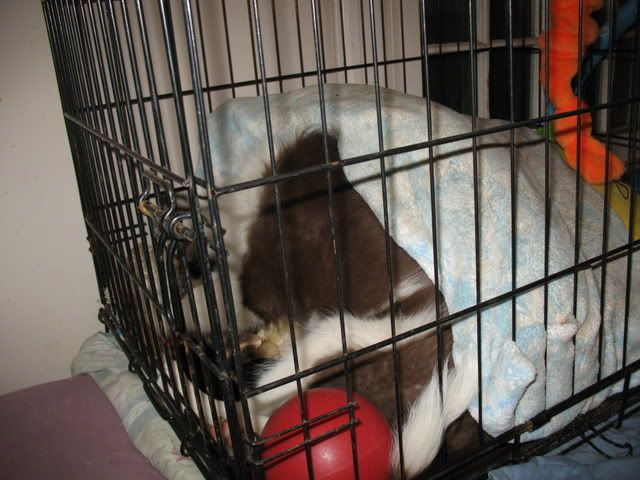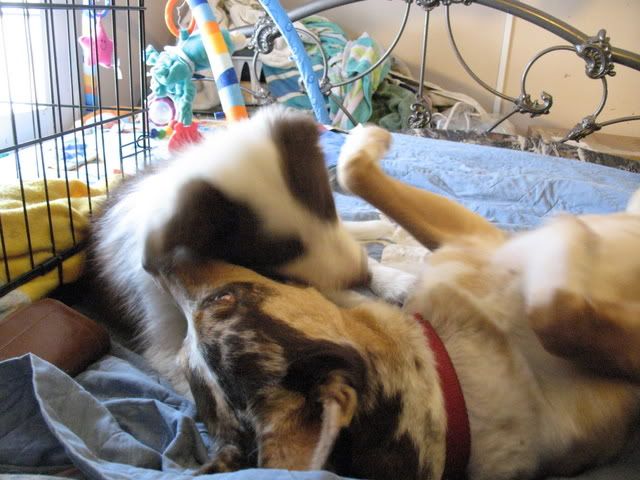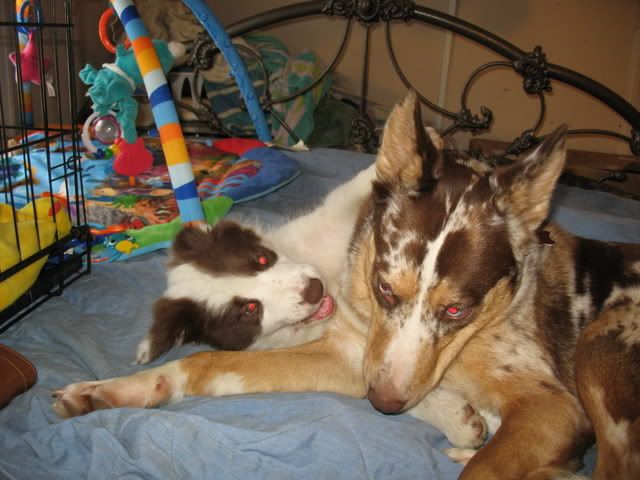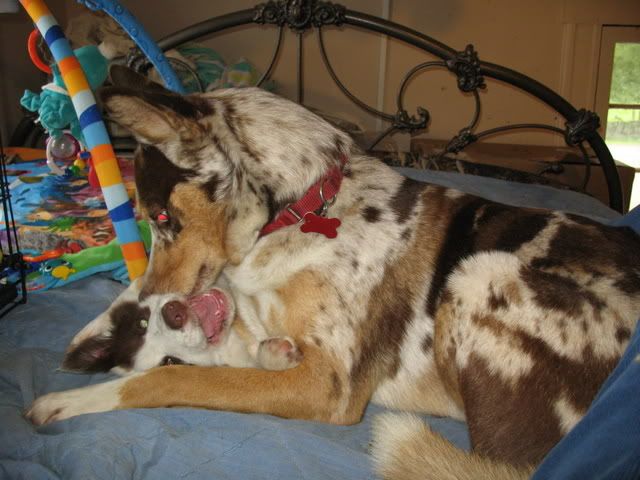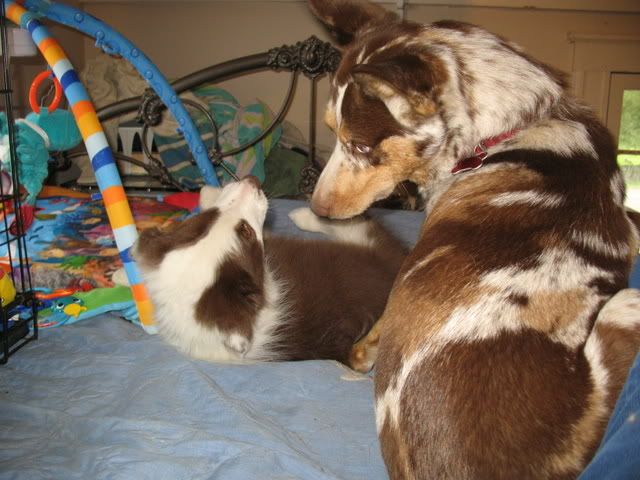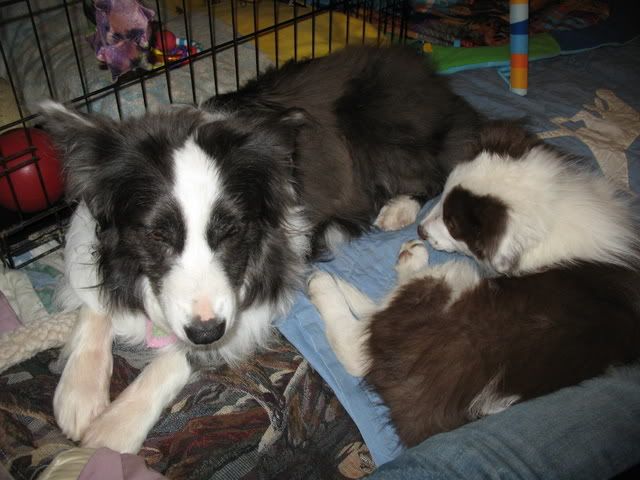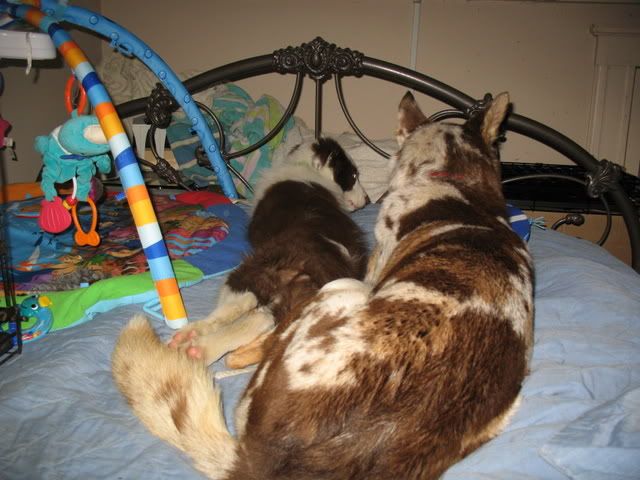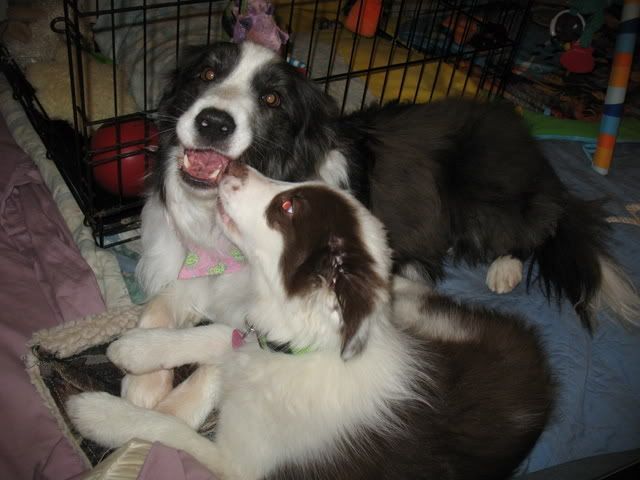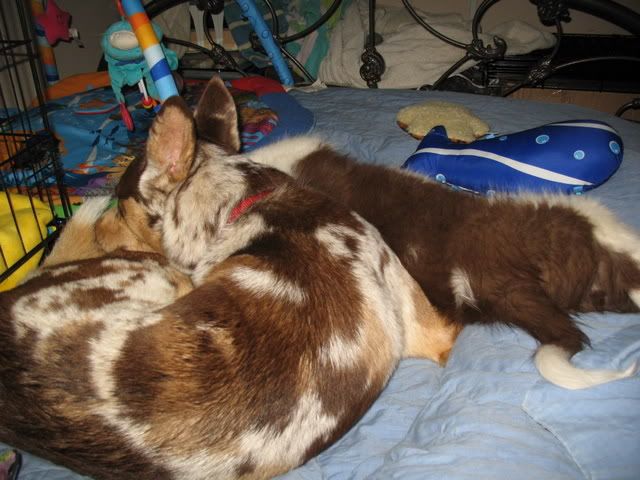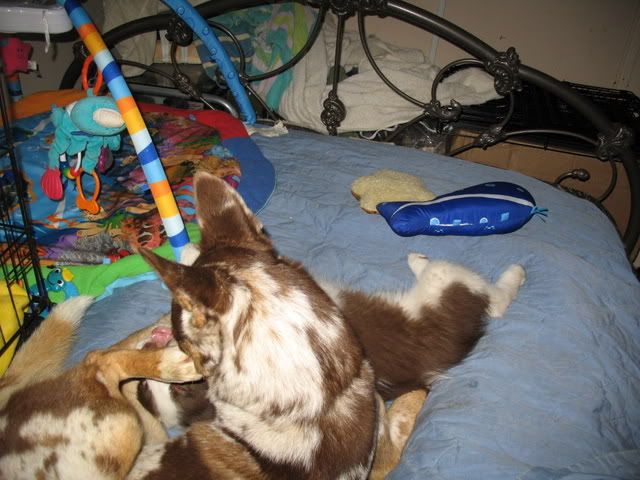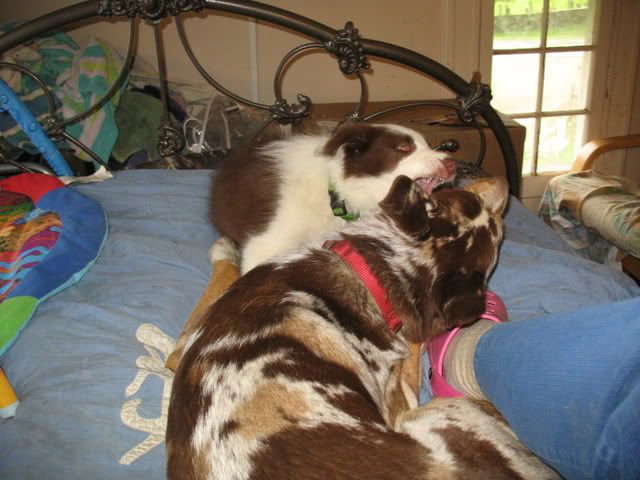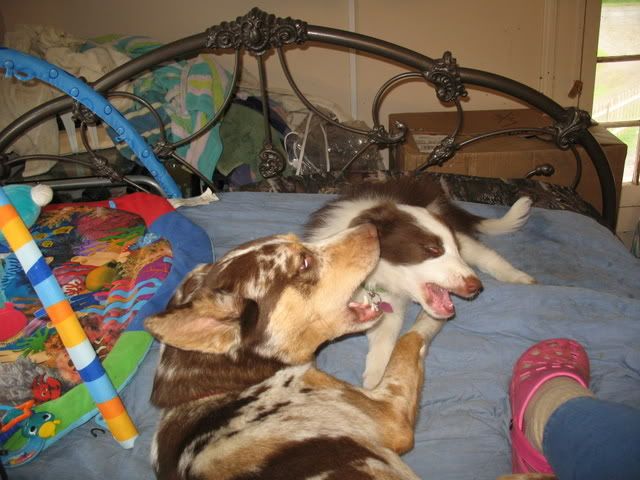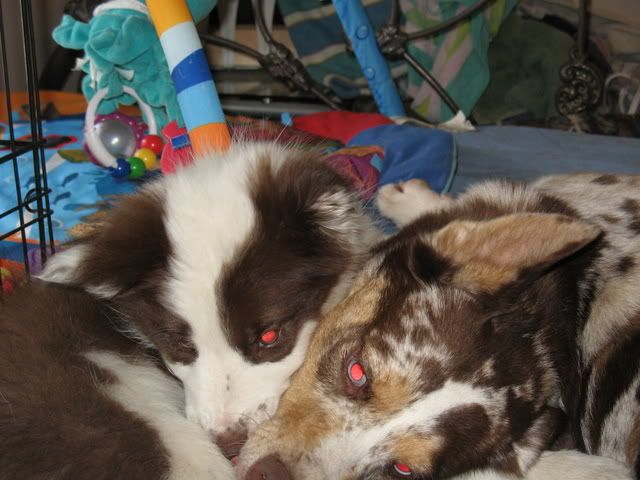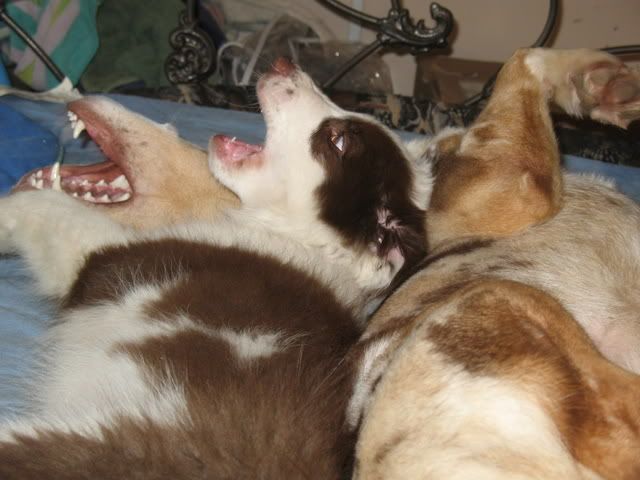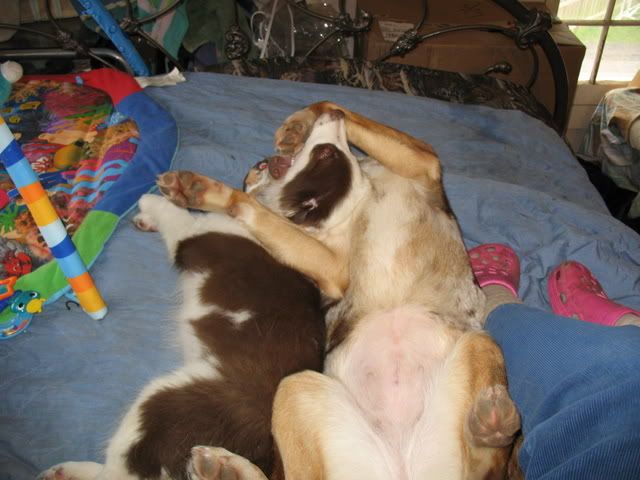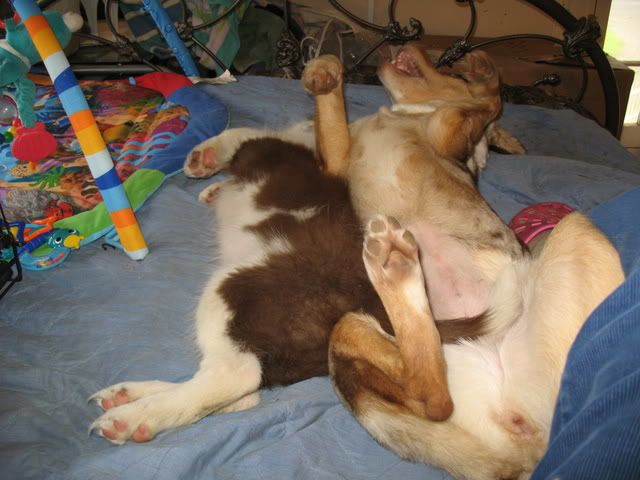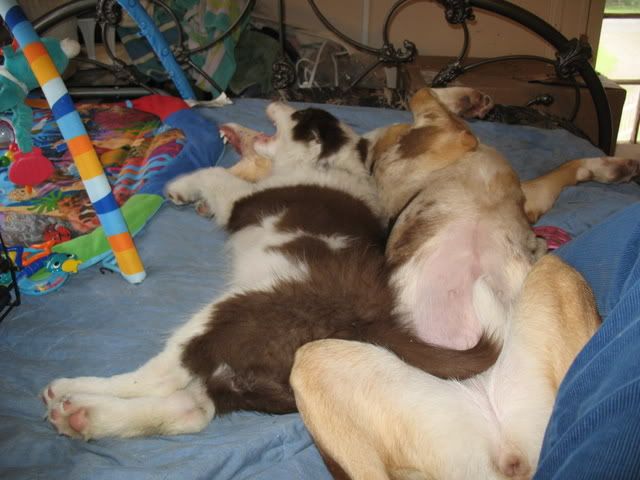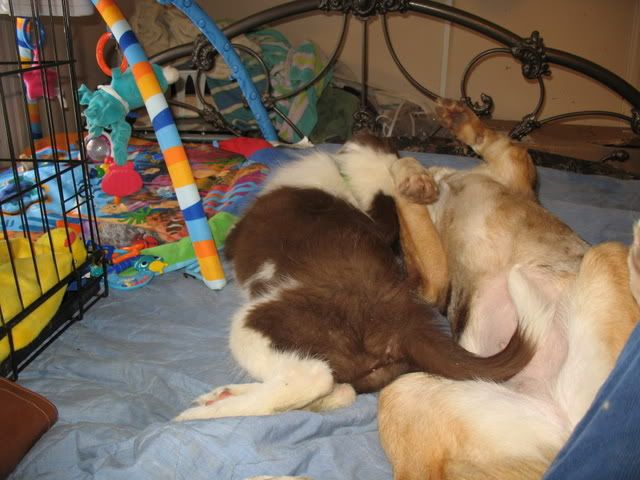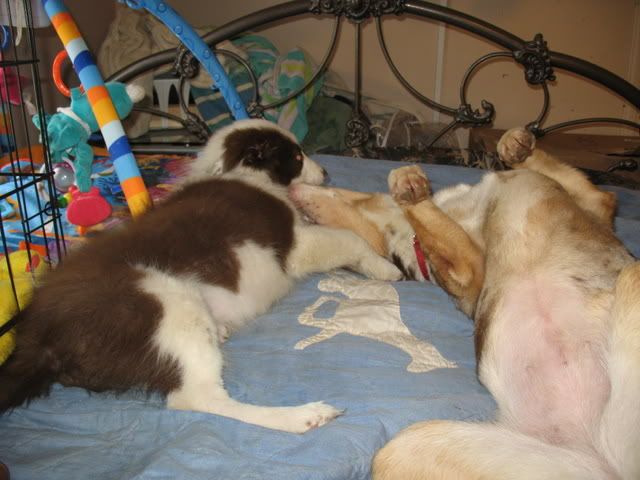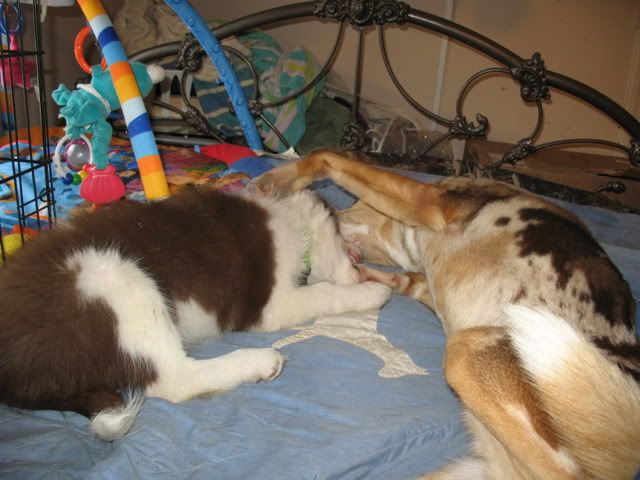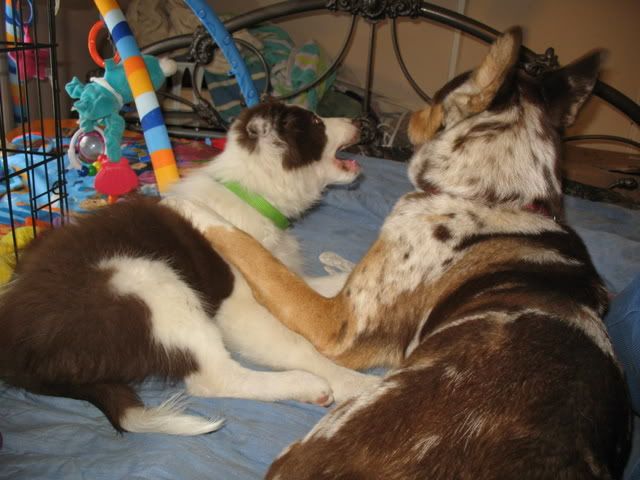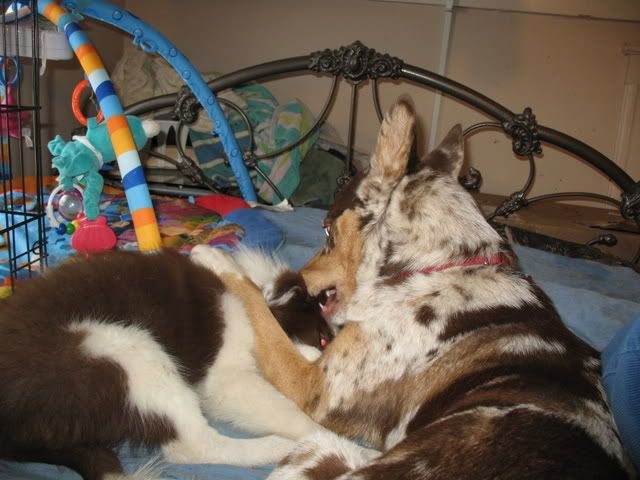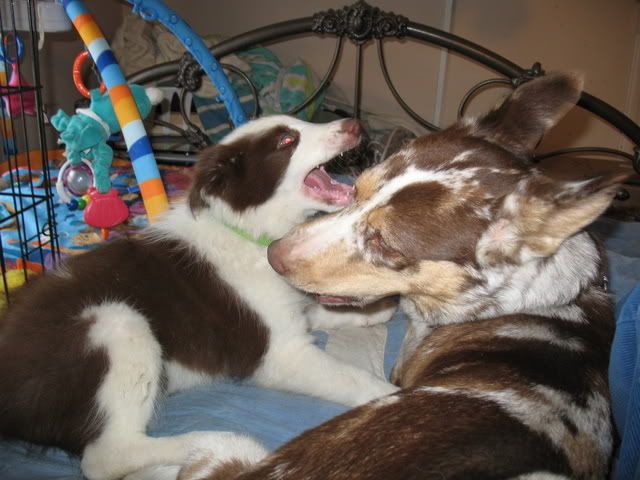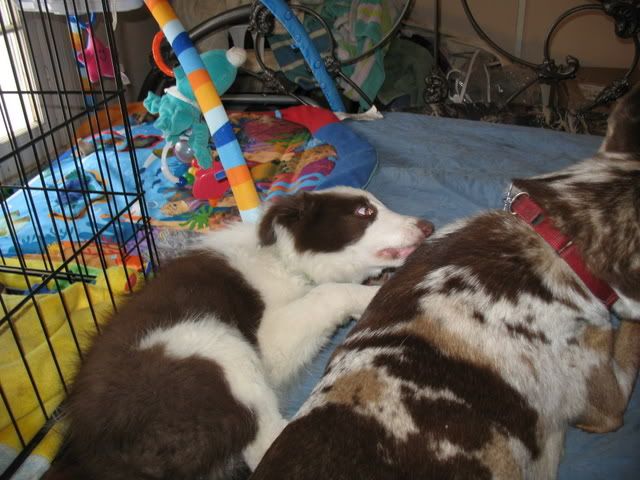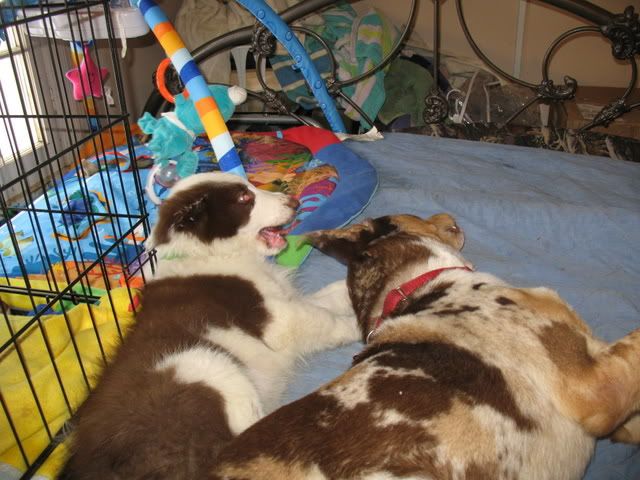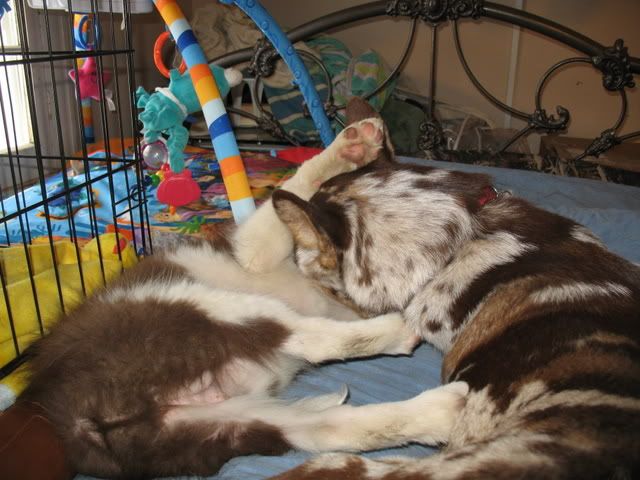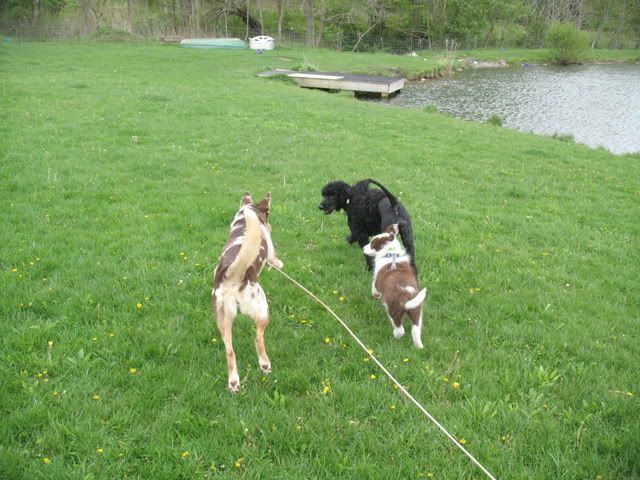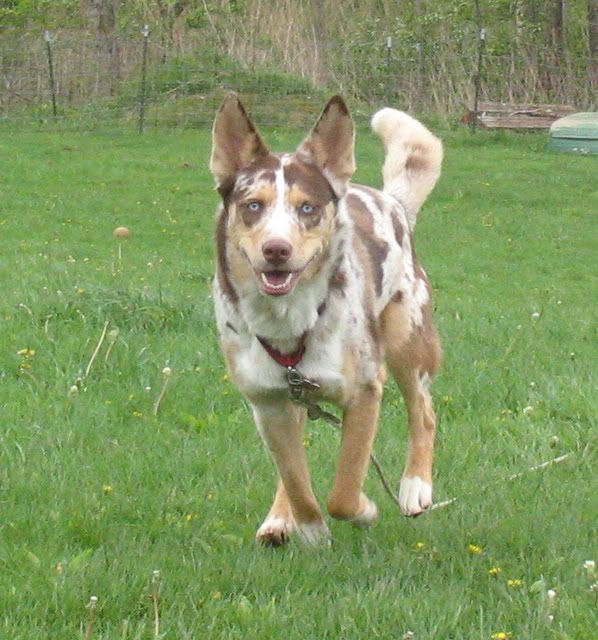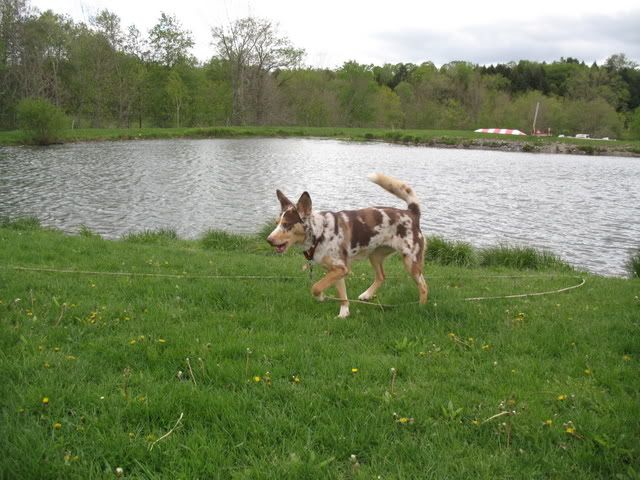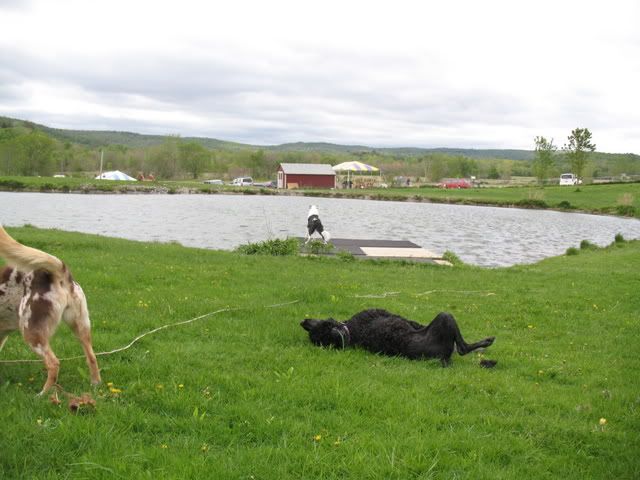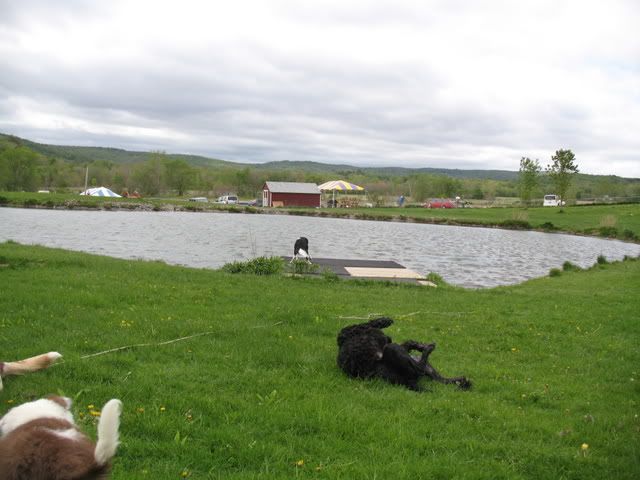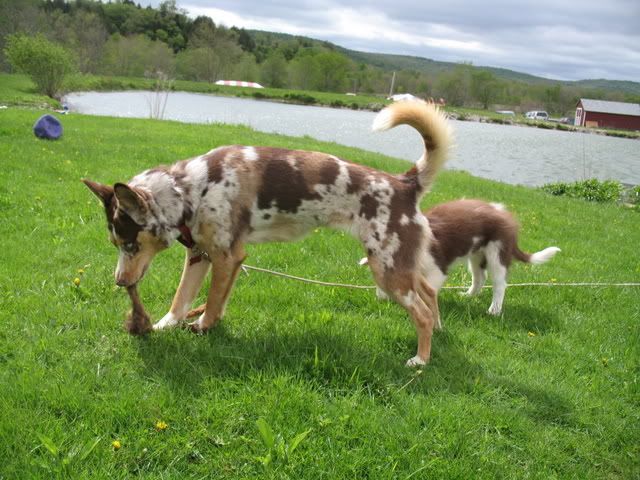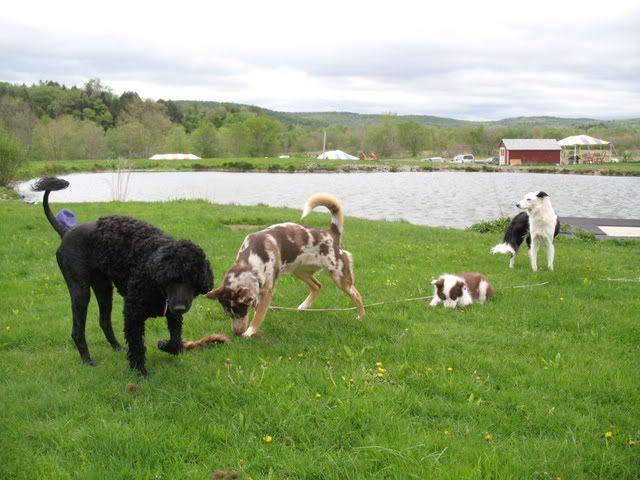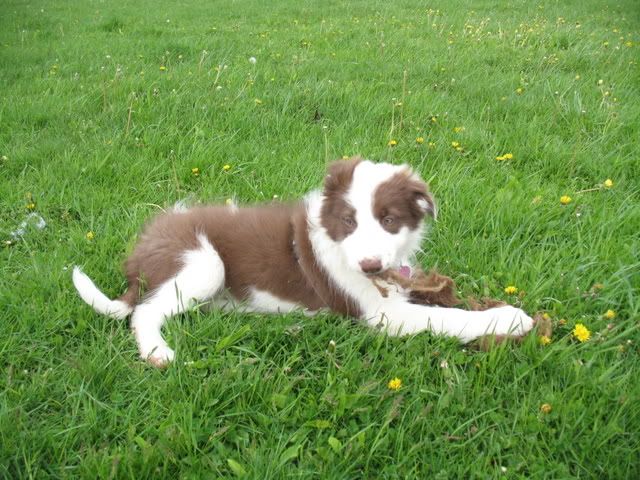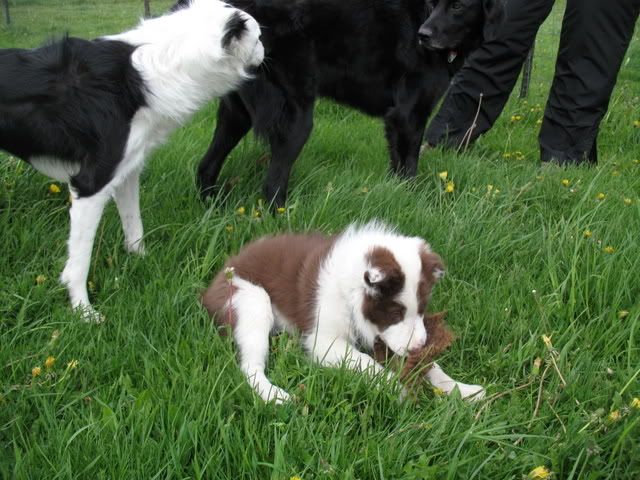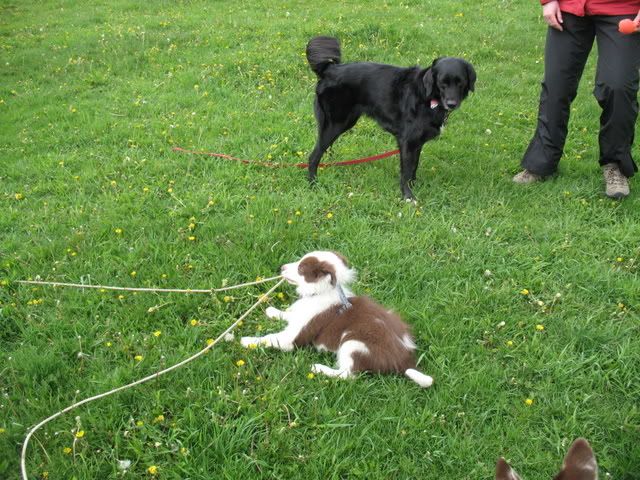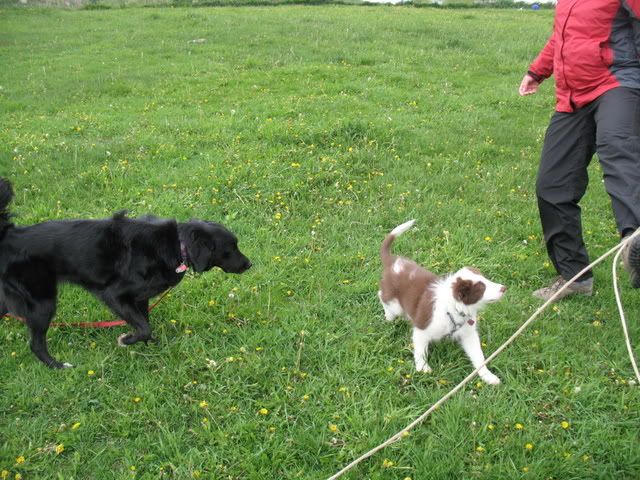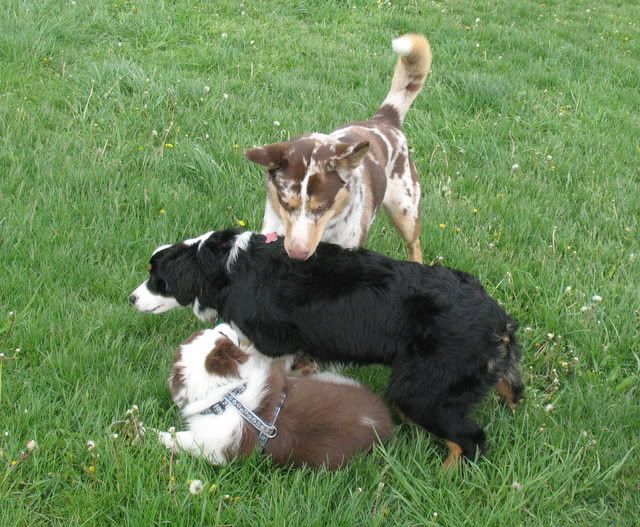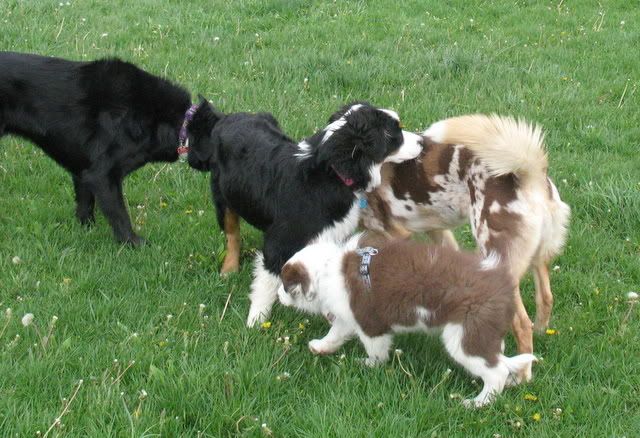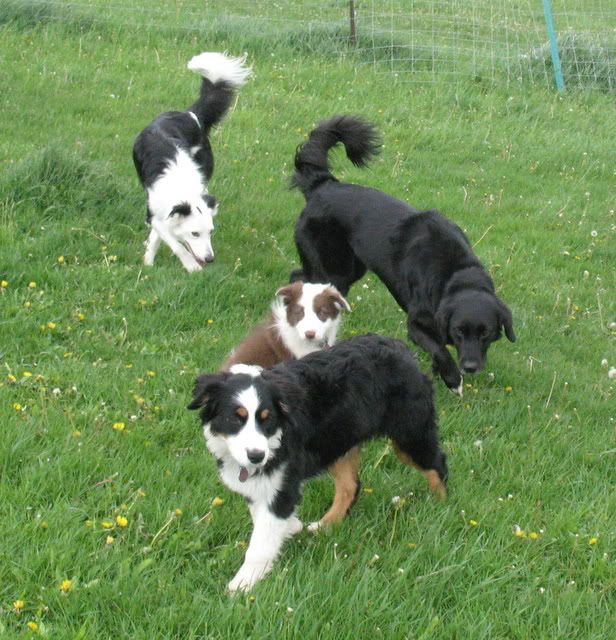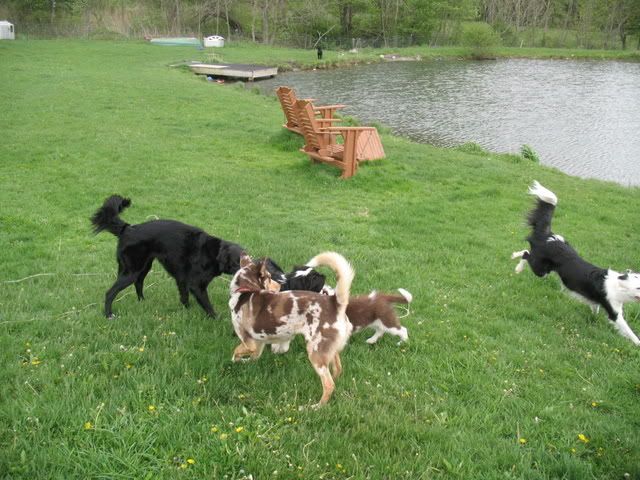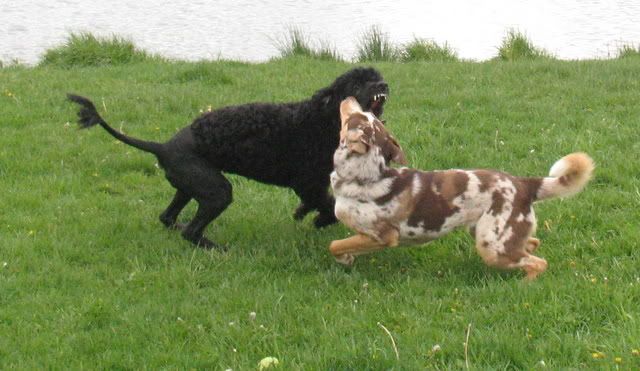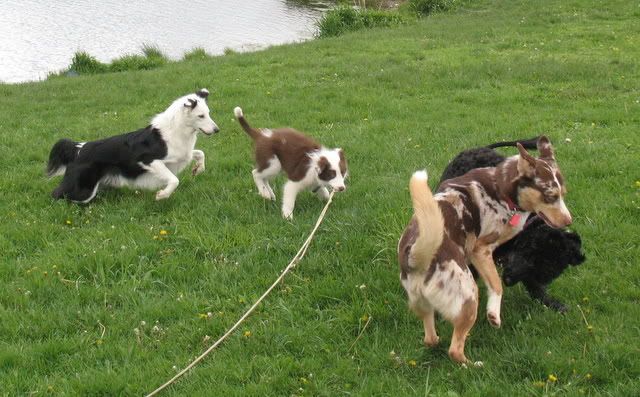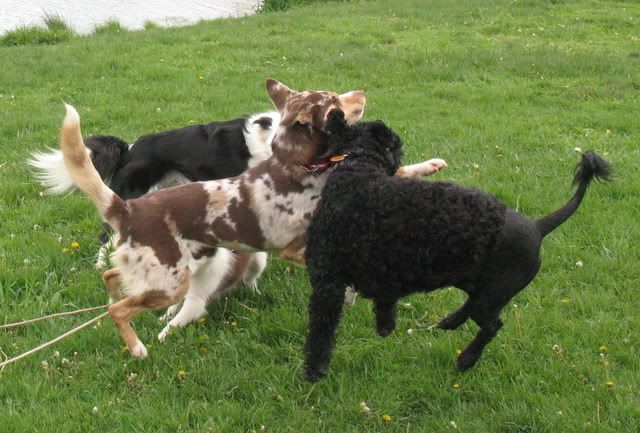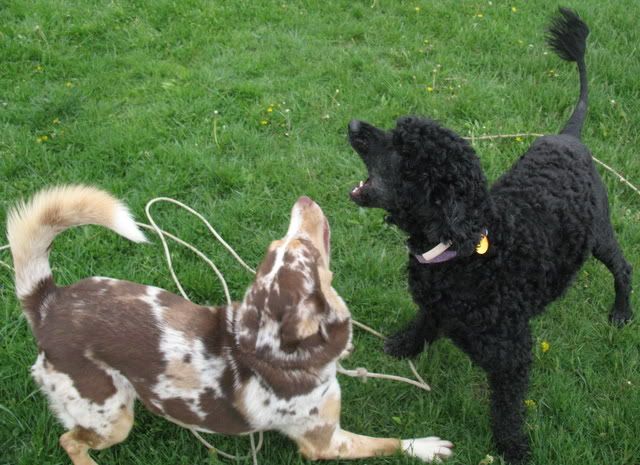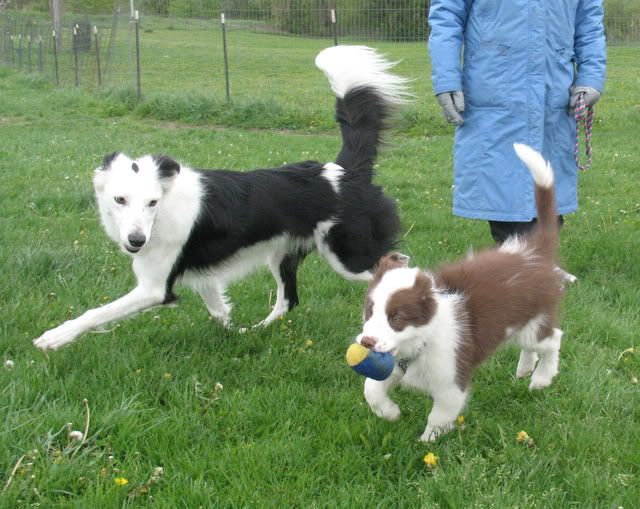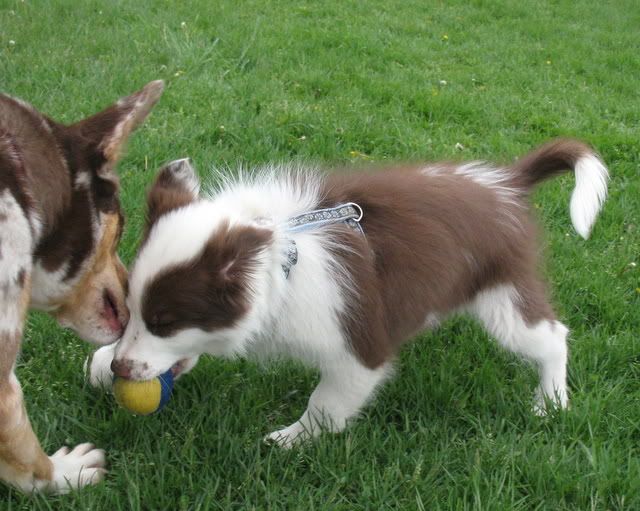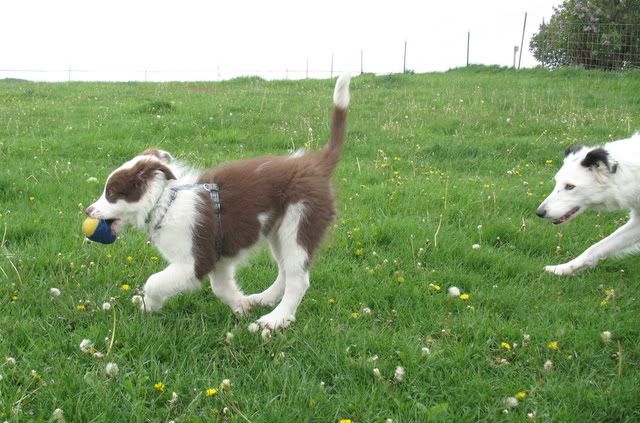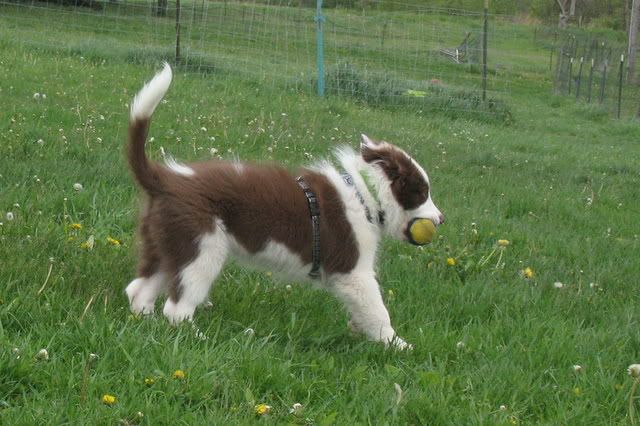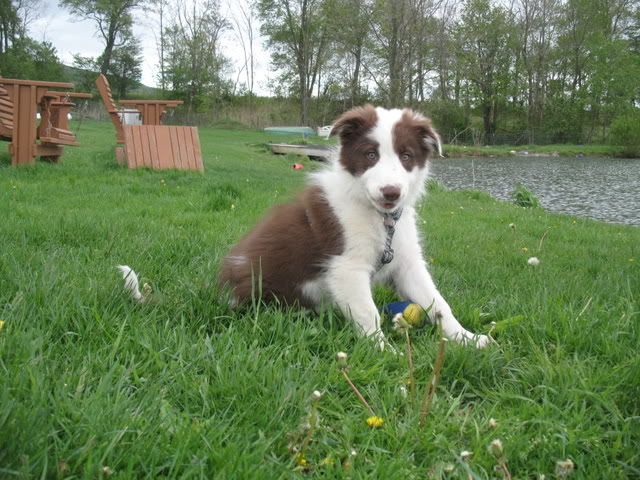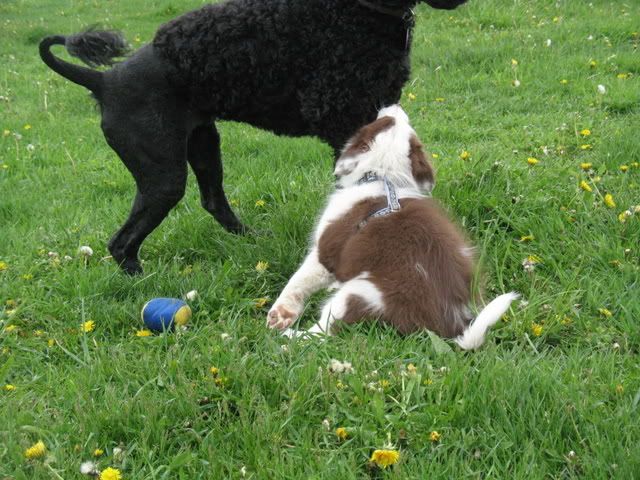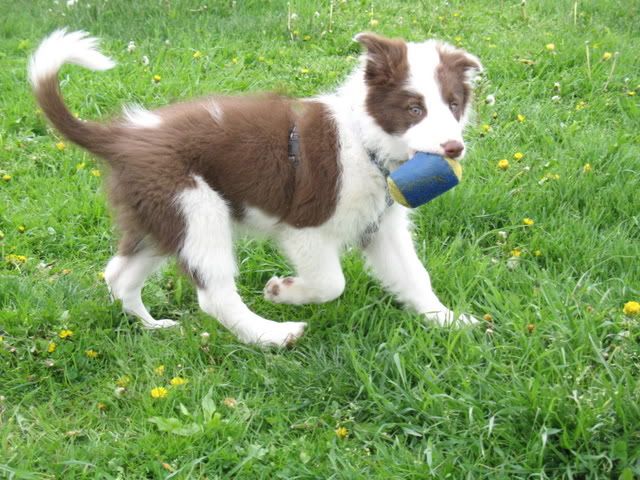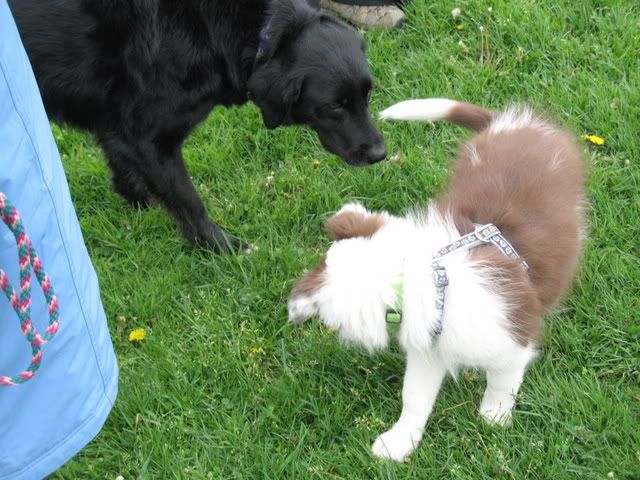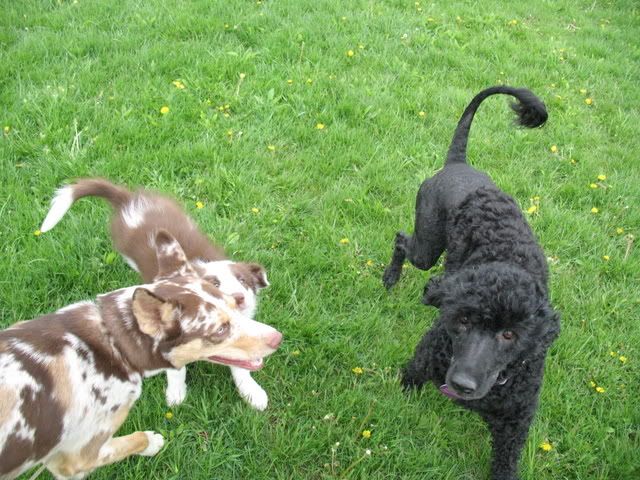 Well I hope you did enjoy those gazillions of videos and pictures, all from which I, ArthurGOOD, am missing!! Mom says she took lots of pics of me at the same ages though - she says it's important to do that 'cause puppies d0n't stay that small for long.
She also says if I played with the pup already I'd be in some of the pics! Hmrph. Maybe soon, We shall see!
Signing out,
ArthurGOOD!