My sister Dahlia and I took a car ride to Saratoga this evening with my mom and grandpaw. I hung out in the car while Dally went to a Pup Scout Social Hour. I hear she was a wild girl! Here are some pics and videos!
The Pup Scout social hour was held at Dawgdom:
http://www.dawgdom.com/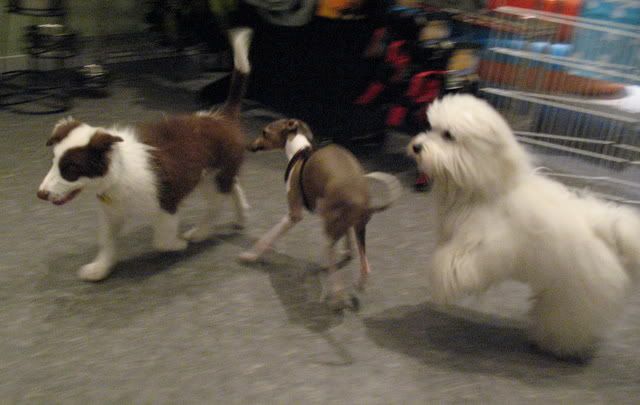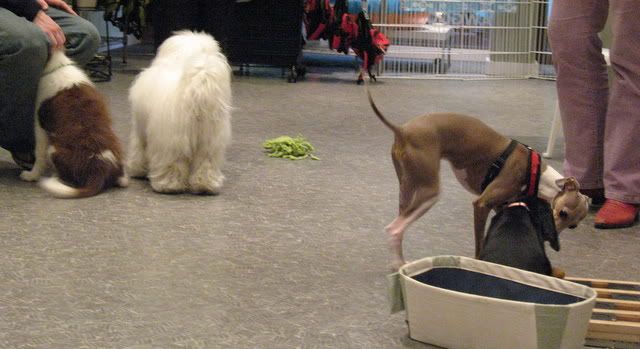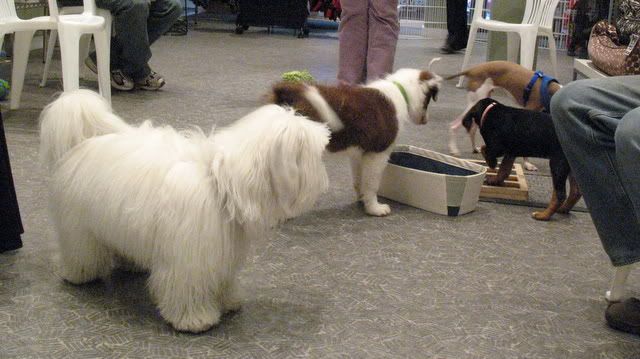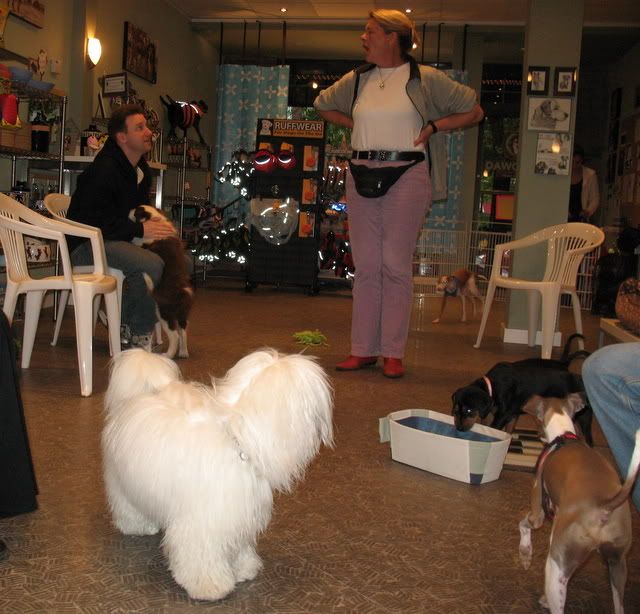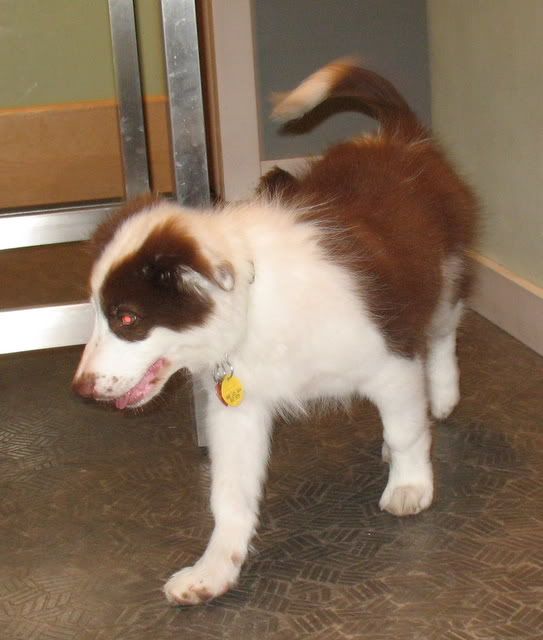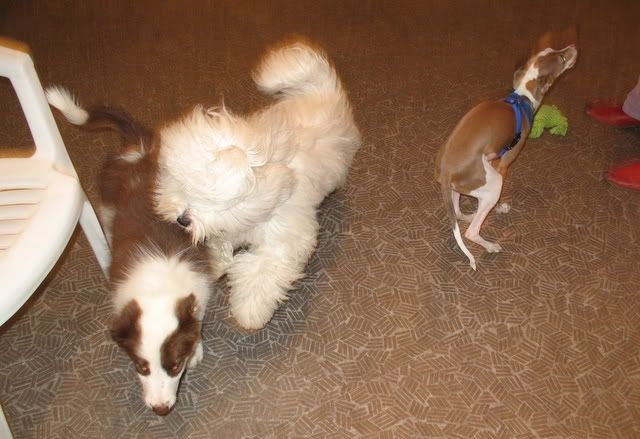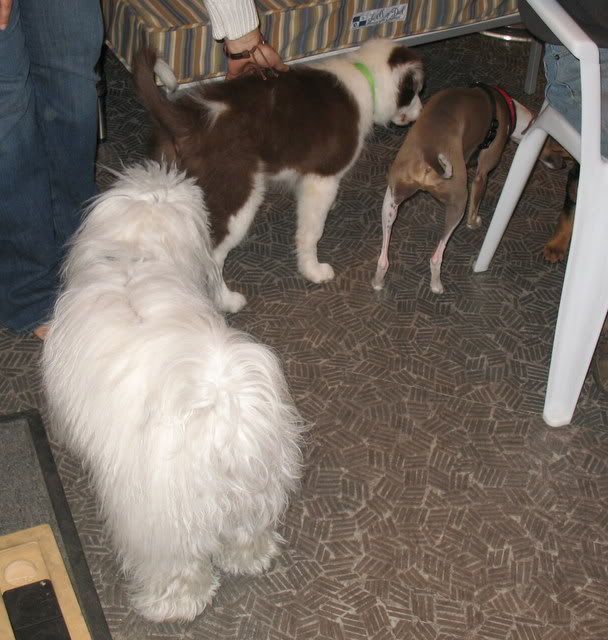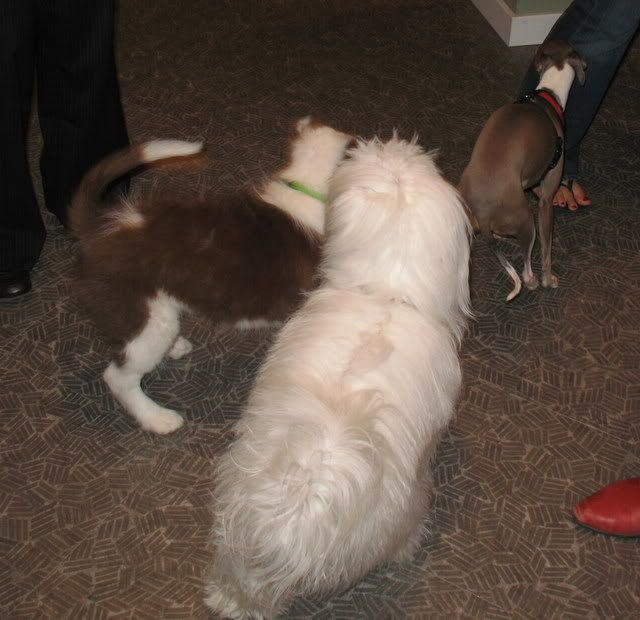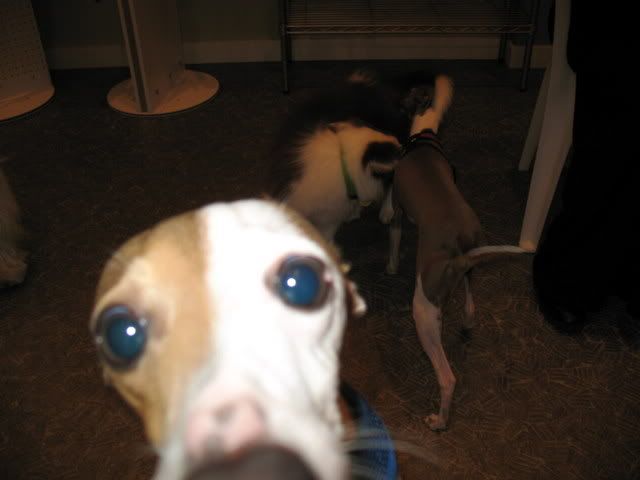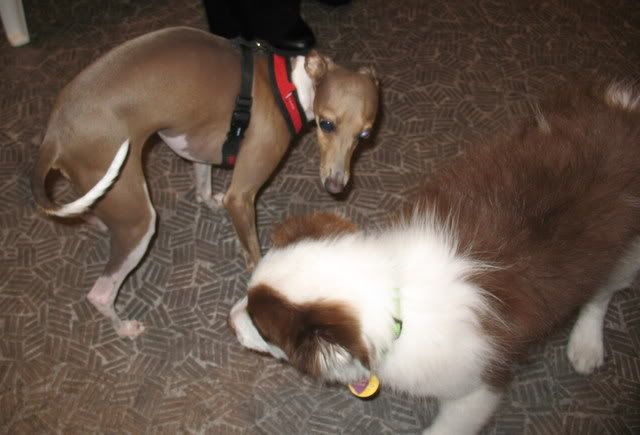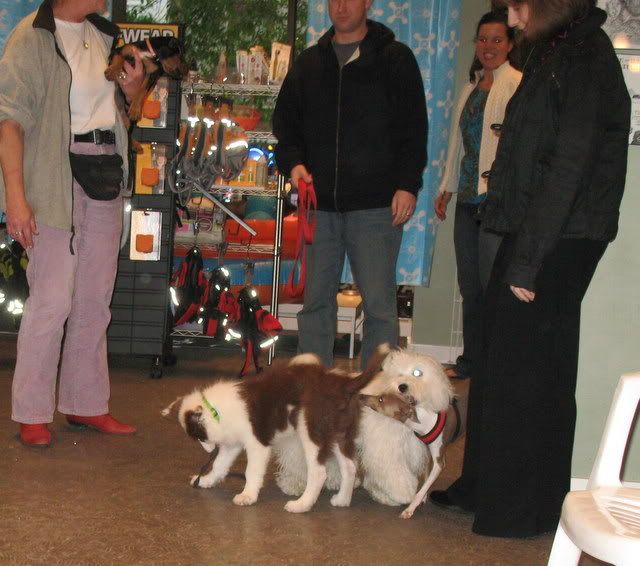 Hope you enjoyed watching the little toddler act like a tough girl!
WOOF!
ArthurGOOD!