Today was a GREAT day! First, my mom and my GrandPaw took me, my little sister Dahli-lama, my foster sister Bonnie, my Aunties Sparkle and Firefox and their foster brother Roosevelt to Sugarbush Farm! We had so much fun racing and fetching and swimming there - see!!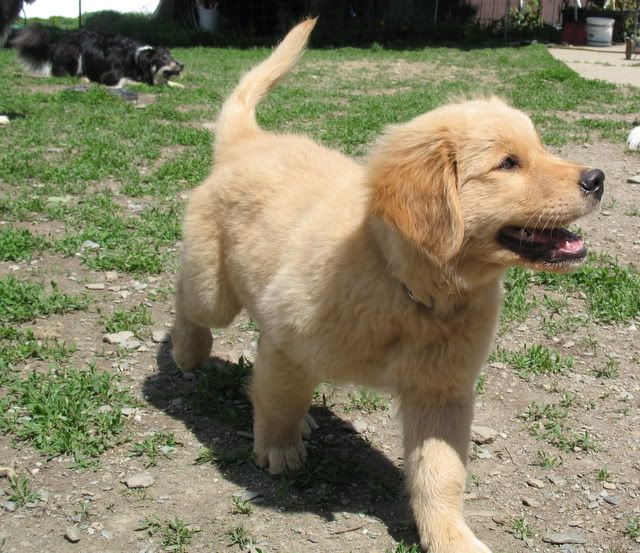 Here is Aunt Kathy's new puppy Ramsey. He is only 6 days younger than Dahli-lama! But, he is bigger.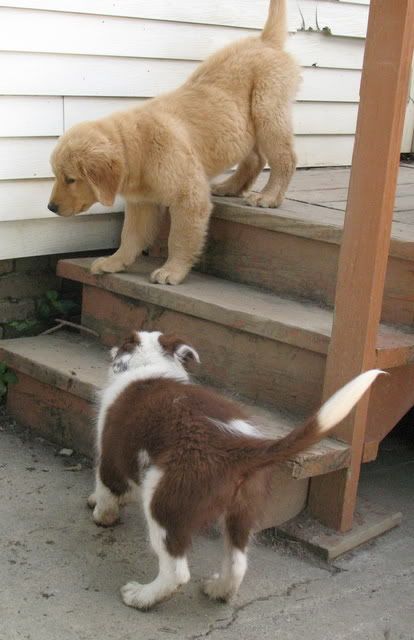 Here is the Dahli-lama trying to get Ramsey to play.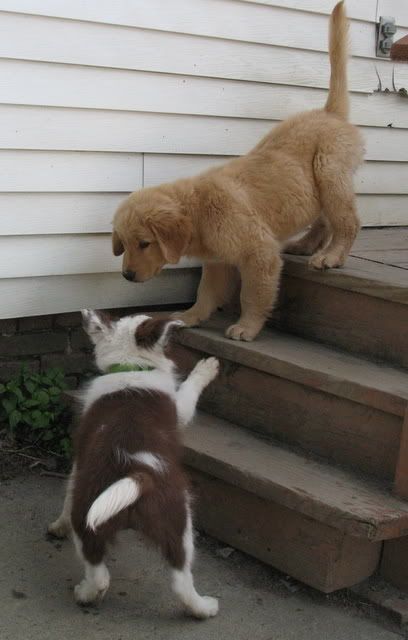 She did try, but he wasn't ready yet.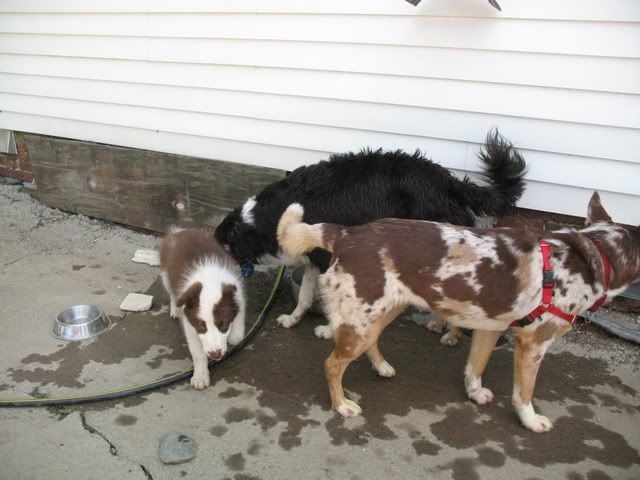 Dahlia, me, and Bonnie



Ramsey follows Nanny Bonnie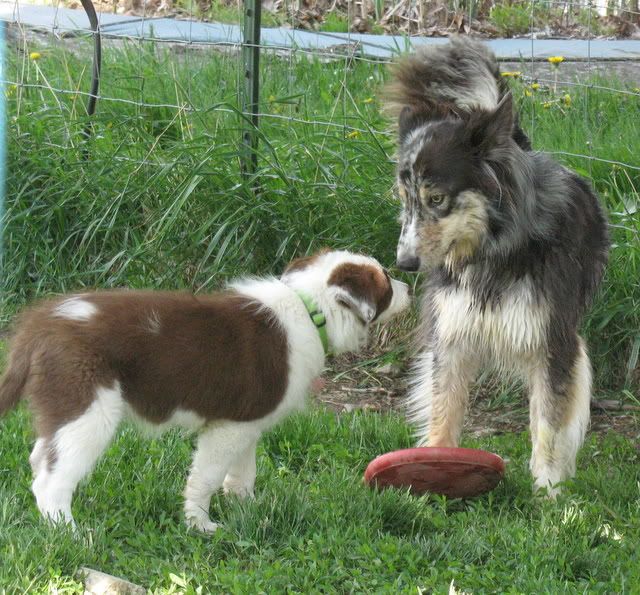 Dahlia says hi to Uncle Bodie!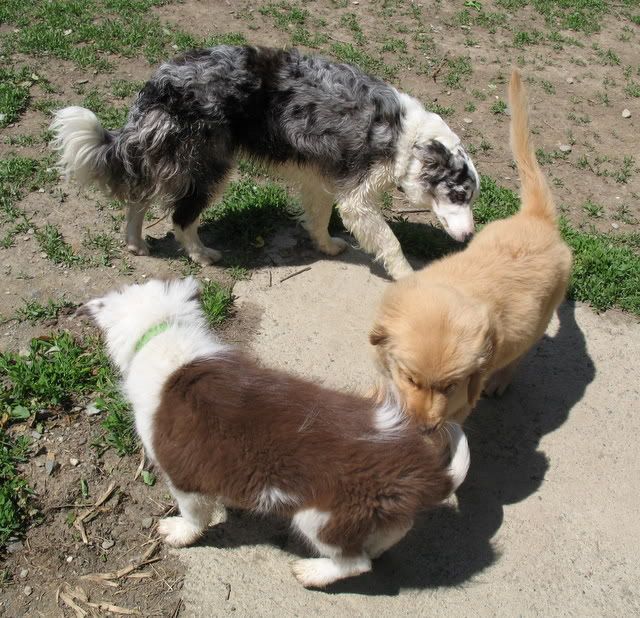 My litter-sister Flirt and Ramsey and Dahlia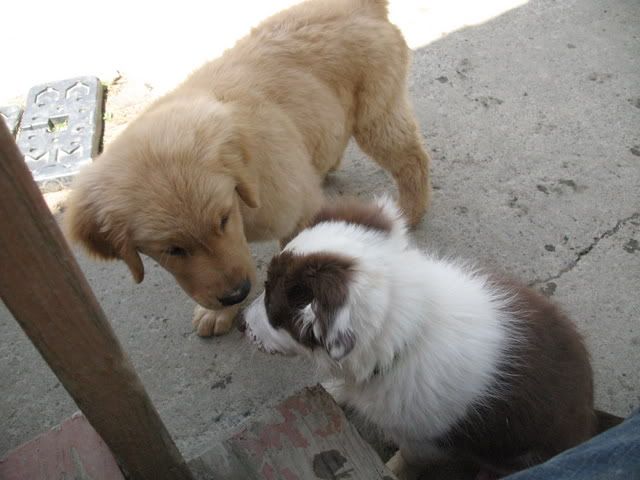 Rams and Dal



Rams and Dal again!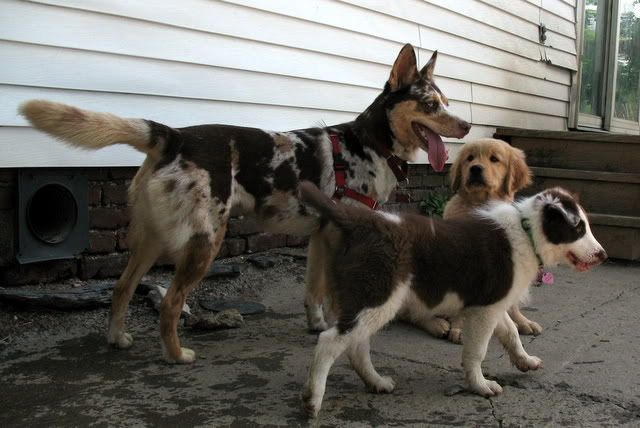 Nanny Bonnie with the pups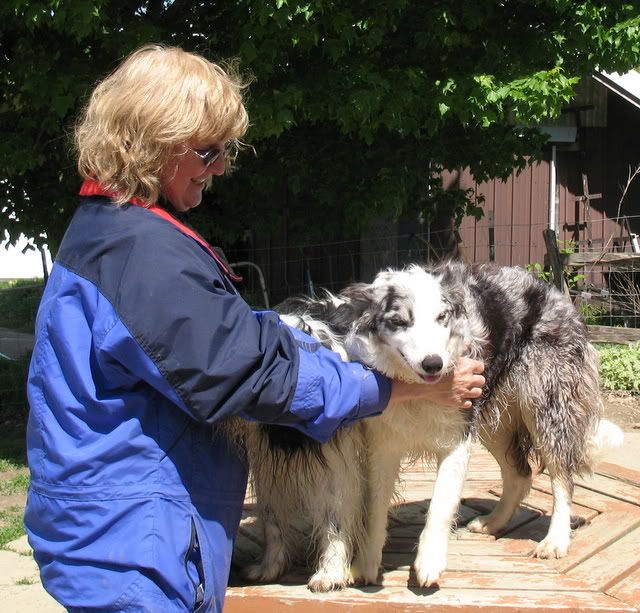 Aunt Kathy with litter-sister Flirt and Petie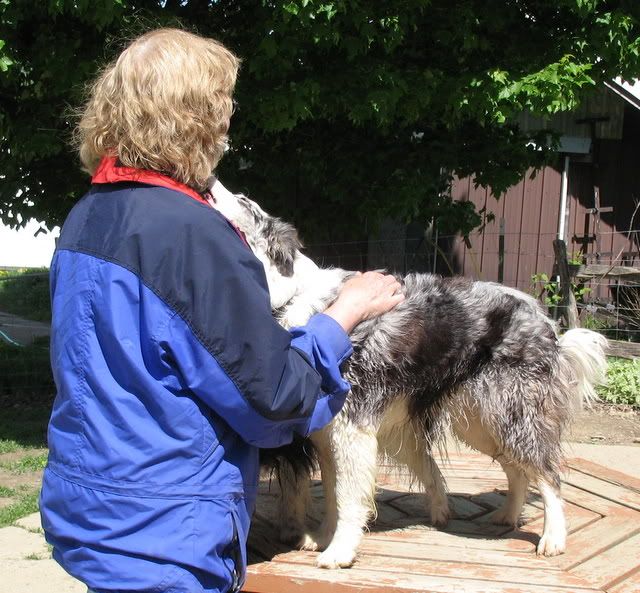 Auntie Kathy with Flirt



Flirt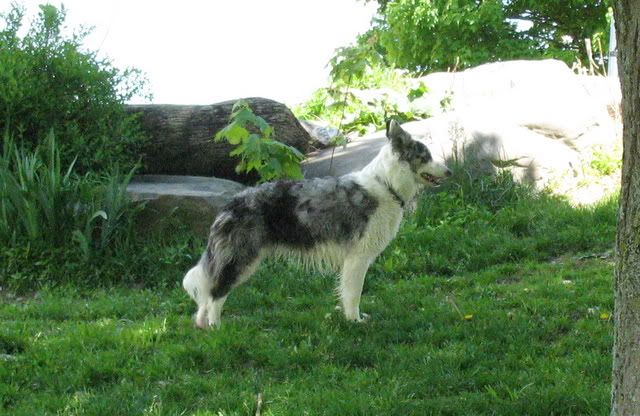 She is posing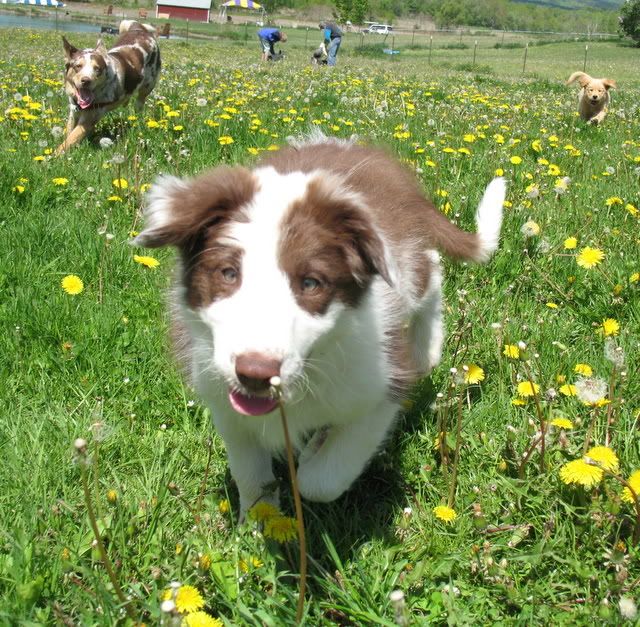 Dahlia running with Bonnie and Ramsey in background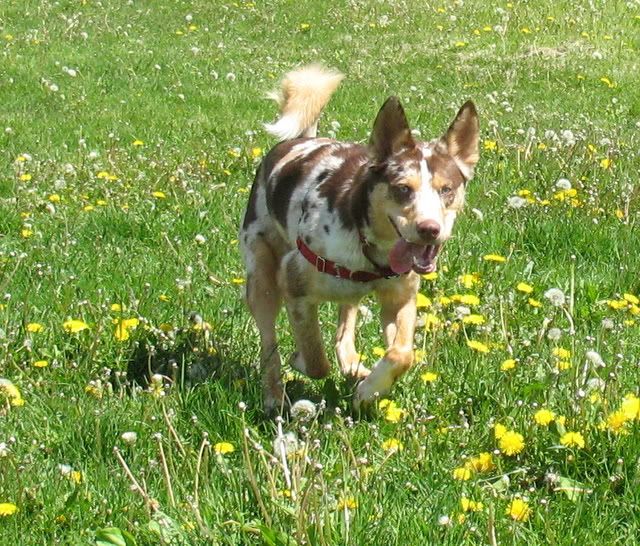 Bonnie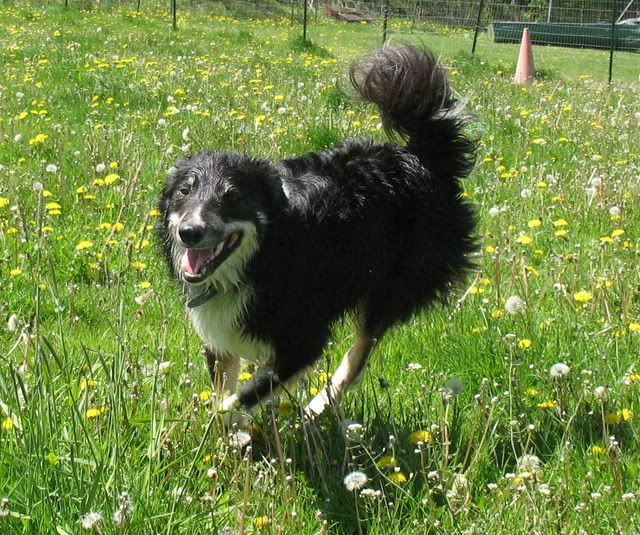 ME!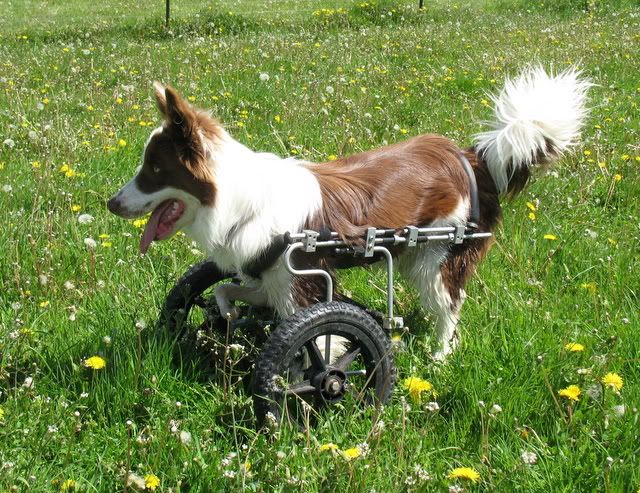 Dahlia's Uncle Roosevelt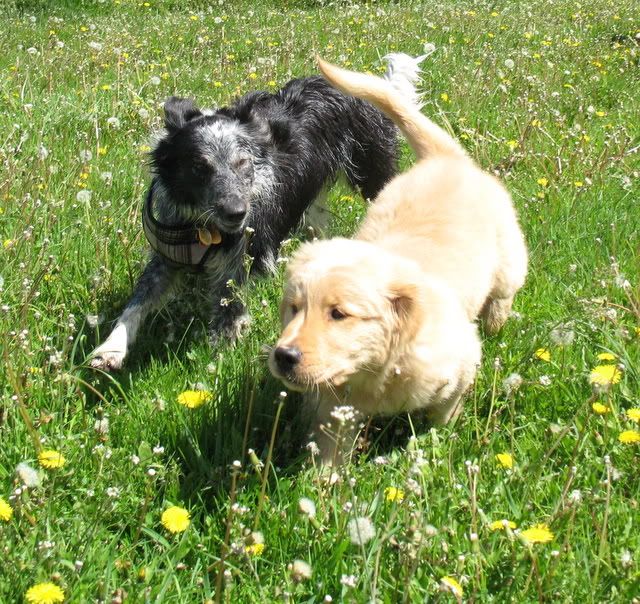 Sparkle herding Ramsey (he's not to sure about that, but he'll surely get used to being herded!



Uncle Bodie!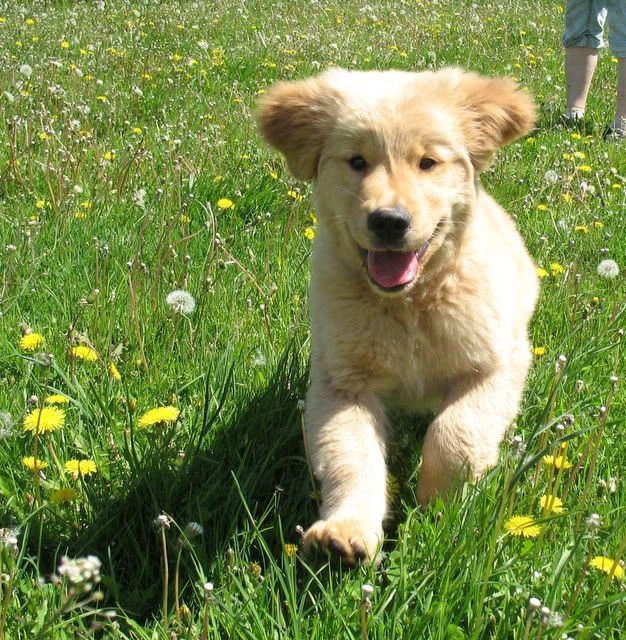 RAMSEY!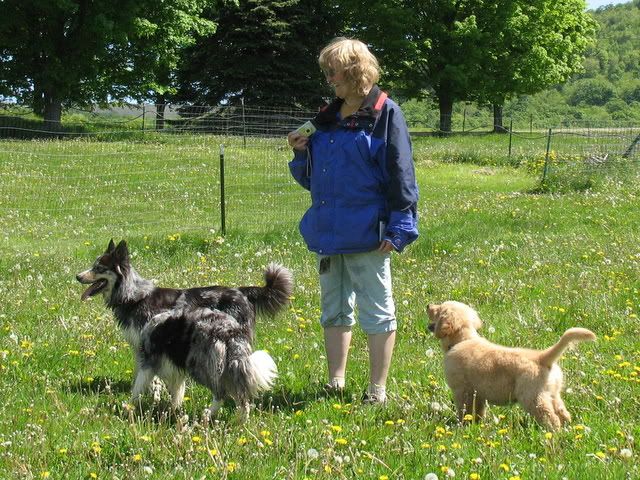 Aunti Kathy with Bodie, Flirt, and Ramsey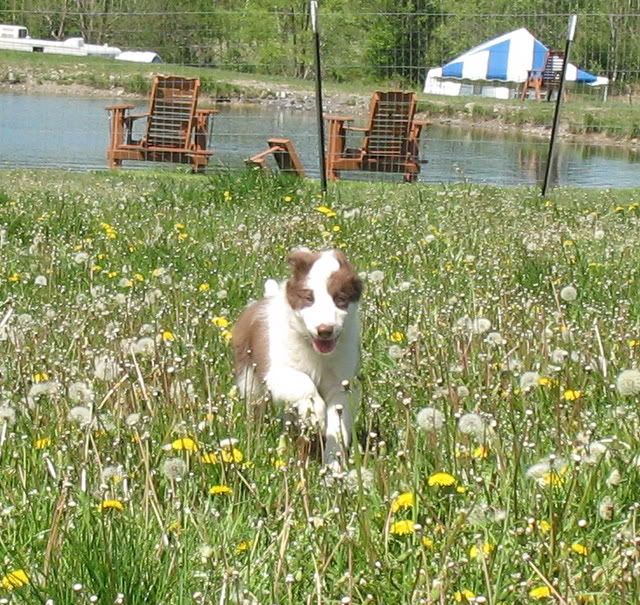 Dahlia in Dandelions!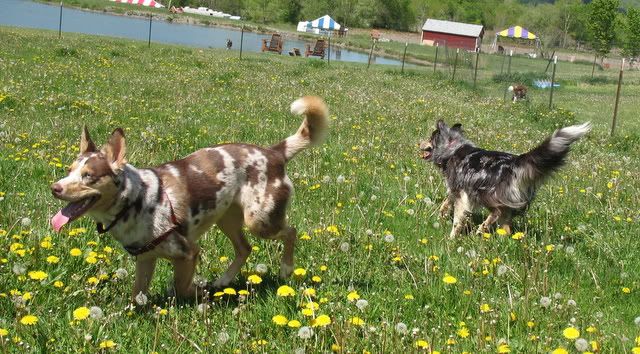 Bonnie and Bodie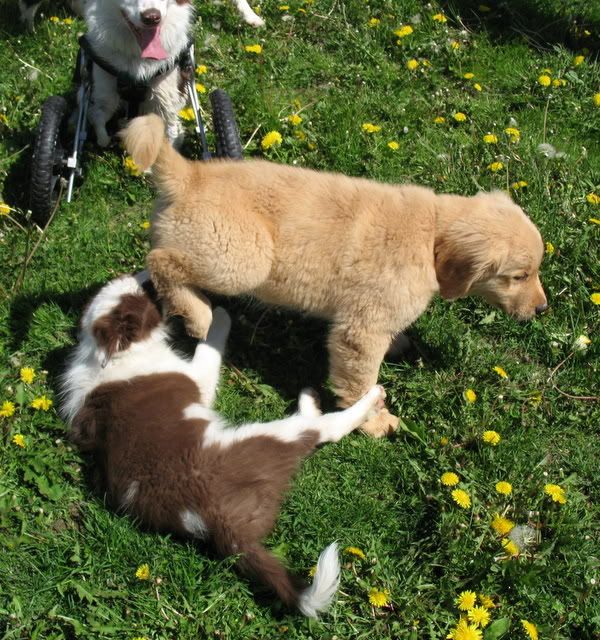 Dahlia and Ramsey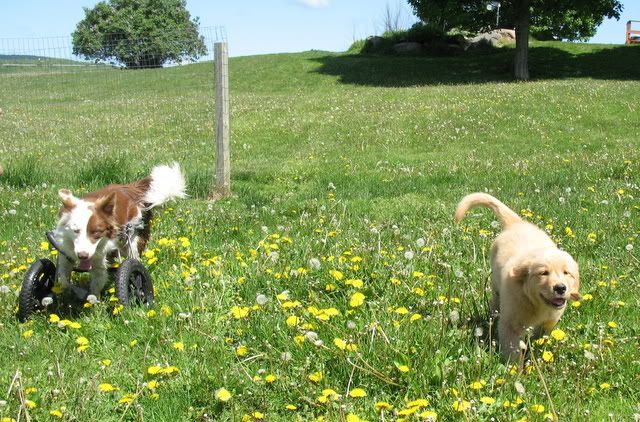 Roosevelt and Ramsey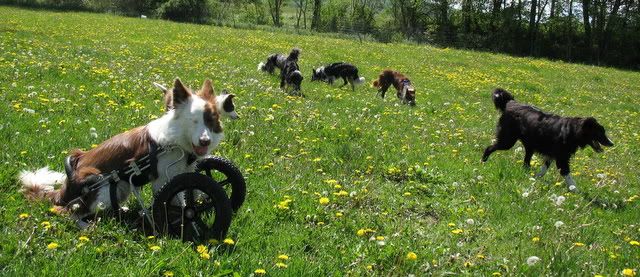 Happy dogs in dandelions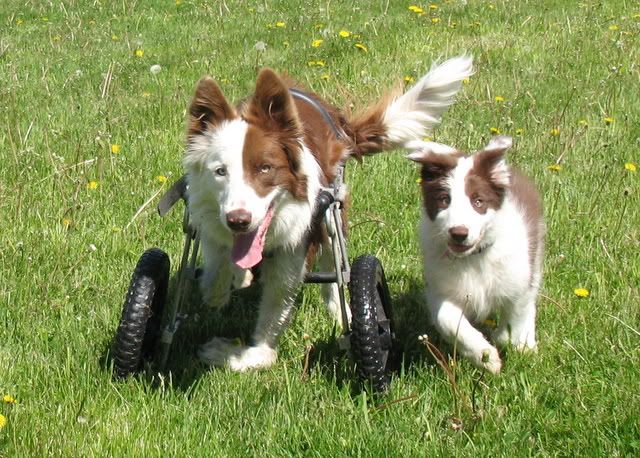 Roosevelt and his niece Dahlia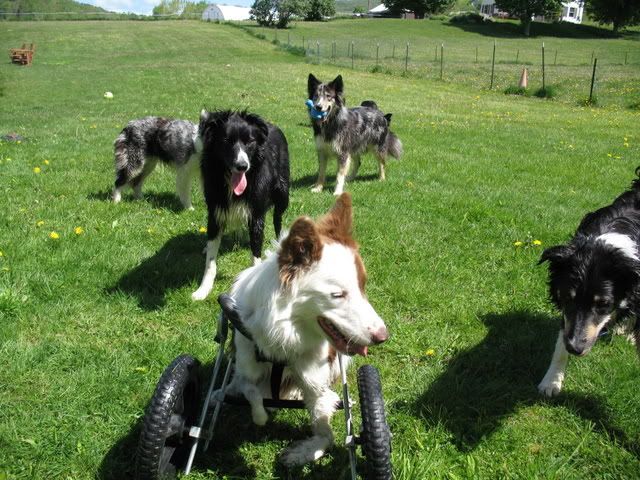 Ready for the toy to be thrown



Throw it!



Roosevelt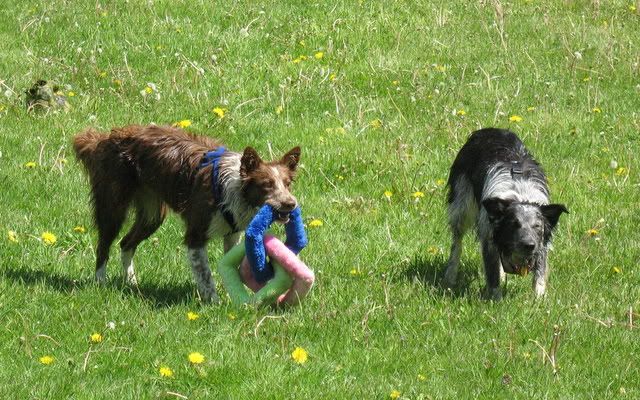 Firefox and Sparkle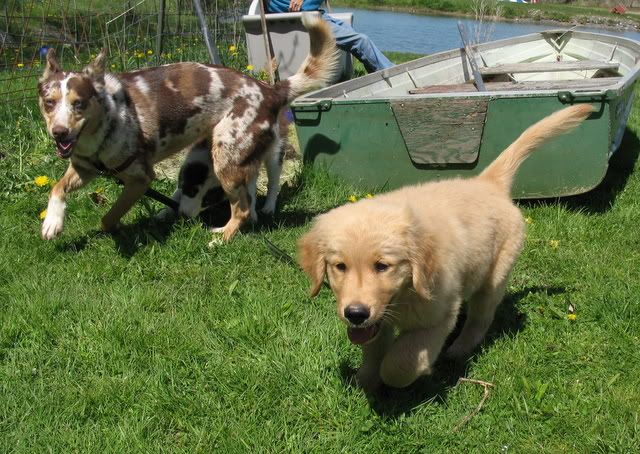 Bonnie and Ramsey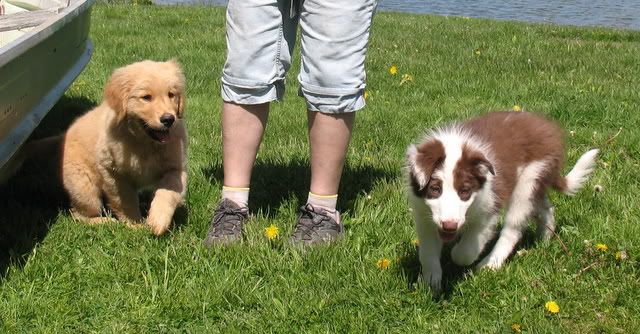 Ramsey and Dahlia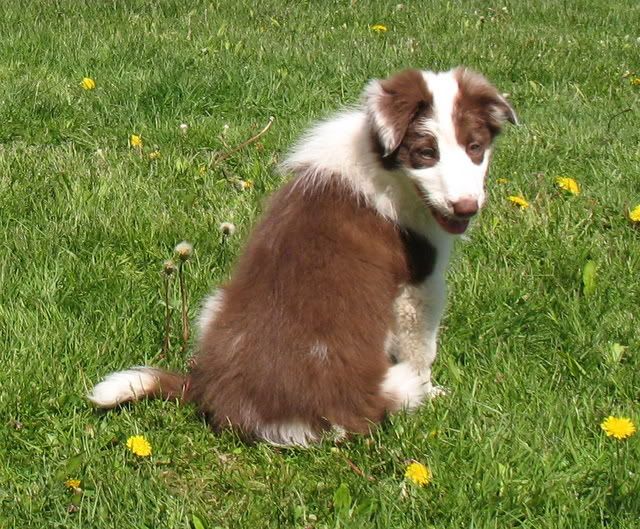 Dahlia



Bonnie and Roosevelt cooling off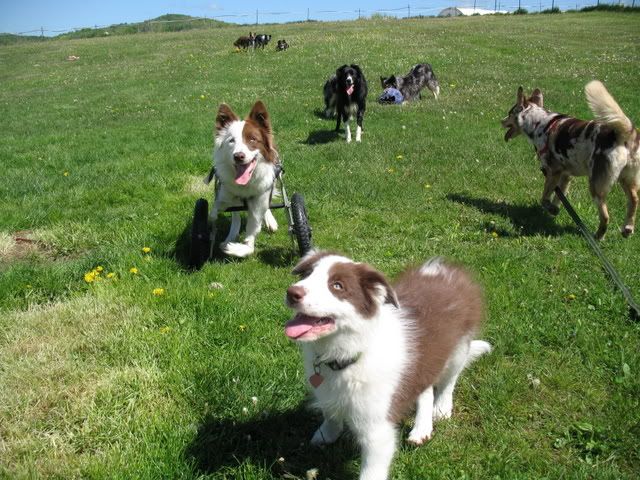 Throw the toy!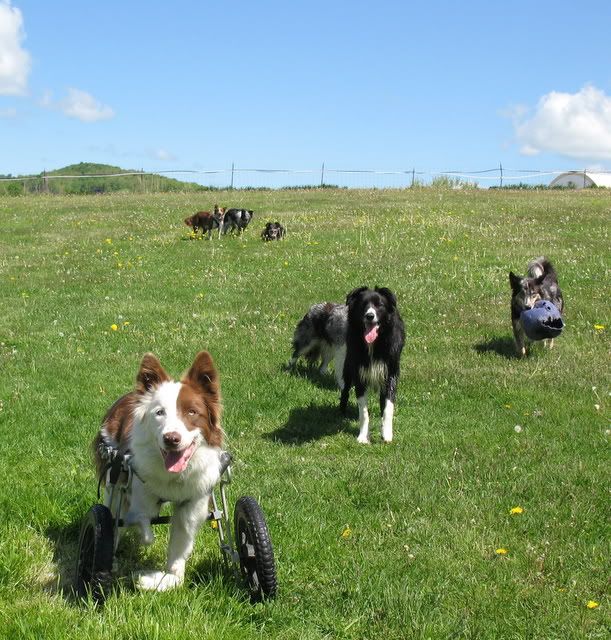 Throw it!



Dahlia holds court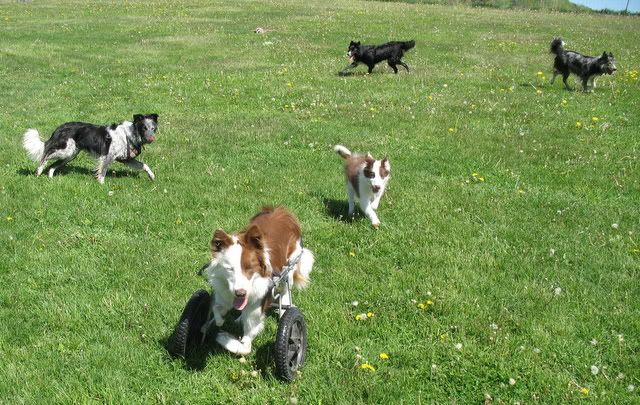 Wheeeeeee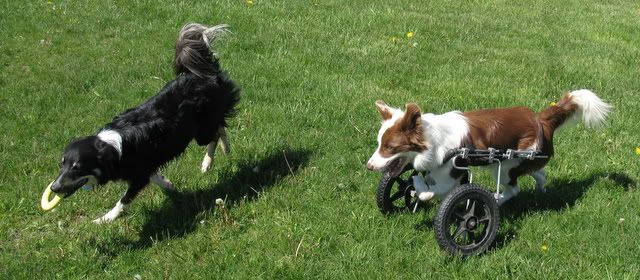 Me and Roosevelt



Dahlia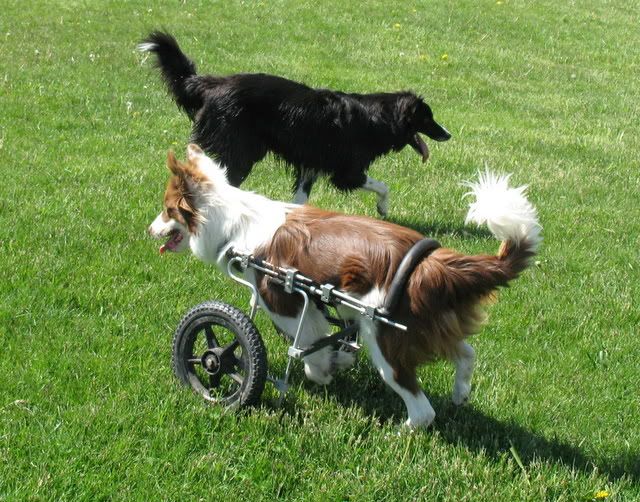 Roosevelt and Zeke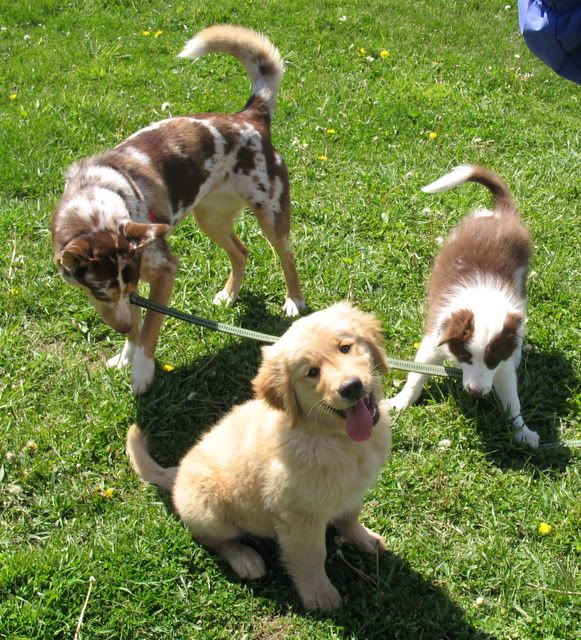 Bonnie, Dahlia and Rams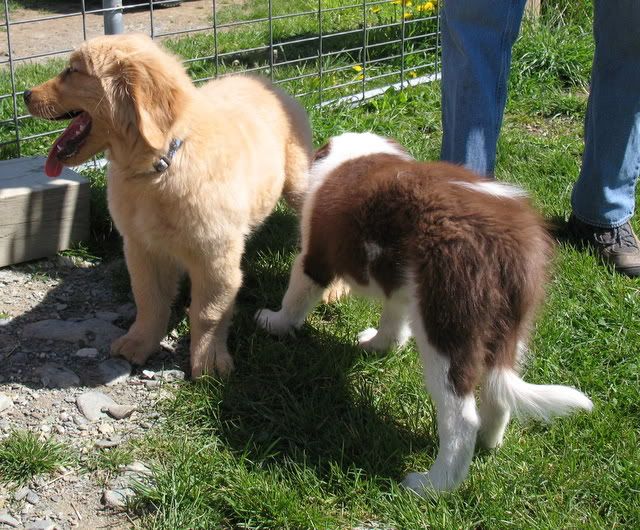 Ramsey and Dahlia

After we got home from Sugarbush Farm, the fun didn't end! We got to hand out and play all afternoon with mom and Grand-Paw while they moved the yard around/].

Here is a family photo mom took while we were waiting for her to finish her dinner. That's Lacy, Caper, ME, Dahlia, and Saga. The girls are sitting and the boys are lying down!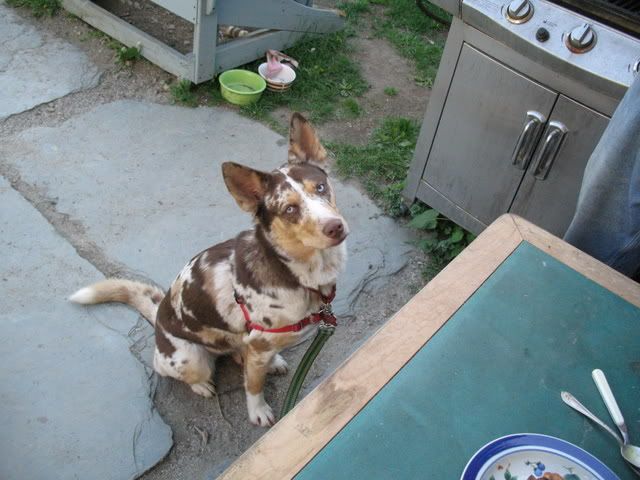 This is Bonnie showing what a good girl she is, she does not counter/table surf!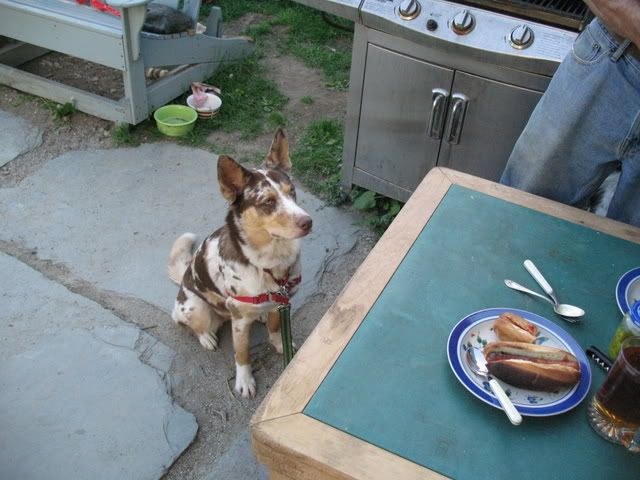 Bonnie sits patiently and doesn't steal.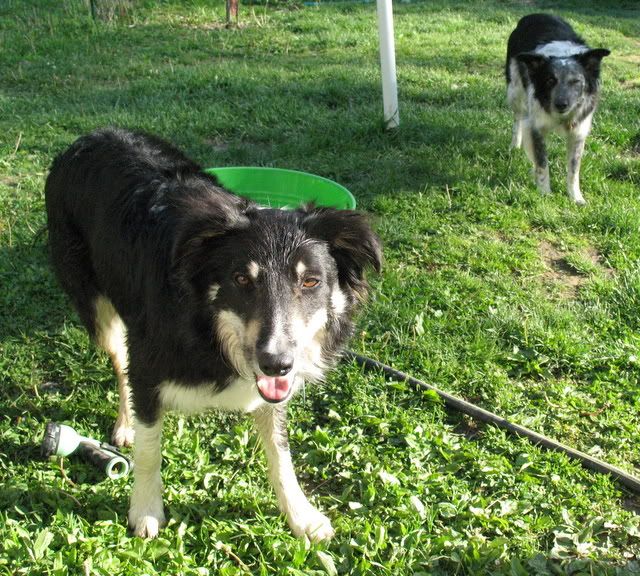 Here I am waiting for the toy to be thrown.



Saga!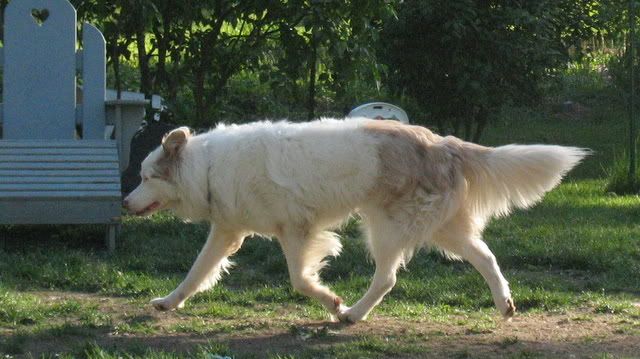 Saga on the move.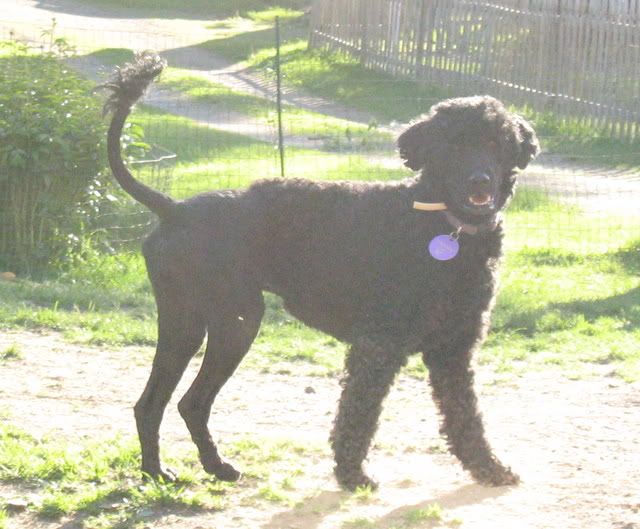 Caper in silhouette.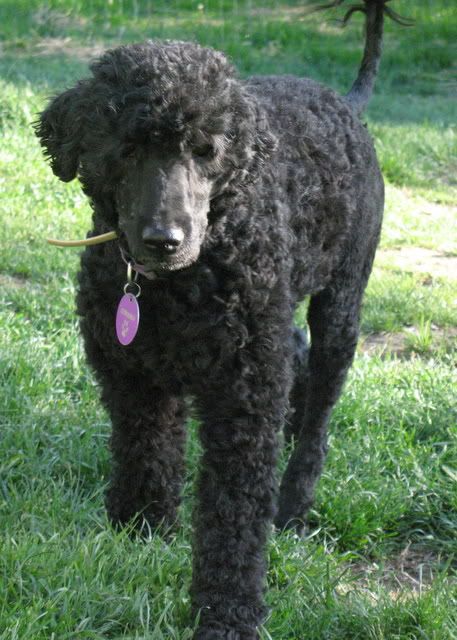 Caper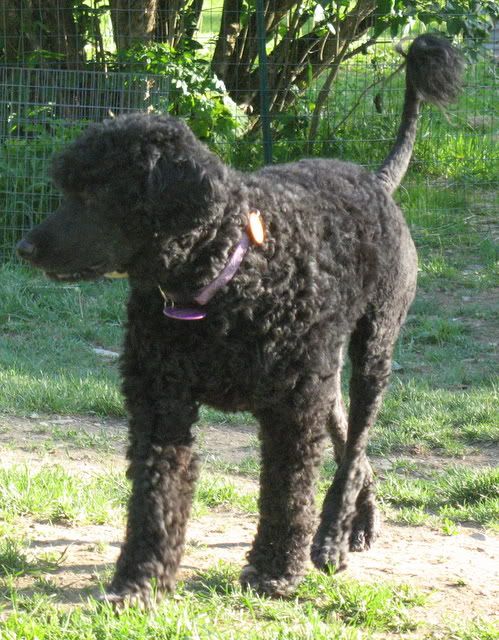 Caper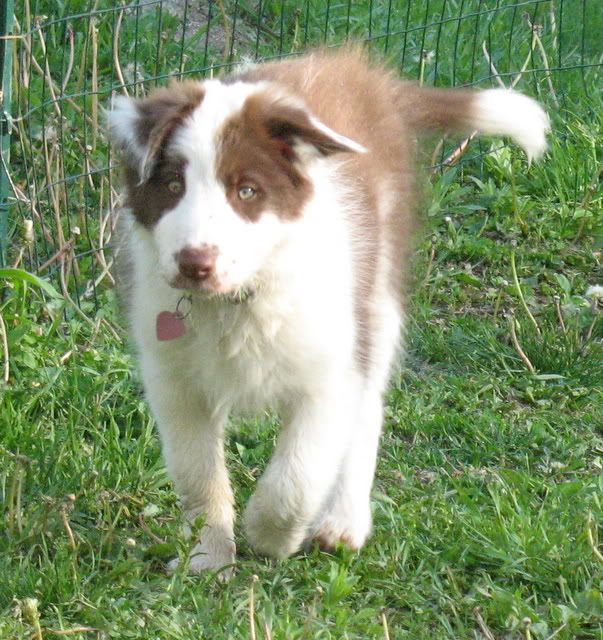 Dahlia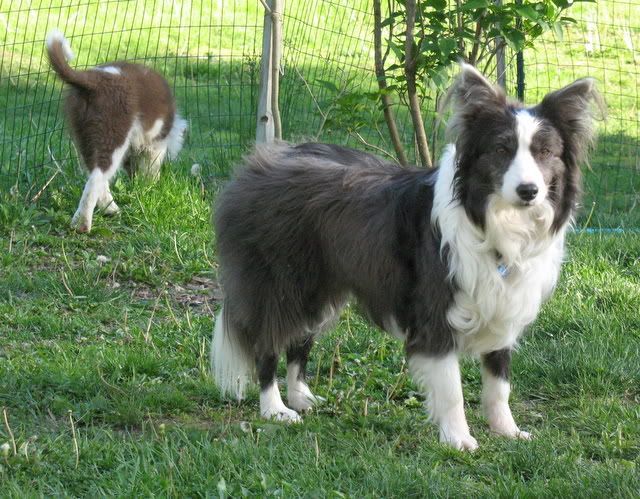 Lacy and Dahlia's pants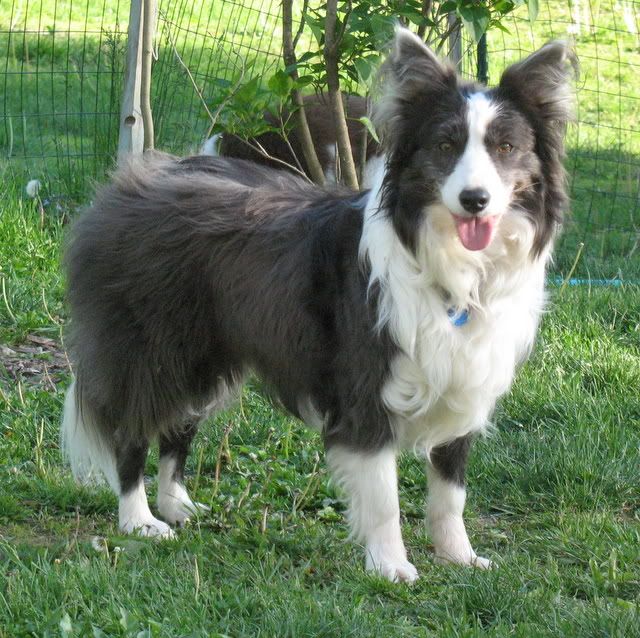 Lacy smiling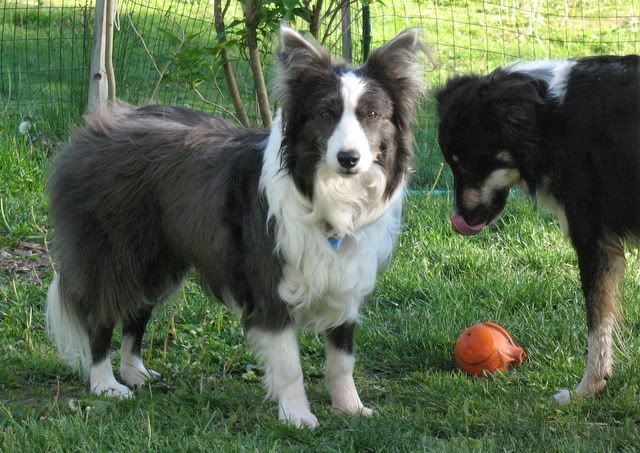 Lacy and me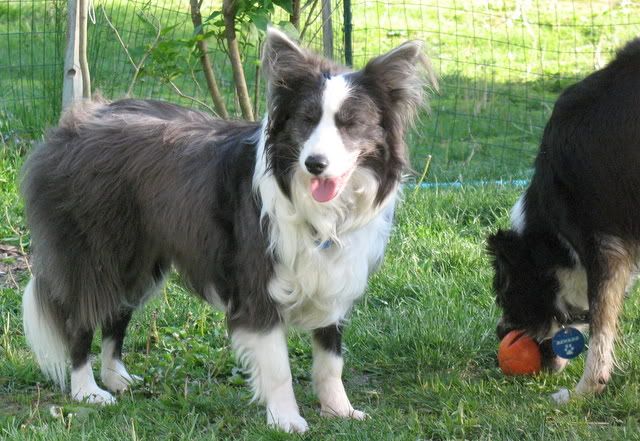 Lacy laughing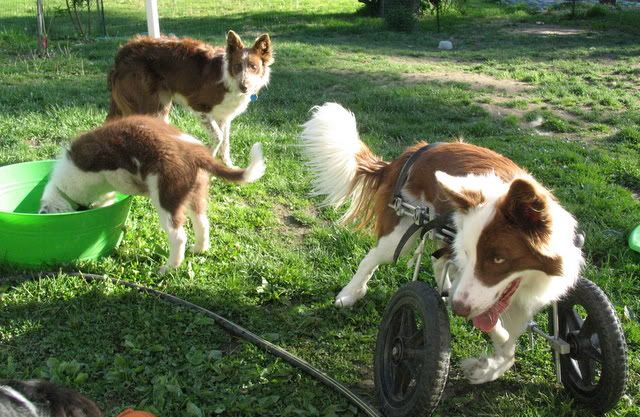 3 red dogs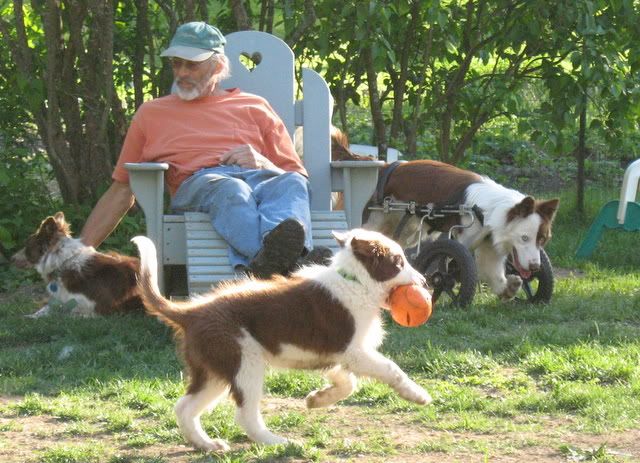 3 red dogs with grand-paw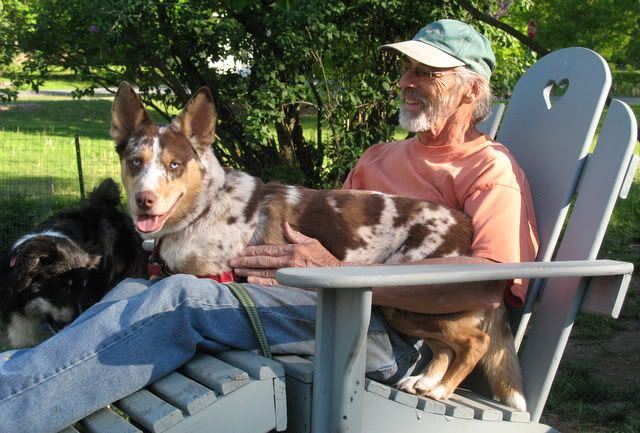 Bonnie is a lapdog.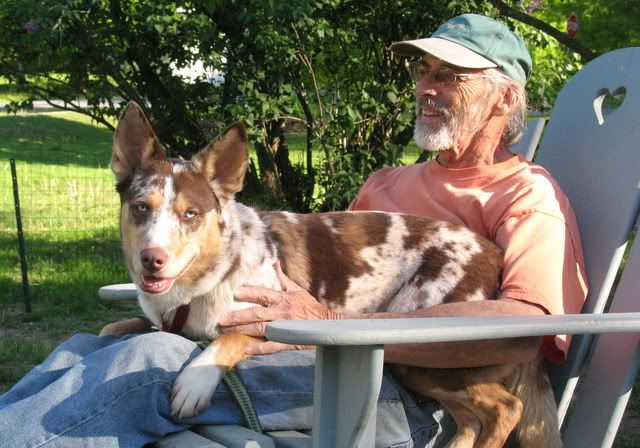 Lapdog Bonnie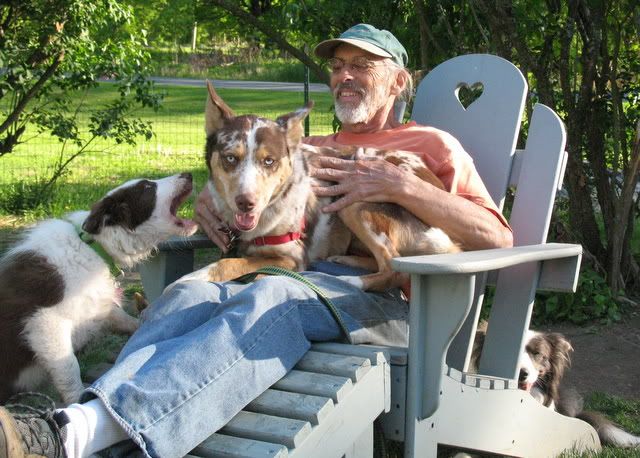 Dahlia wants the lapdog to play.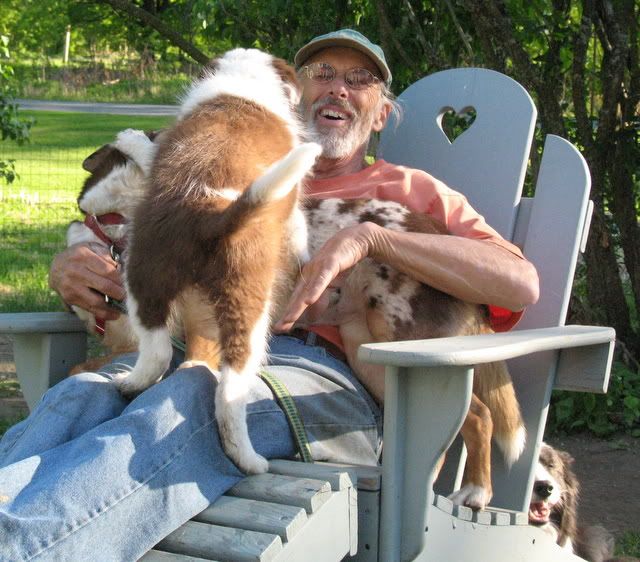 Really! She does.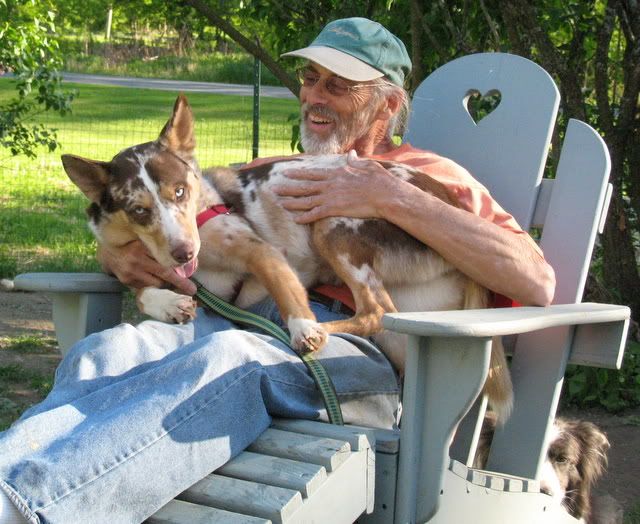 Lapdog Bons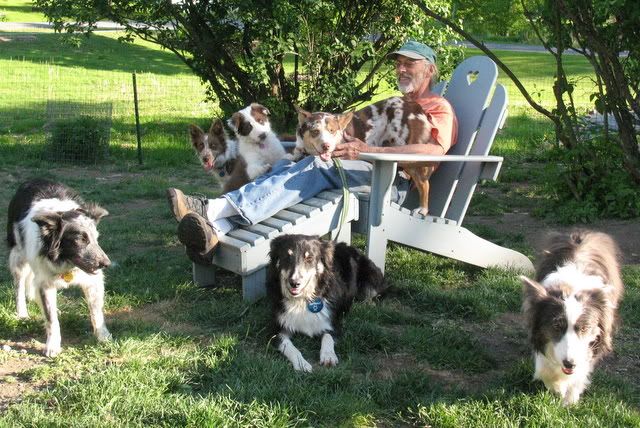 Mom didn't pose us we just love our grand-paw/dad




Everyone but me and mom!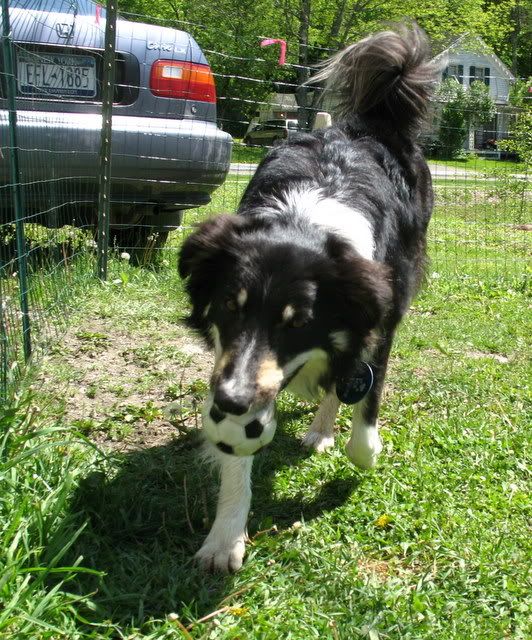 Bringing the ball to mom.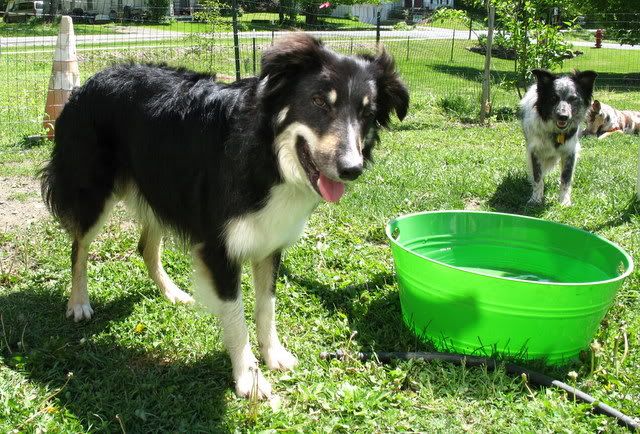 I'm ready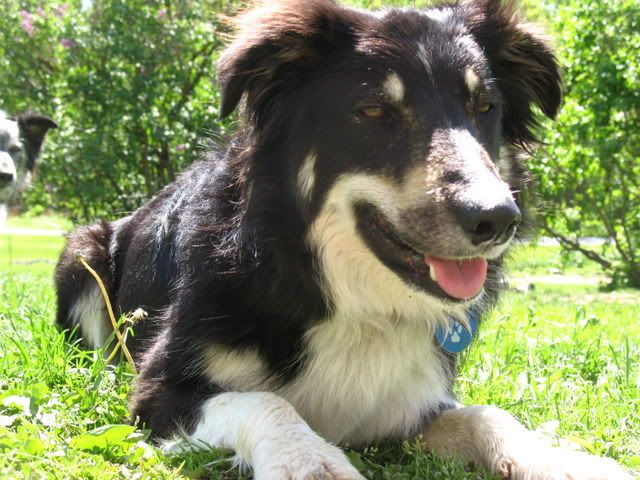 Here I am waiting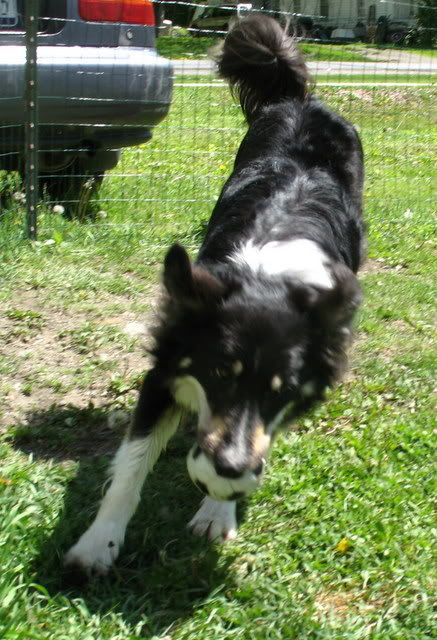 wheeeeee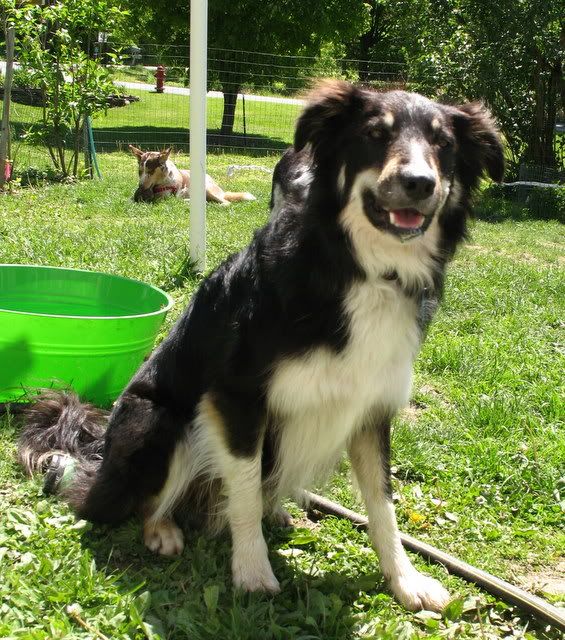 I'm ready again!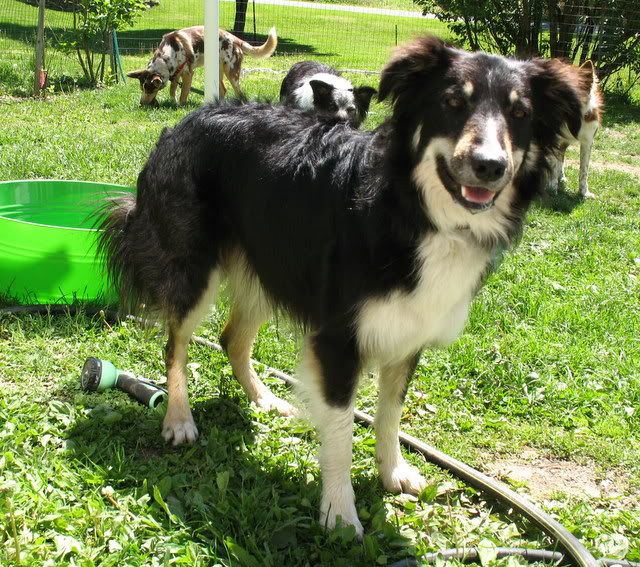 Throw it, mom!



Throw it!



Firefox is ready for me to run.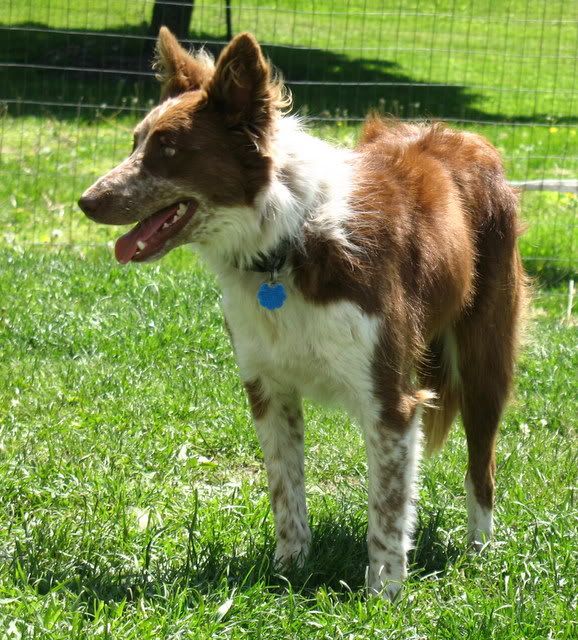 Firefox waiting.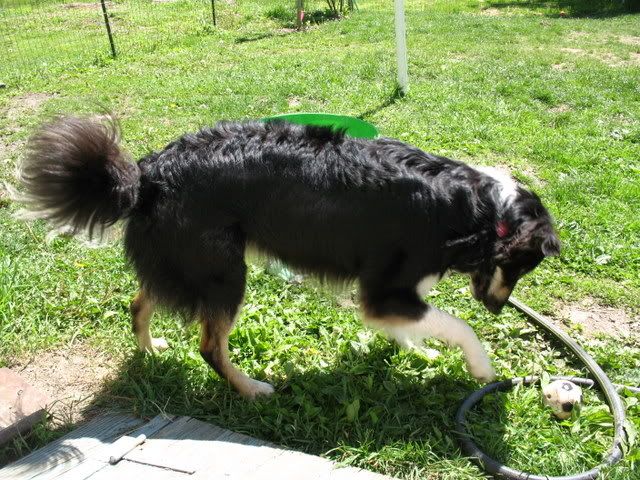 Me playing with my ball.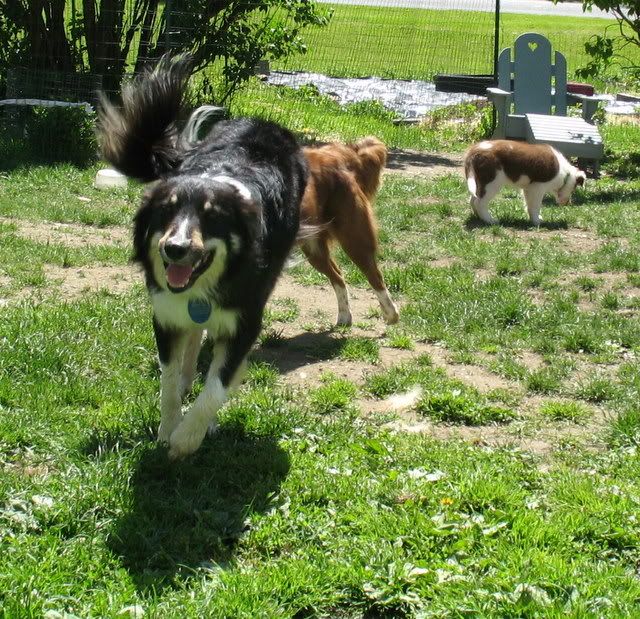 Wheeee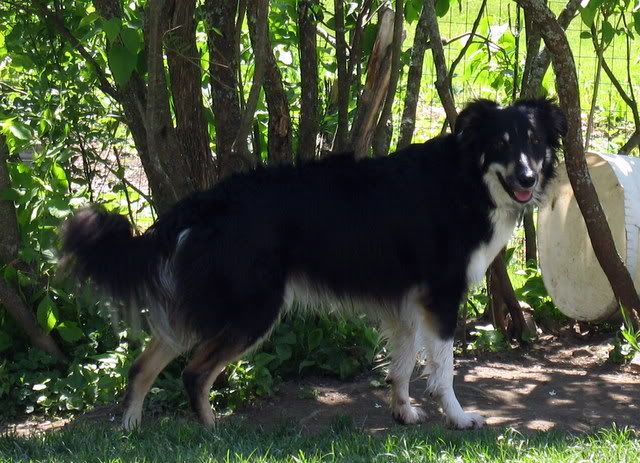 Here I am in the shade



Look at the water dripping out of the Dahli-lama's mouth!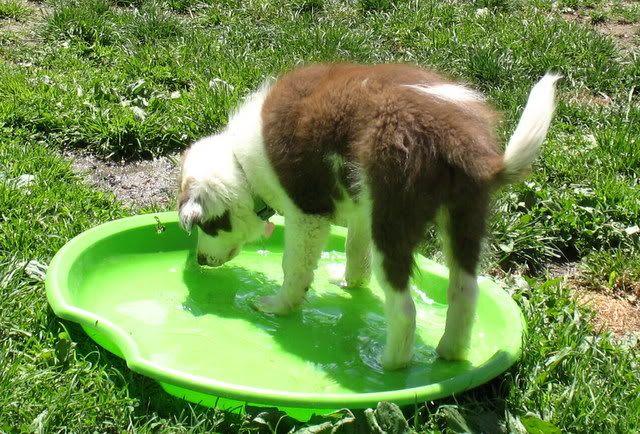 She likes her baby pool



I like this one!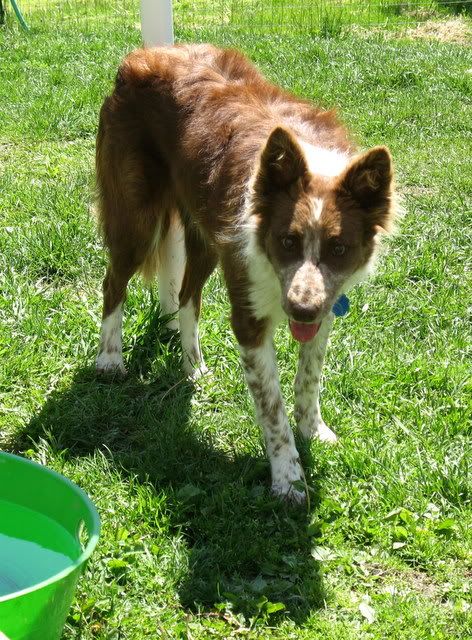 Firefox waiting for me to run.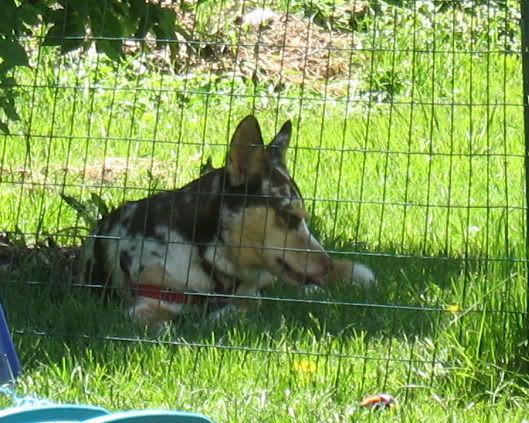 Bonnie under the cherry tree.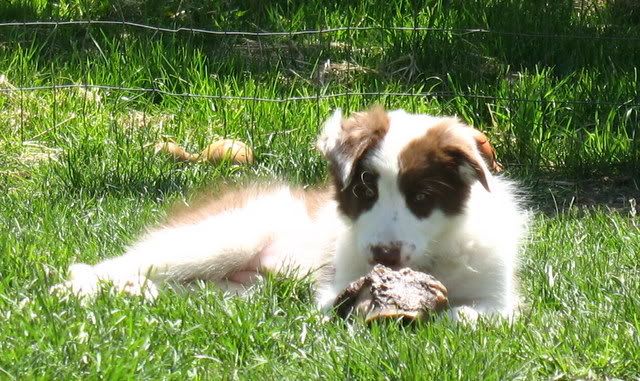 Dahlia has a bone.


Well, I hope you enjoyed all the pictures! We sure had fun posing for them!
WOOF!
ArthurGOOD!!