Hi everyone! Today my Auntie Barb and my cousin Roo came over, and we went kayaking with them at Carter's Pond!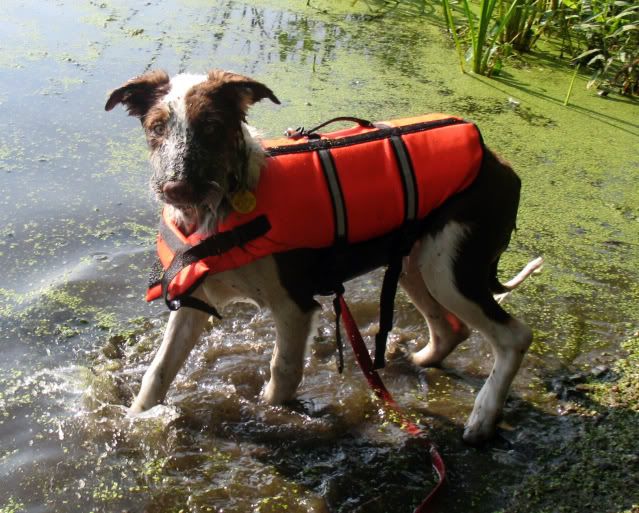 Here is silly Dahlia after she stuck her face in the mud!!!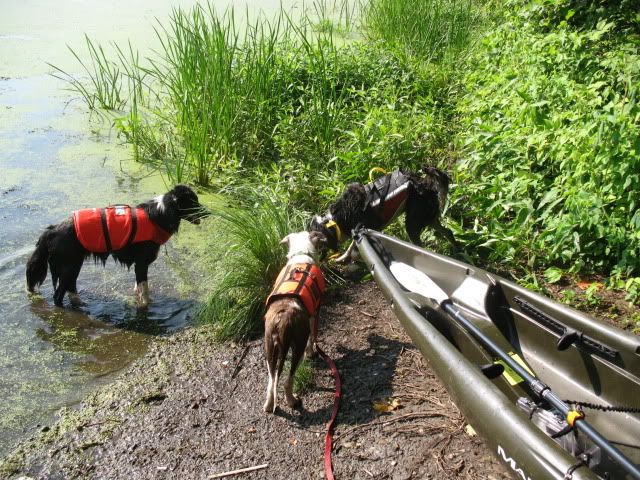 We are havign a conference about being good kayaking dogs/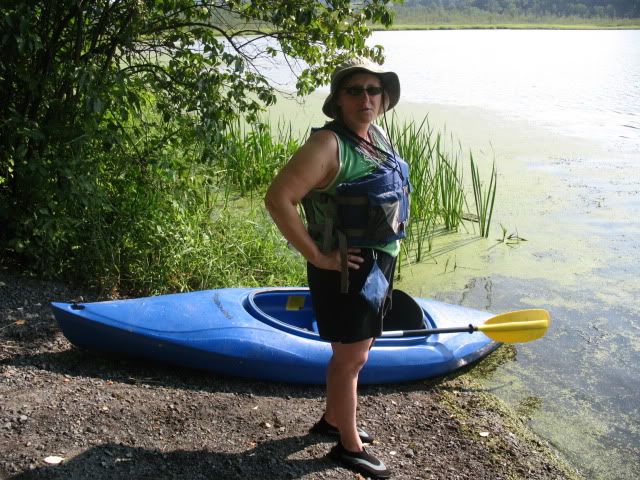 Auntie Barb is all PFD'd up and ready to go!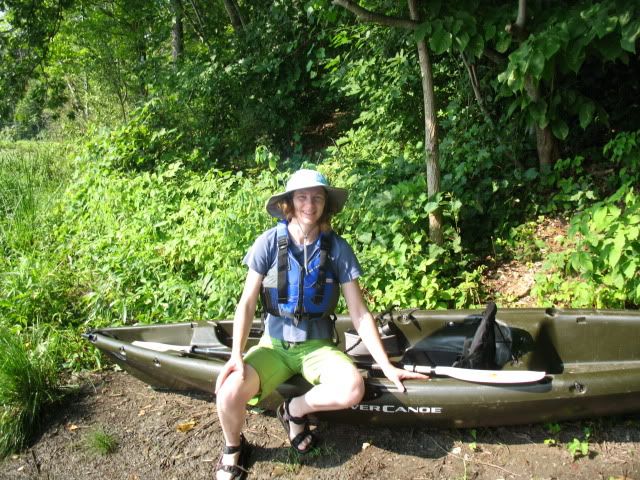 My mom is too!!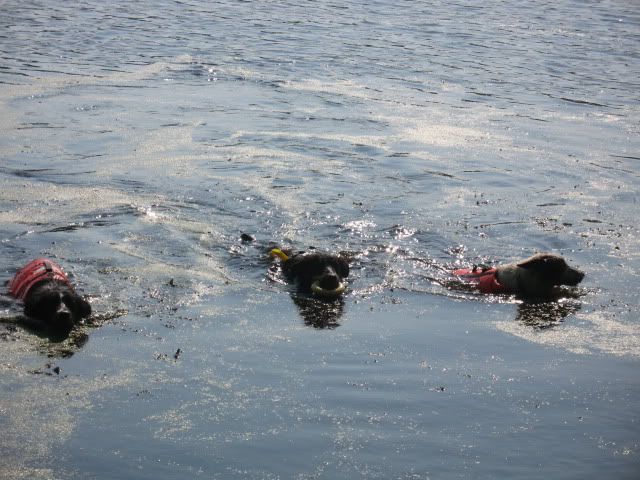 Left to right it's Roo, Me, and Dahlia!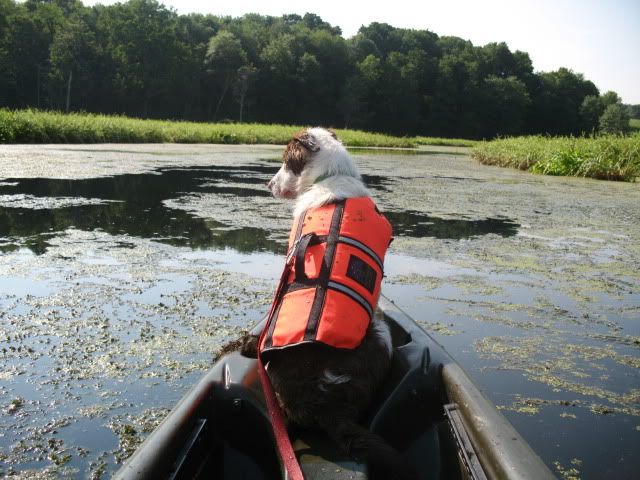 Dahlia takes the bow!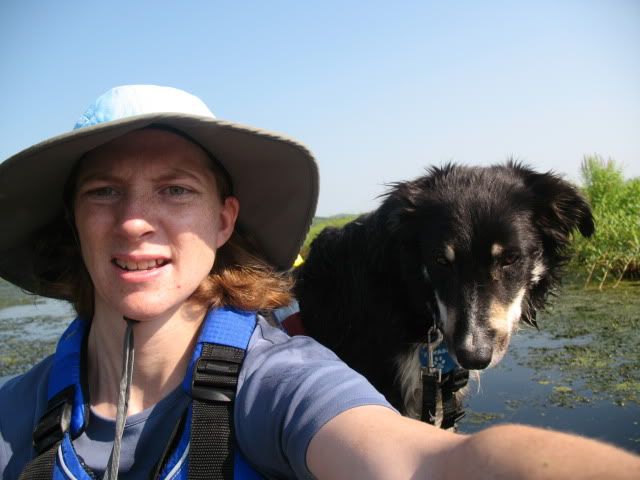 My mom and me, concentrating on getting the self portrait done properly!



Auntie Barb and Roo in his first Kayaking trip ever!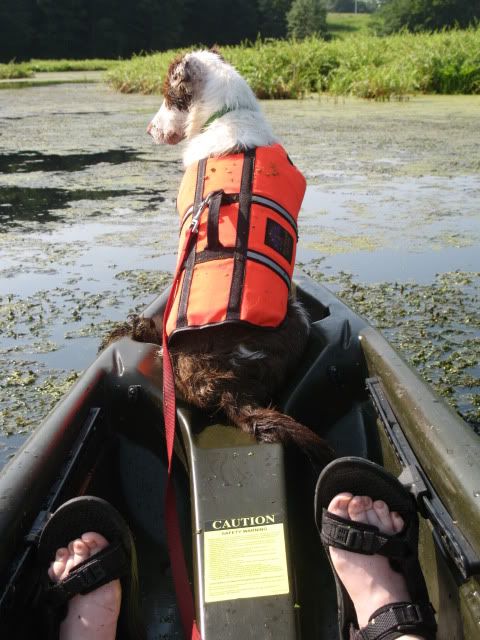 You can see mom's feet here so you really know that Dally is in the front of the kayak!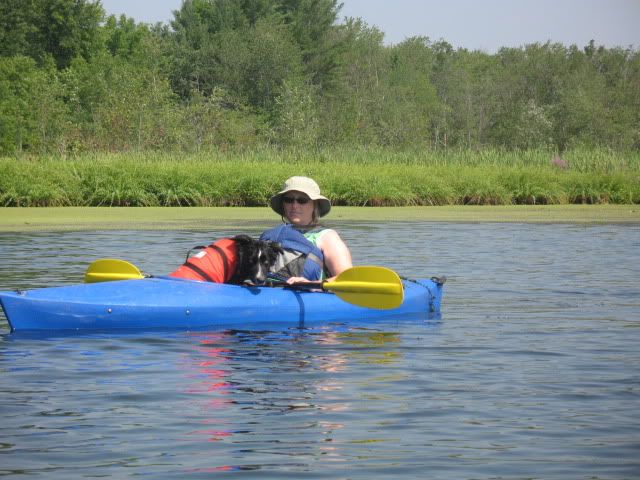 Silly Roo and Auntie Barb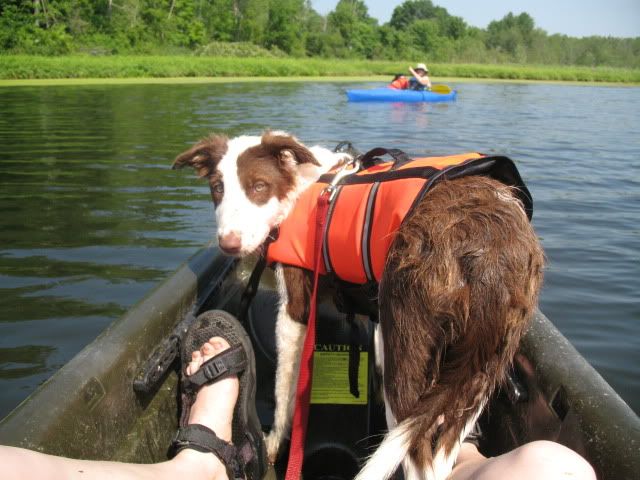 Dahlia, mom's feet, and Auntie Barb and Roo in the background!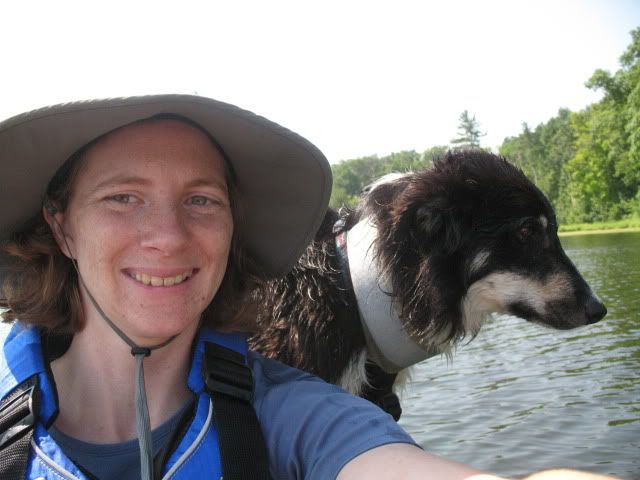 Now mom is smiling but I'm watching Auntie. My PFD has a loop around my neck that helps to keep my head above water!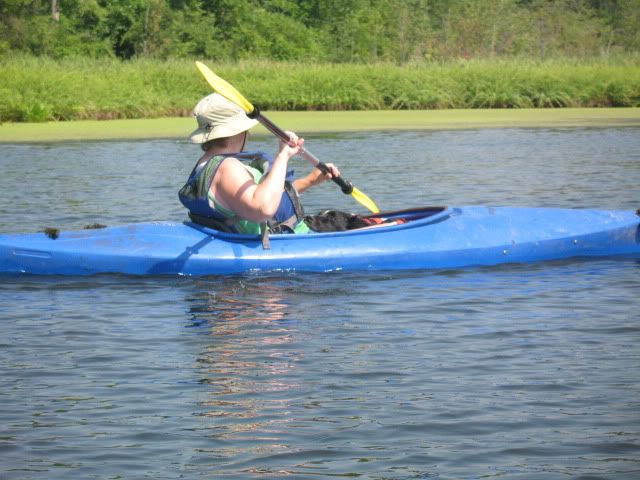 Roo fell asleep in the kayak!! You can barely see him.


Well, that's all for now! Poor Caper had to stay home 'cause mom wasn't sure if Roo would have to ride in our kayak. Next time, she will get to come, though!
See ya later!
WOOF!
ArthurGOOD!