My mom did it again, she brought home another foster sister for me! At least this one is a sister and not a brother . . . and the good news is, foster brother Peat may be going to stay with my Aunt Katie for a bit to learn him some agility.
Here's Easter Bonnet: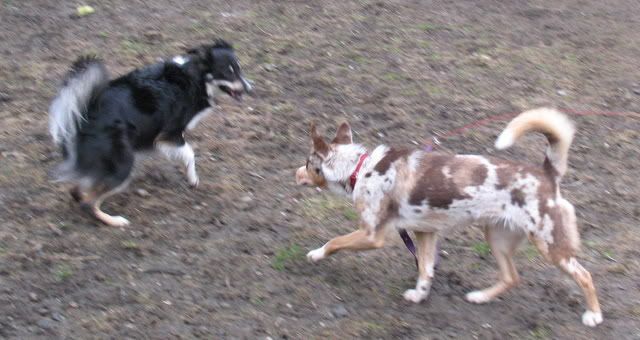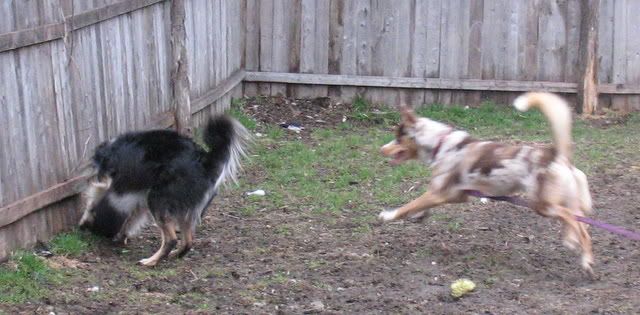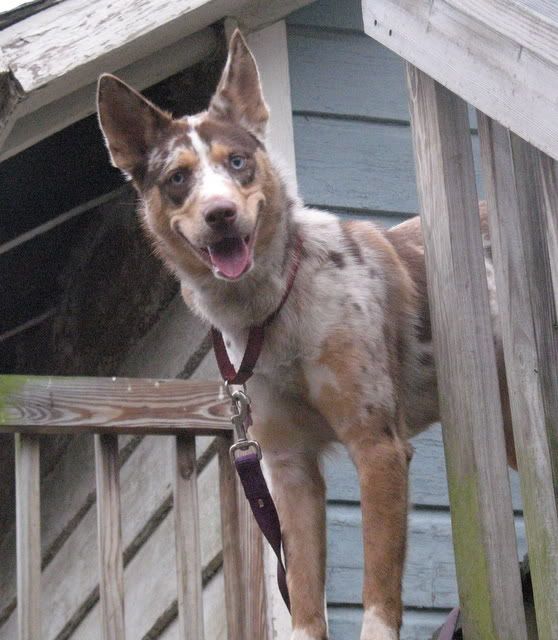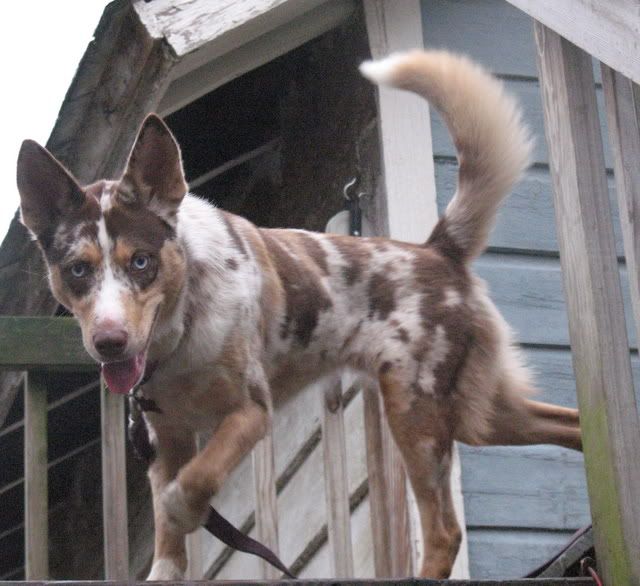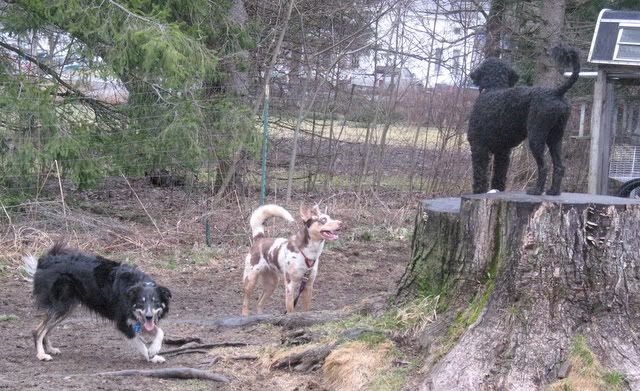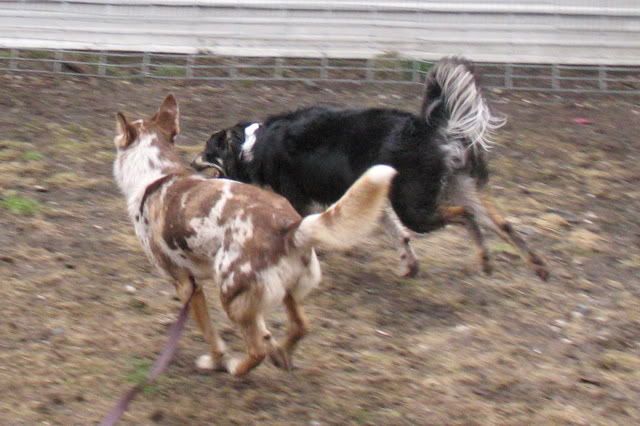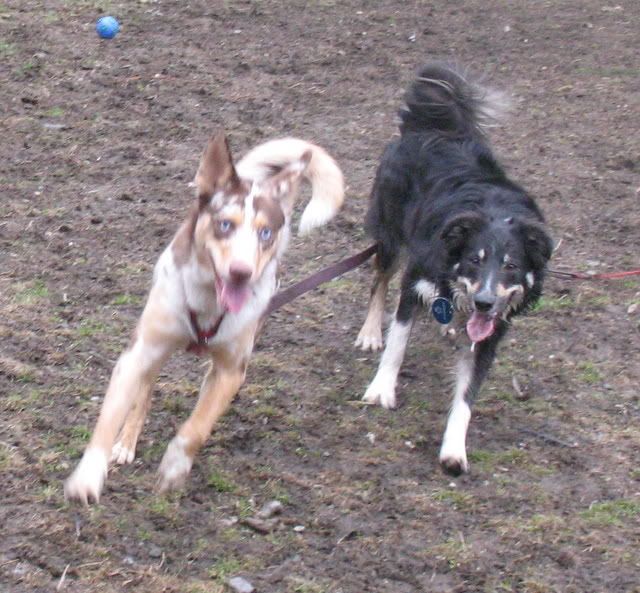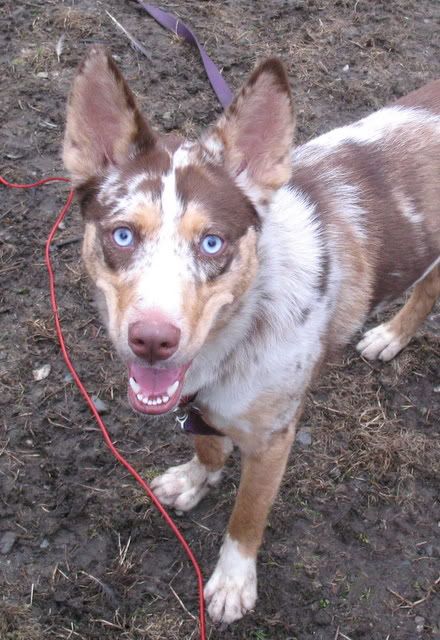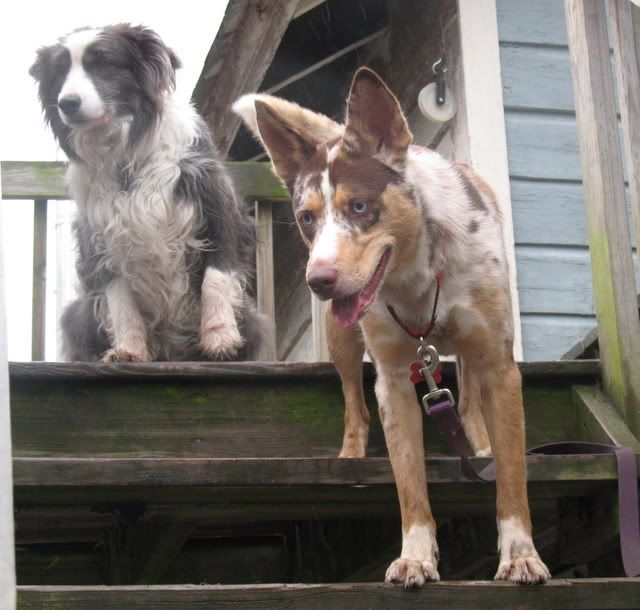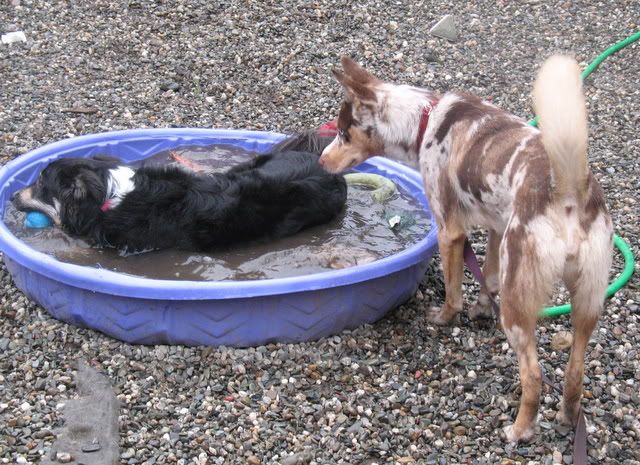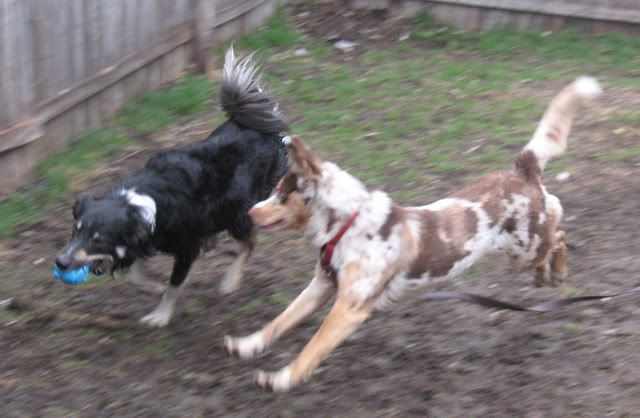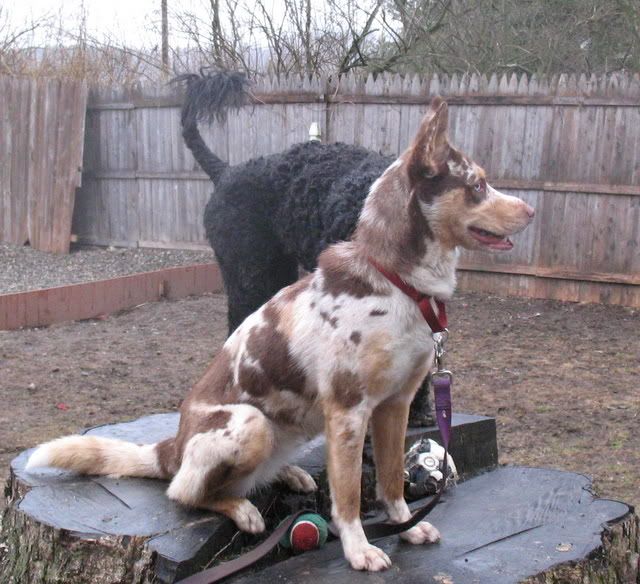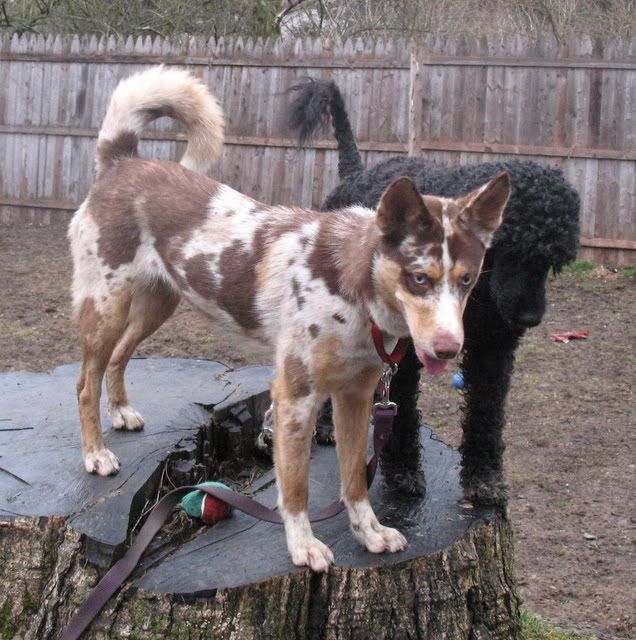 And here's proof that Leif is the spawn of satan like mom always says!

"You belong to me."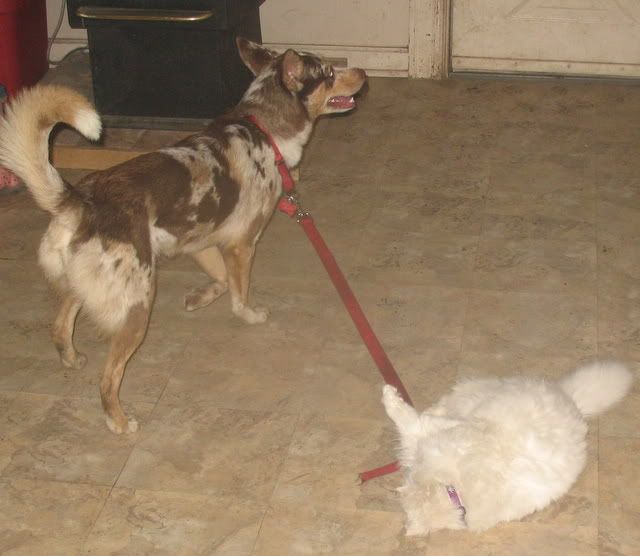 "You must do my bidding."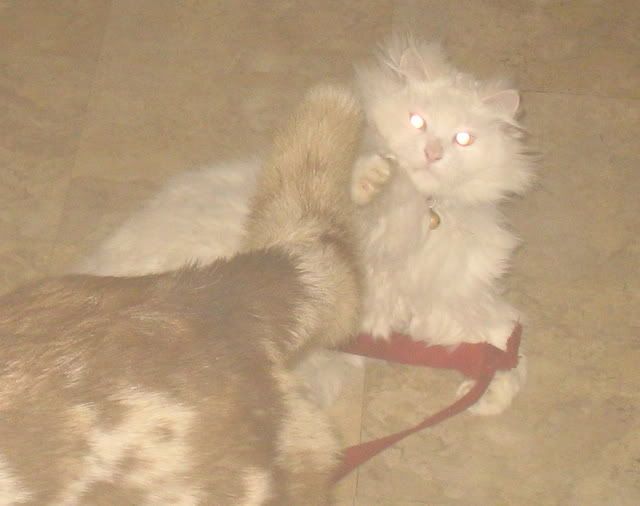 "I am the spawn of Satan."


"You must obey."