Here are lots of pictures of my sister Caper. She's a presidential dog, ya know. A Portu-teeth water dog. I let her play with my Frisbee and try out my chair! She approved of them both. How could she not?! Here we are waiting for the toy!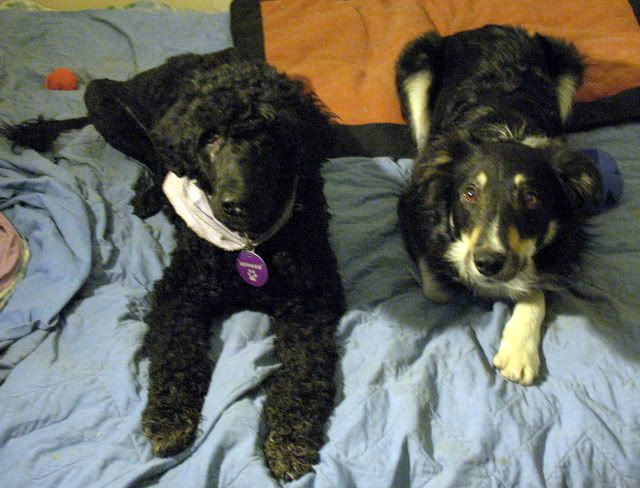 I was quicker to catch it though!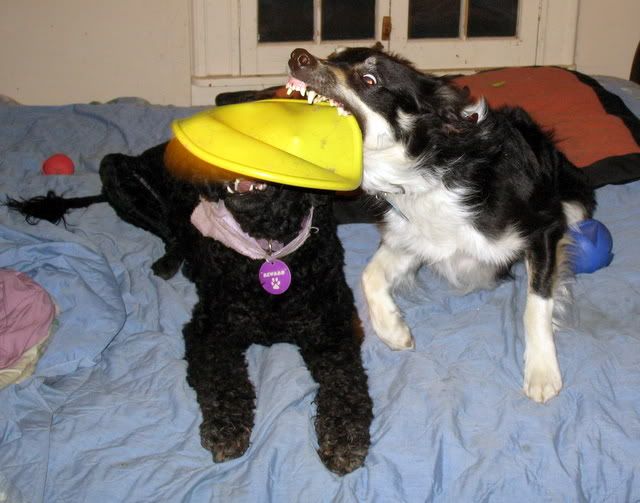 Mom made sure Caper had a turn too, though.


We even shared!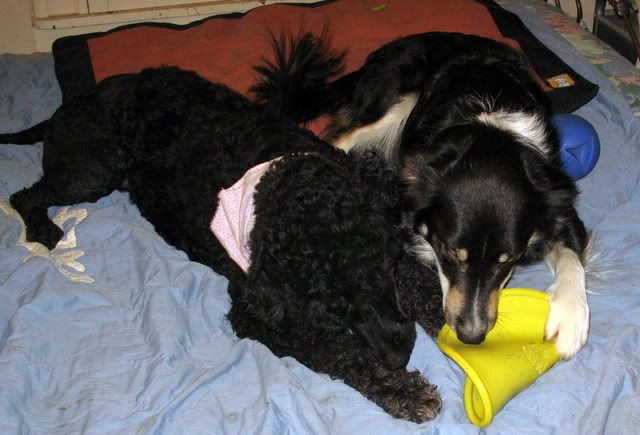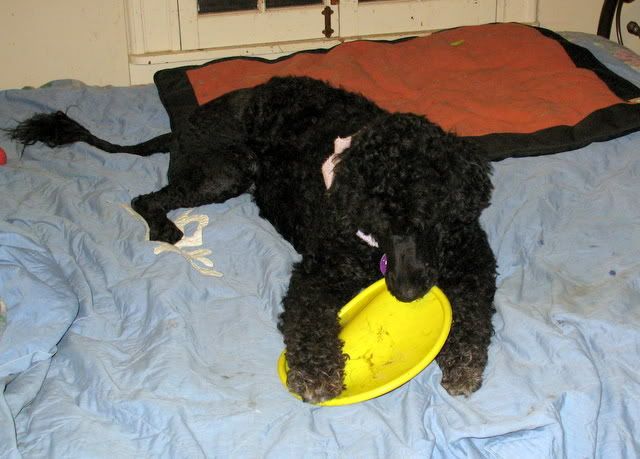 And we played tug, too!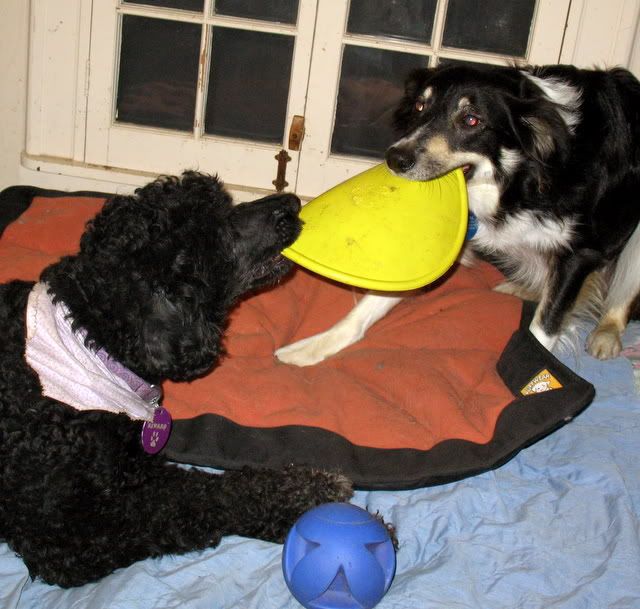 Caper posing . . .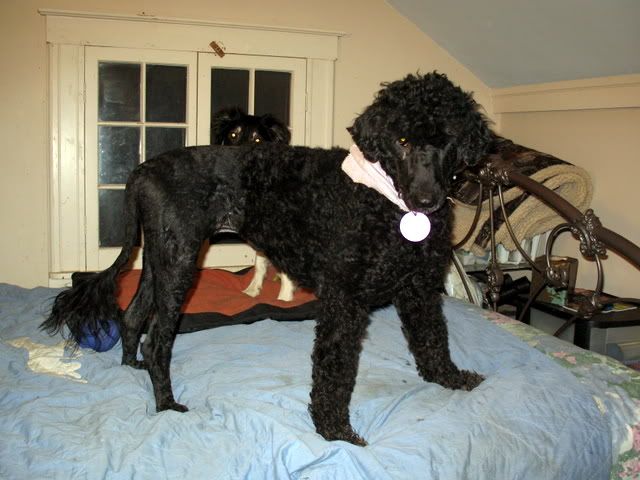 Good try!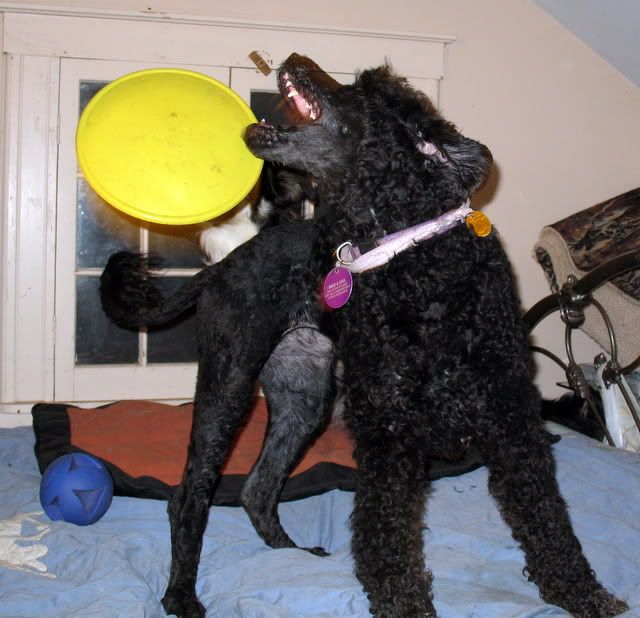 Posing again . . .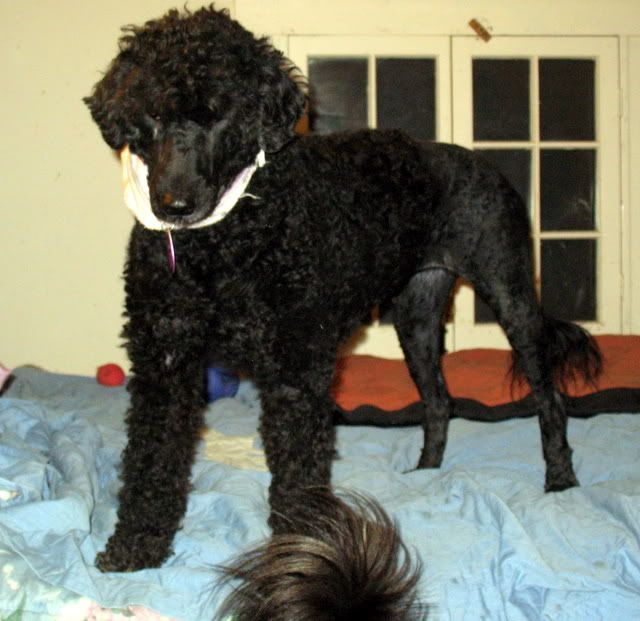 Get it!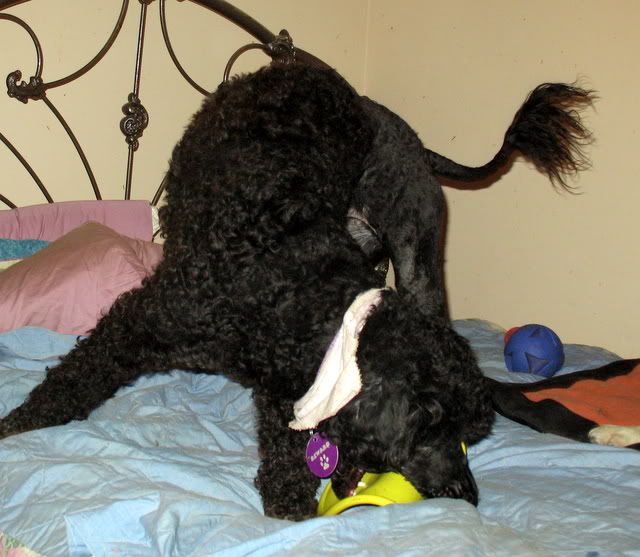 She got it.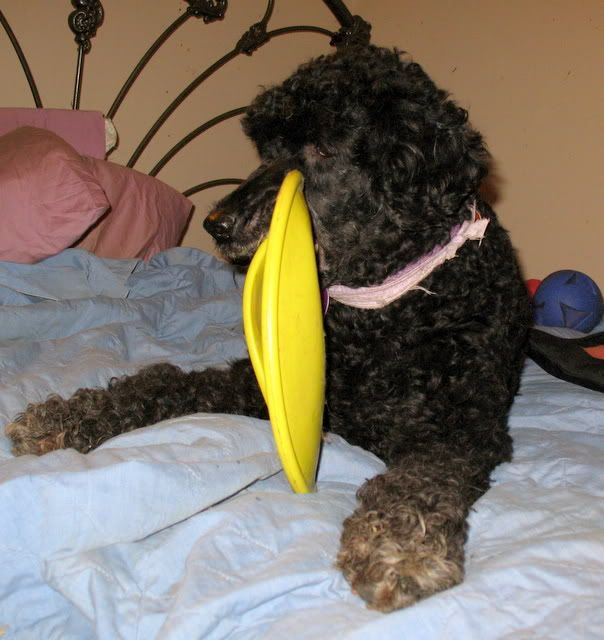 But she took her eye off it . . .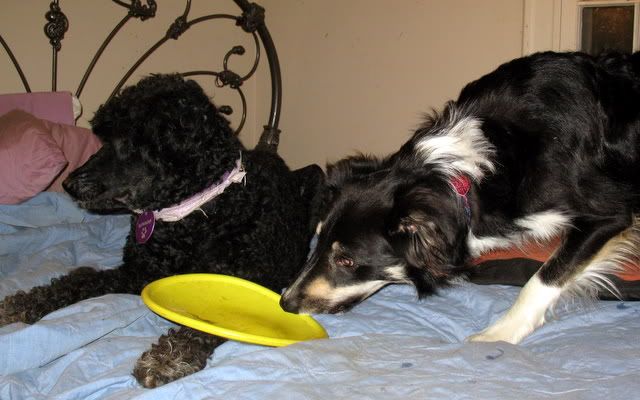 I got away with it though.


Caper is pretty silly.


She is feeling much better now that she's on treatment for Lyme disease, too!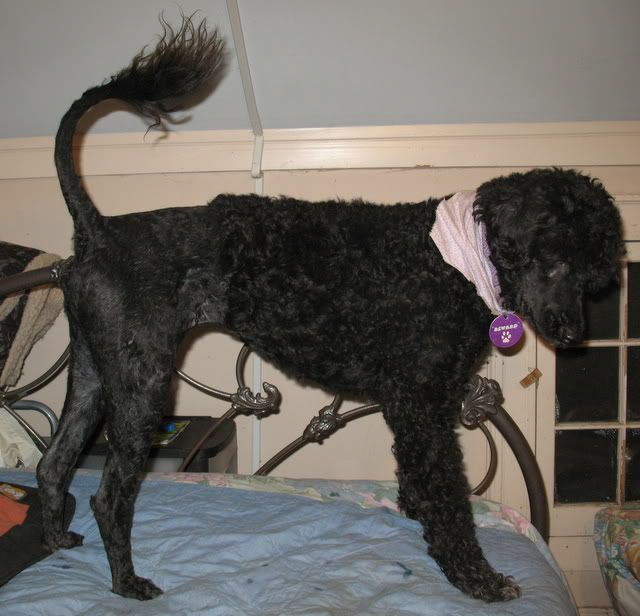 In my birthday chair!

Look below for lots of pics of me, me, me!
Woof!
~ArthurGOOD!