My mom brought home some new rescue dogs today but I didn't get to meet them yet!
She posted about one on the NEBCR blog: http://nebcr.org/blog/
Here's a couple pics of the others:
Big male: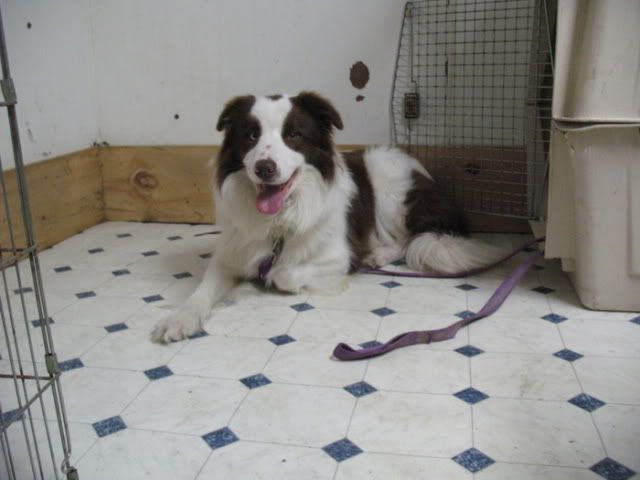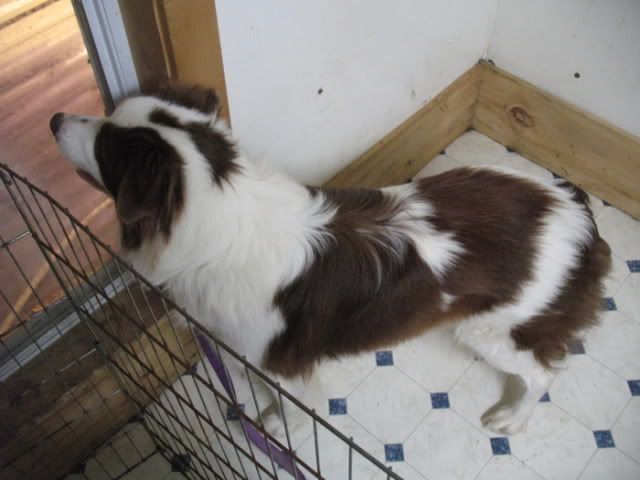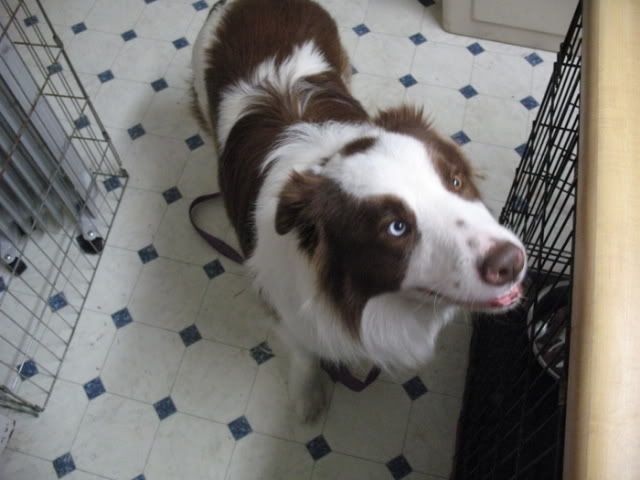 Pretty Female: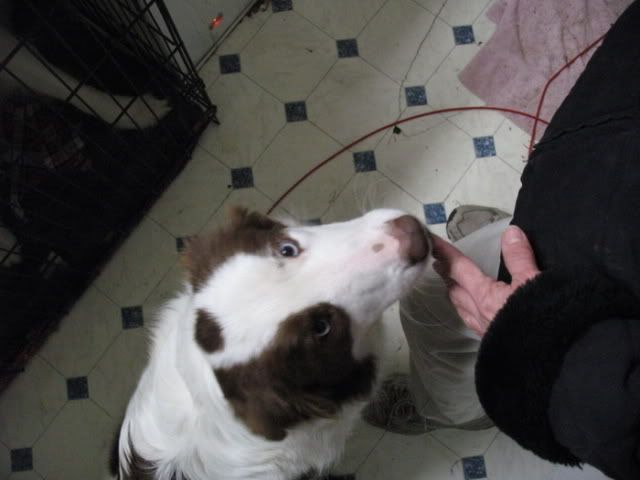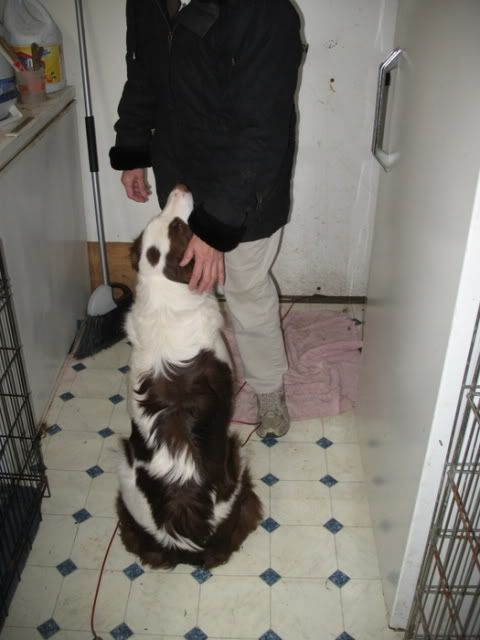 The big male is my mom's foster dog but I can't meet him because he needs some work with his dog skills. The pretty female is being fostered by my Auntie Lynn! And the Little Guy is at my Grandpaw's house right now.
Woof!
ArthurGOOD!