Today my little flower sister turned 9 whole months old!! That's crazy!!! She's growing up pretty fast, that's for sure! Here are some recent pics!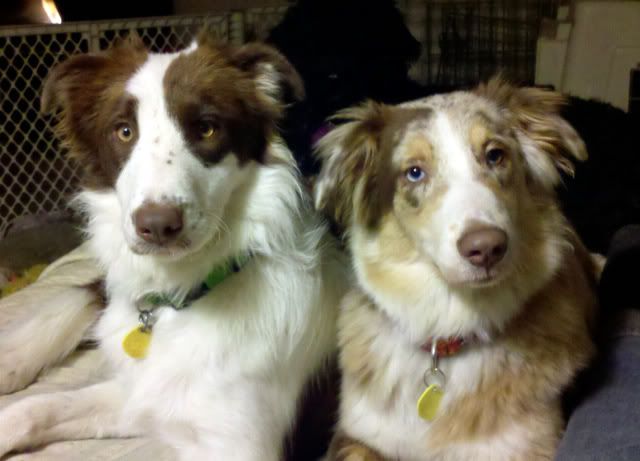 With our new foster sister, Darby, who is the same age as Dally.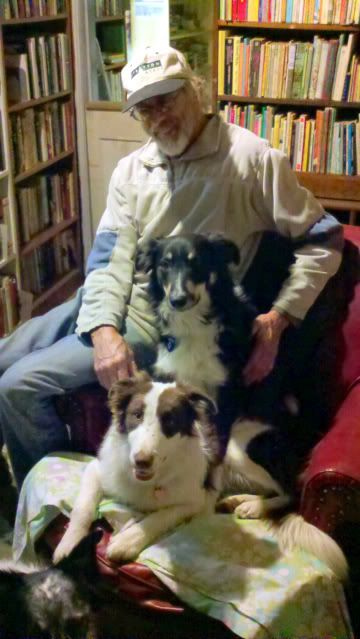 With me and Grandpaw!



With her cat ears on!



She likes to fetch, too!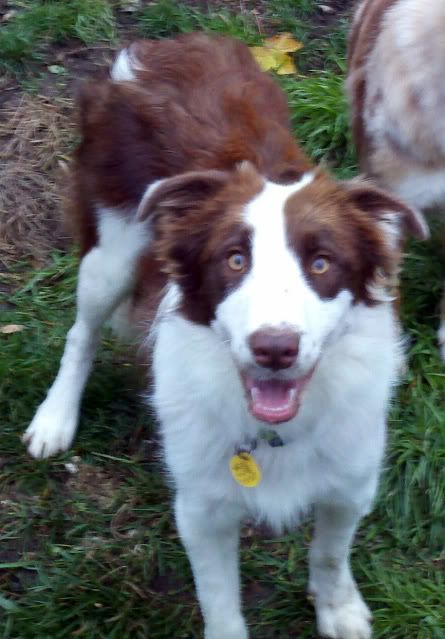 Mom says she is super cute/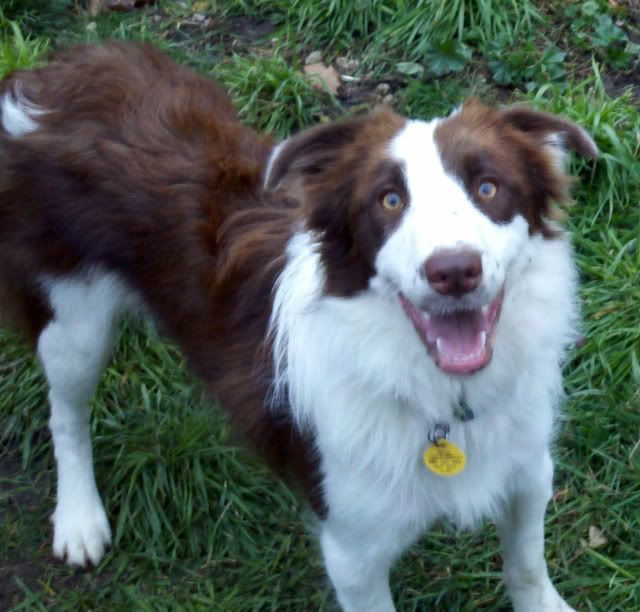 She's waiting for the ball!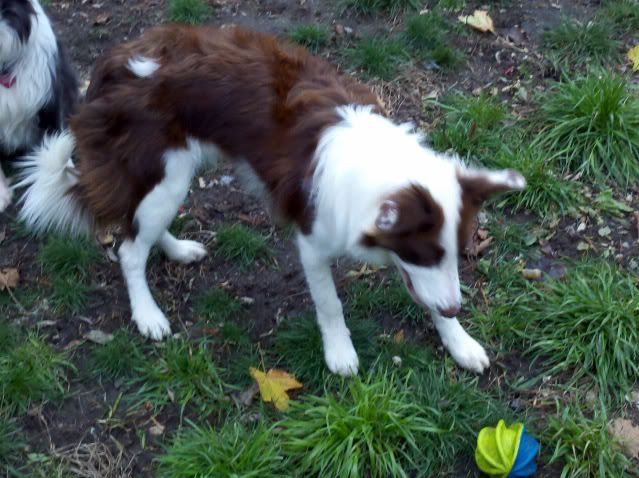 There it is!



WOOF!

ArthurGOOD!