My mom wants to write on my blog today, everybody, so I'm gonna let her (even though she should be studying!)
ArthurGOOD!

Amy here:
I've been blessed with such wonderful animal friends. I just wanted to take a moment and remember my dear friends who are no longer with me.

My little princess kitty, Friday. Friday arrived as a fat little kitten when I was 10 years old. I finally had to let her go when I was 28. In her 18 years, she was my constant companion, and even came to college with me, and made several moves afterwards, taking each one in stride. Not only was she strikingly beautiful, she was soft, sweet, and always there for me. After losing her, I at first swore I would never again have another cat. It took almost a year before I changed my mind, and I've ended up adding three to fill the void my special Friday cat left in my life. I'm not sure I actually accomplished that, but the new kitties are delightful in their own right.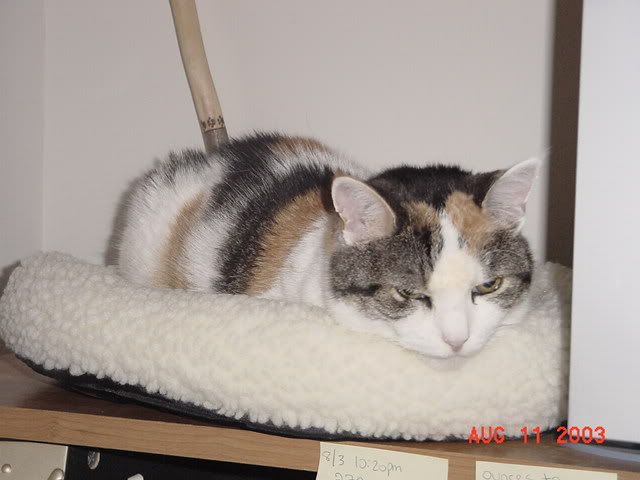 Dust was my very first dog. I adopted him just days after graduating from college. He was 5.5 years old at the time. He was everything I wanted to a dog. He was such a handsome, fluffy boy! He loved toys and playing fetch. He loved going for hikes, camping, kayaking, taking long walks. He came to work with me while I worked on an AmeriCore placement after graduation. Loyal to the end, he made many moves and taught the ropes to many newcomers. I finally had to let him go just months shy of his 16th birthday. What an amazing dog he was!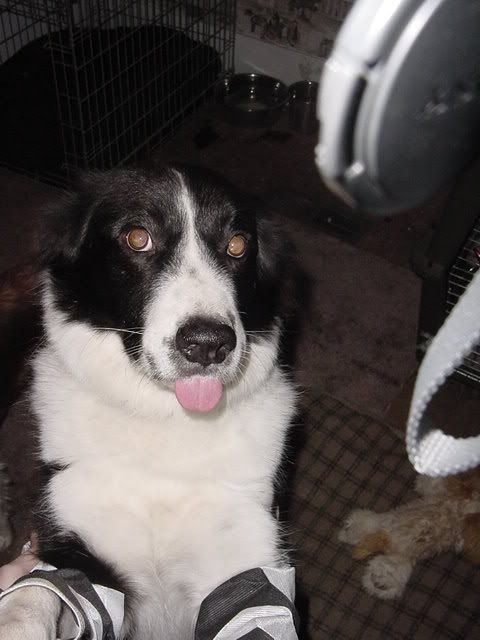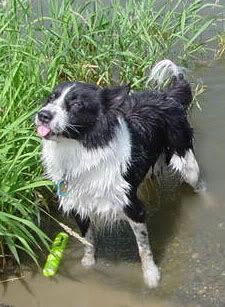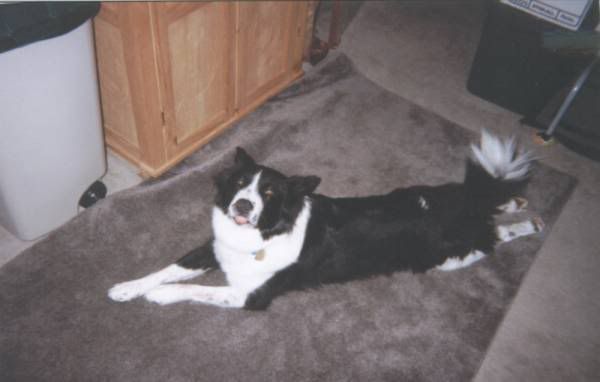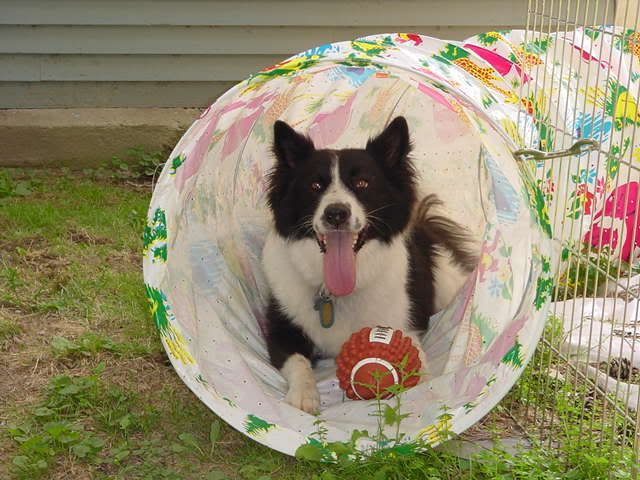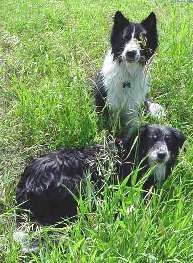 Miss Nell was my first "real" border collie, and my second dog. She came to me at the age of 8,
I had been contacted by her owner looking to give her up, but then hadn't heard from him for a few days. Then, after a thunder storm, animal control brought in a stray Border Collie. To make a long story short, it was the same dog. Nell introduced me to the wonders of sheep herding. She was a true border collie, loving, loyal, soft temperament. She had no use for other dogs, except her "hero" Dust, but she tolerated them and taught them respect for their elders. Miss Nell developed what we believe was degenerative myleopathy, and I had to let her go when she was 15.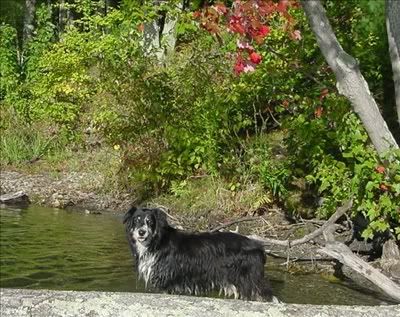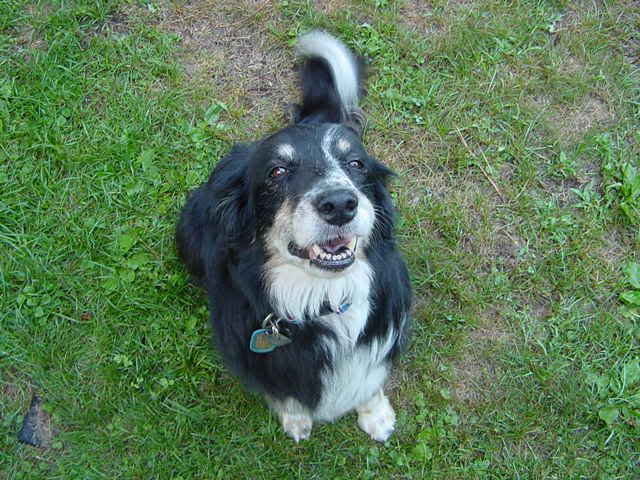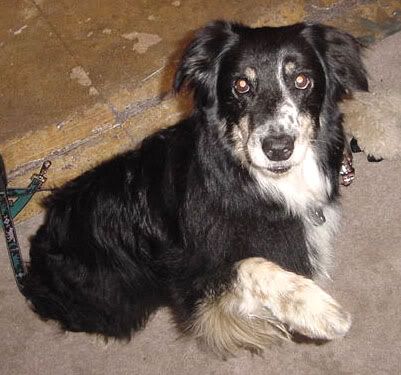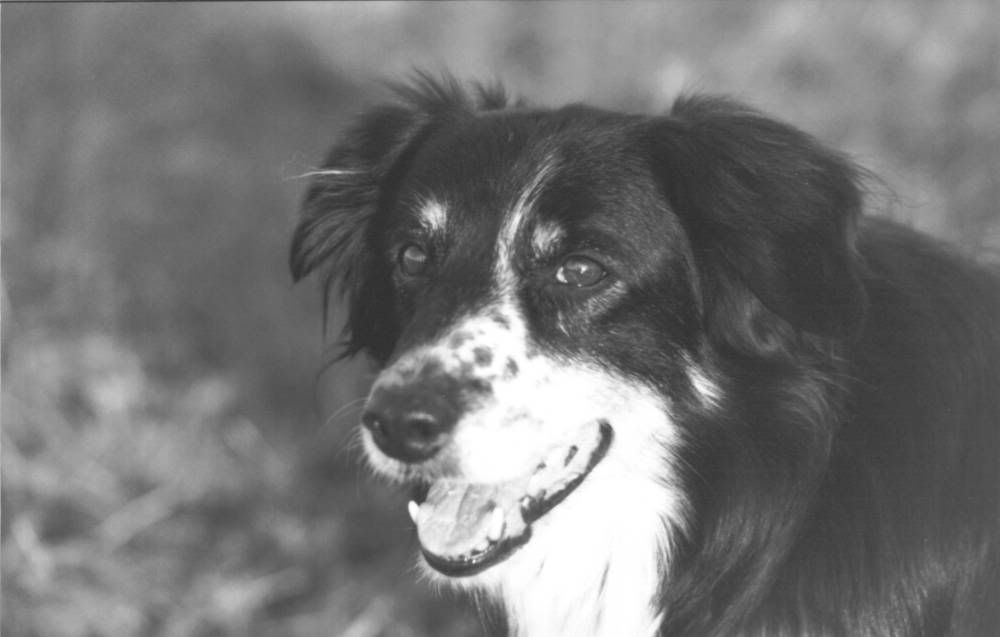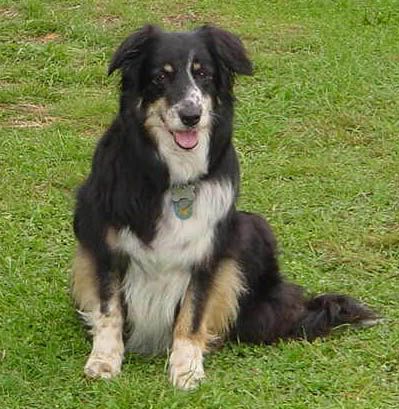 Dear Poppy Quest came to me at the age of 8 months. I was told she was deaf, but I knew within moments that she could here. What a joy PQ was! Everywhere she went, she delighted people. At the dogpark in FL she was known as "the circle dog" because she would run in huge counterclockwise circles around us as we walked and played. She loved to fetch, and if you were working at the desk she would stack toys up behind your back in your chair, and gentle poke you with her nose to try and get your attention. PQ was, horribly, a victim of grape toxicity, and despite best efforts of the wonderful doctors at Tufts University, we were unable to save her. She left us shortly before her 4th birthday.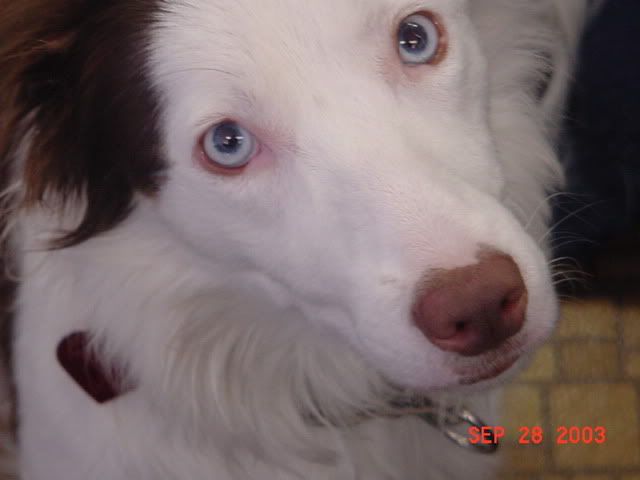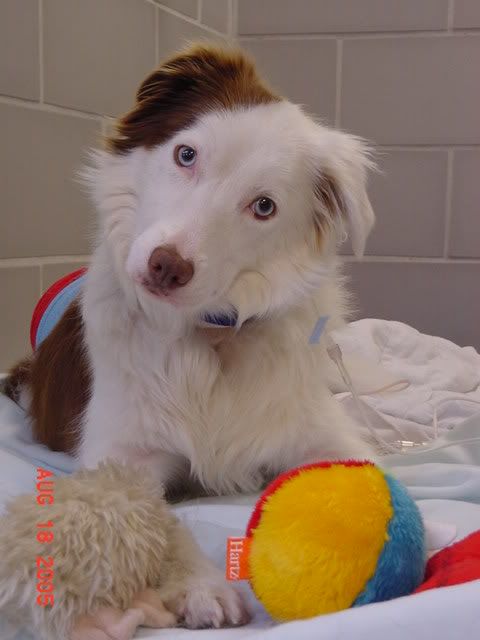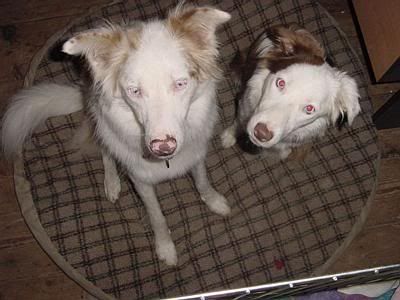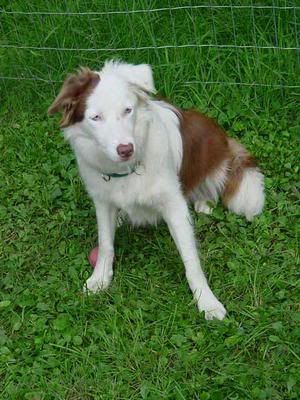 My little herd of piggies, Lightning, Electra, RainStorm, and Windy, so much joy in such little packages: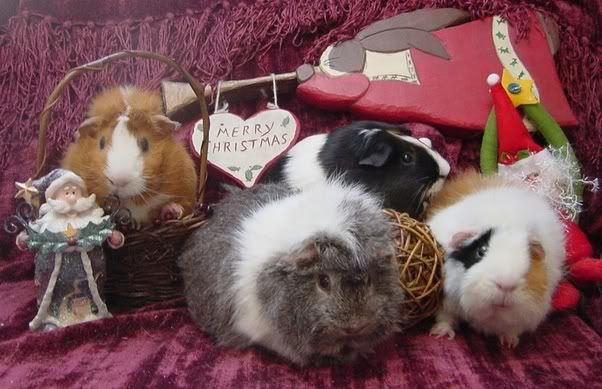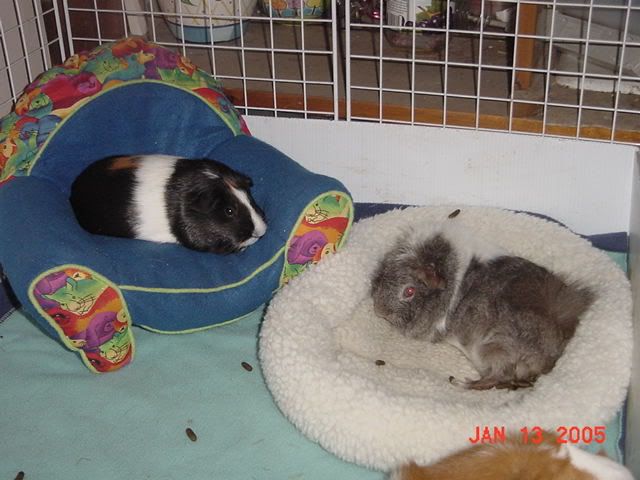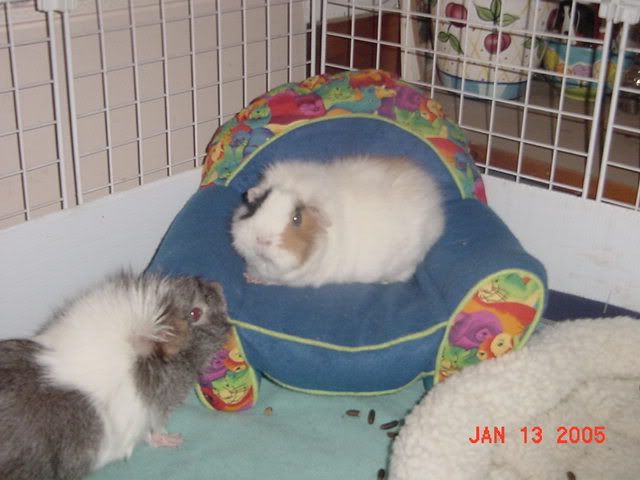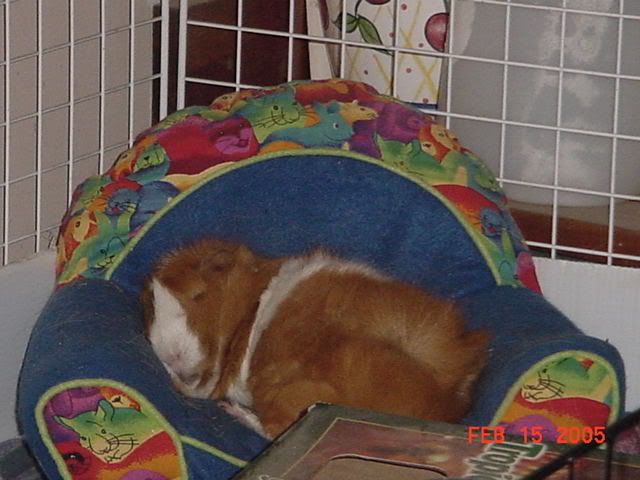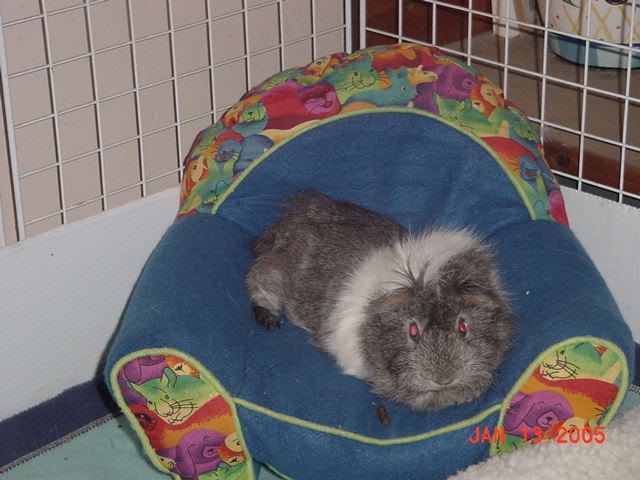 Alexander and Annabelle, true loves, reunited again: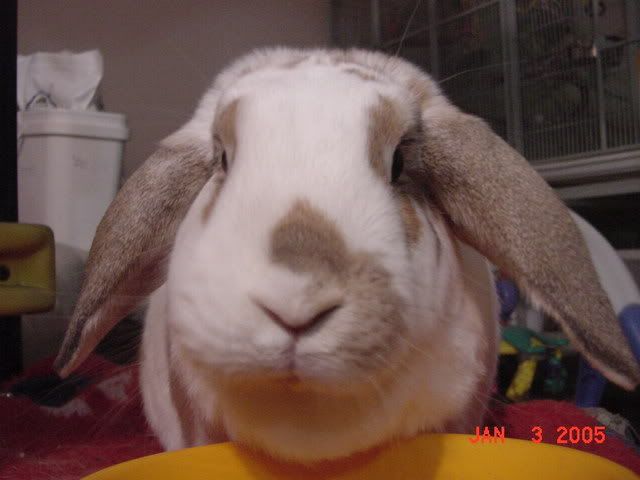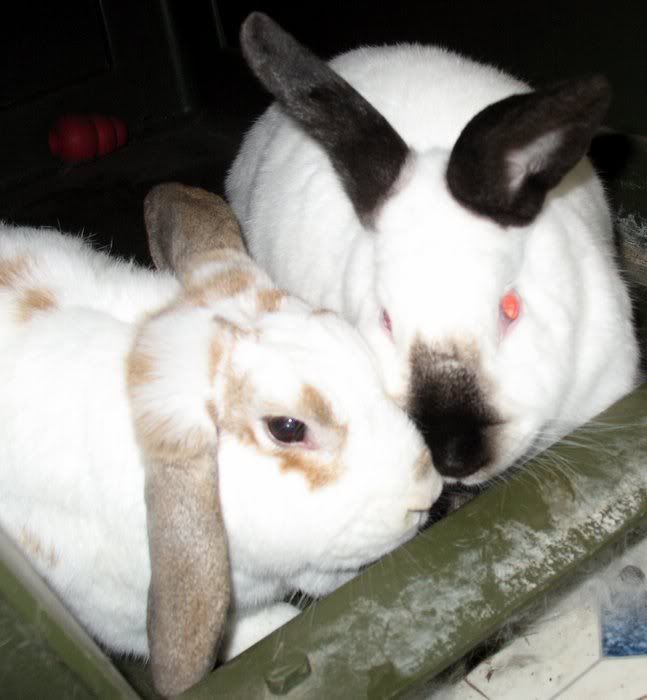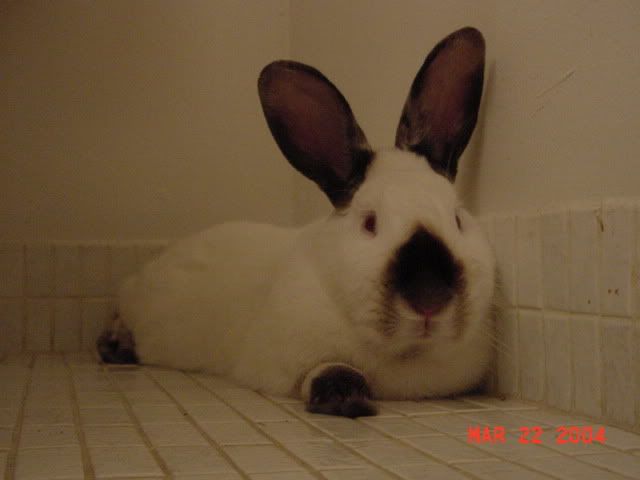 They are all missed so very, very much. I know I will see them again, and picture them happy and playing together until we meet again.